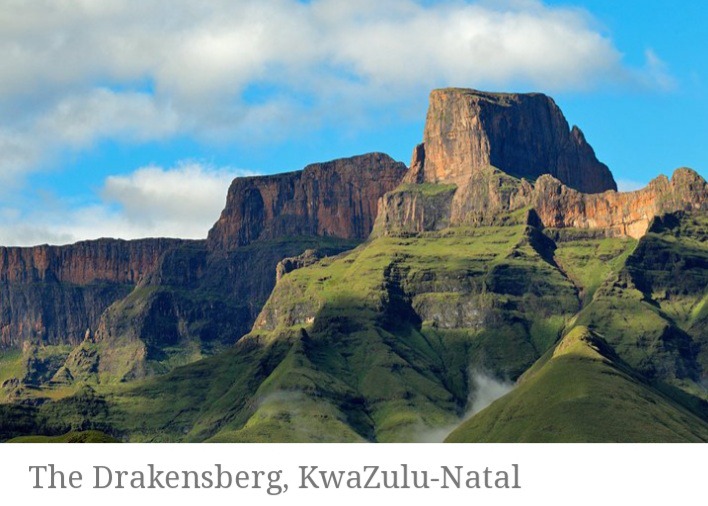 South Africa is one of the most beautiful countries in the world. Not only is it well known for its historical records, it is a rainbow nation that celebrates every body regardless of their skin colour.
Its beauty attracts many tourists around the globe with approximately 16,44 million tourists in 2018. These figures continue to grow steadily and are projected to reach 19,6 million by 2023 according to Statista.com.
We have the Kruger National Park where people get to see the Big Five animals which are the lion,elephant, buffalo, Rhino and the leopard. Then we have Cape Town where on can see the Sea, dolphins and an experience at the beach. The Robbin Island, the Table mountain, the potholes, Gods window, the protean gardens and so much more
See pictures of holiday ideas and places to see in when you visit South Africa or simply just wanna have fun.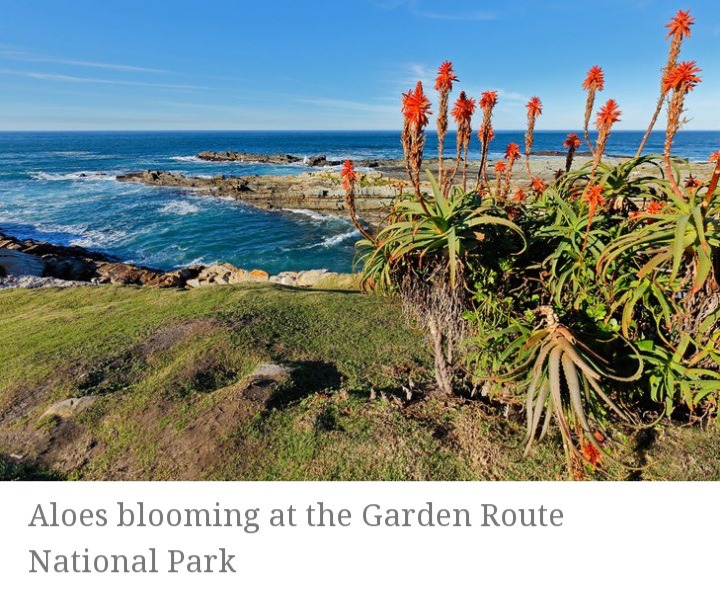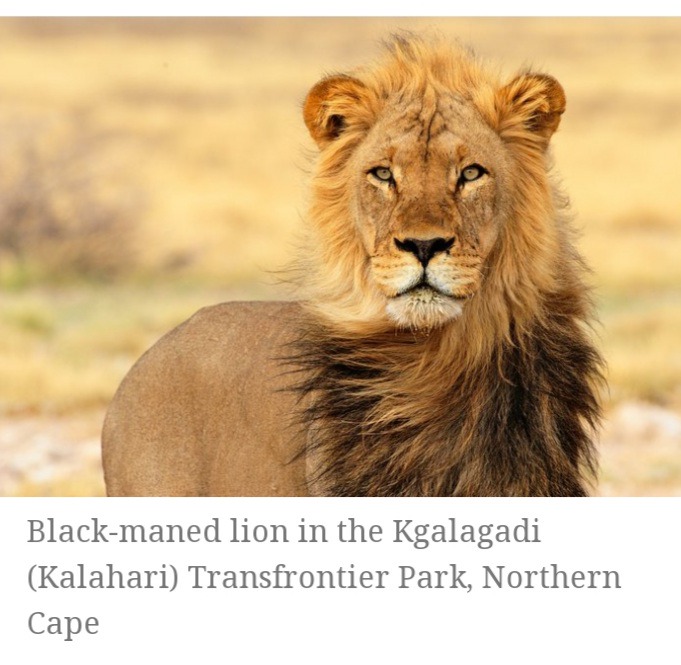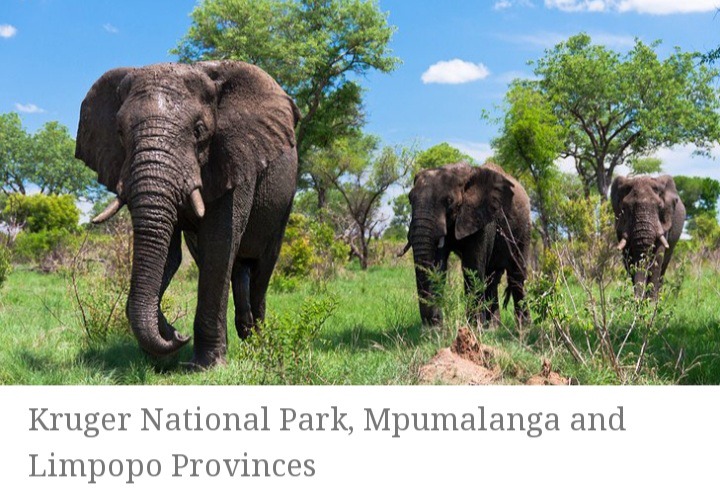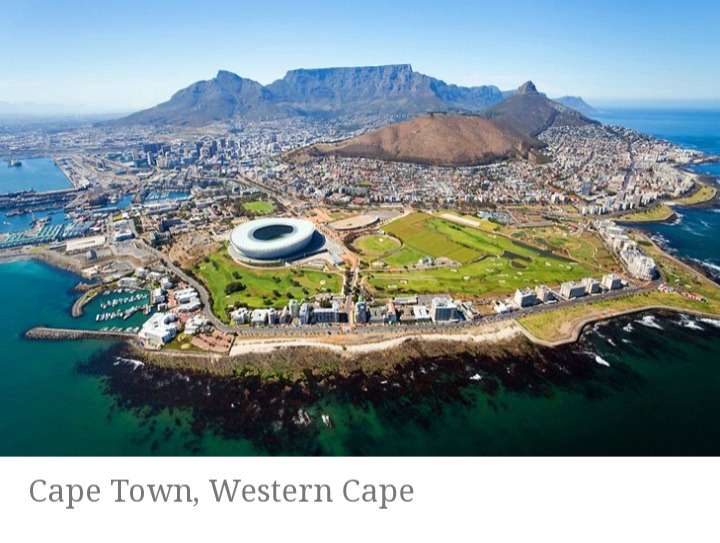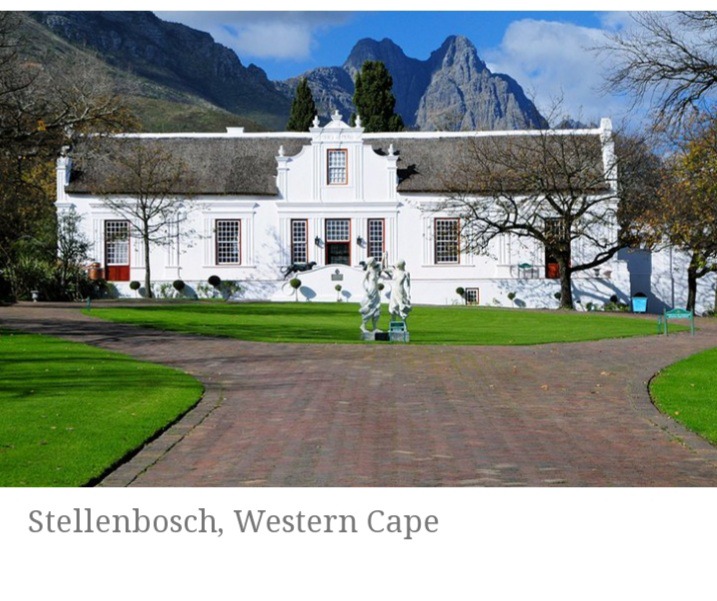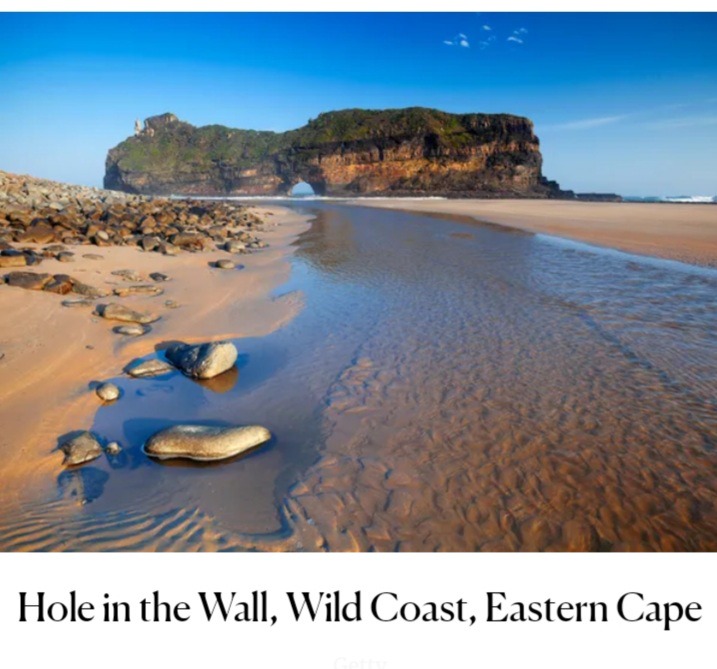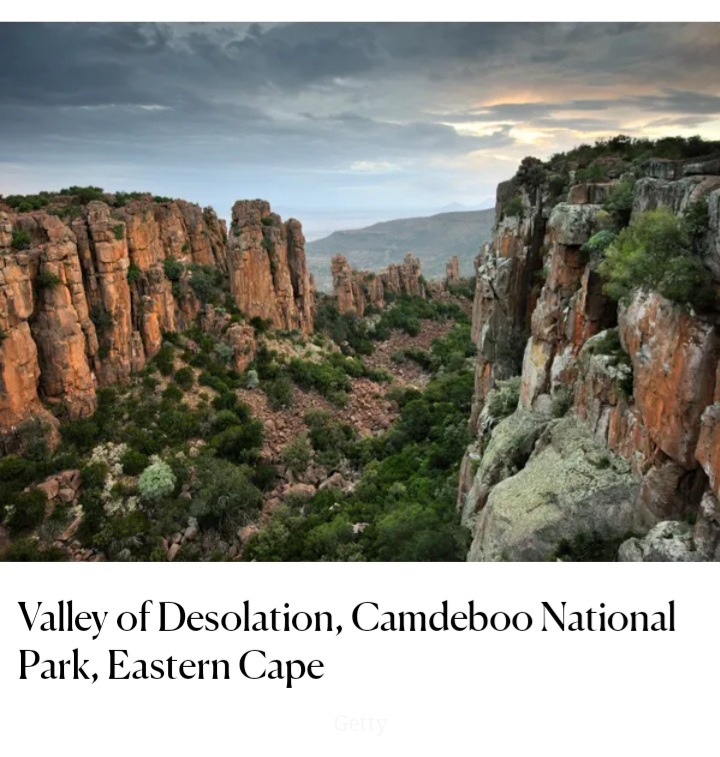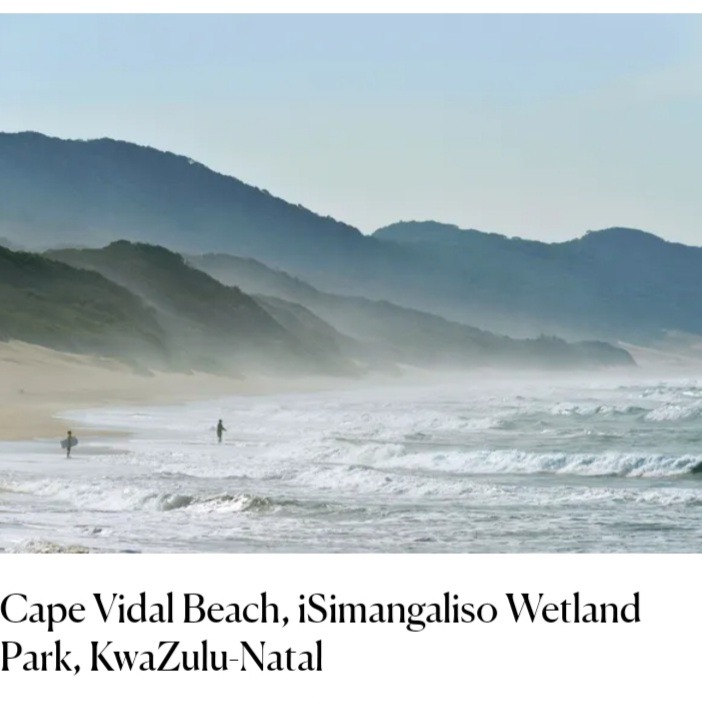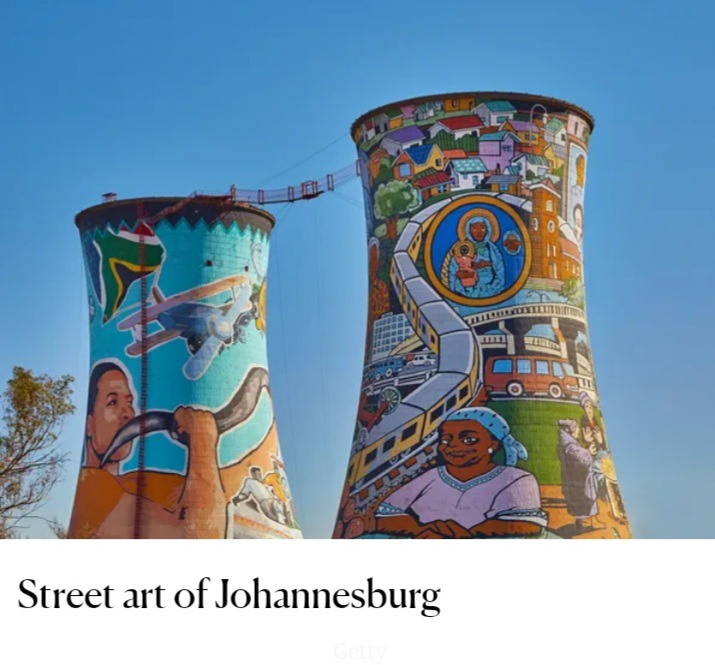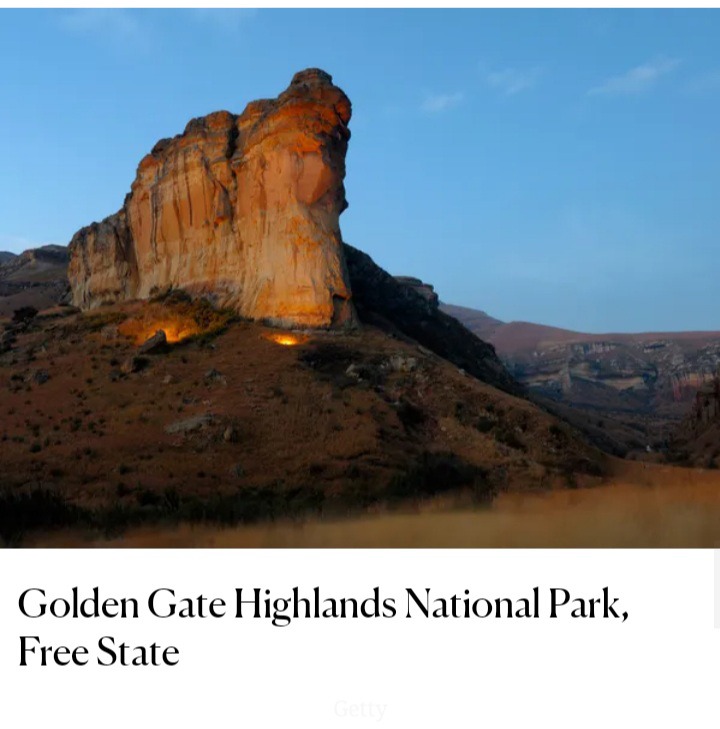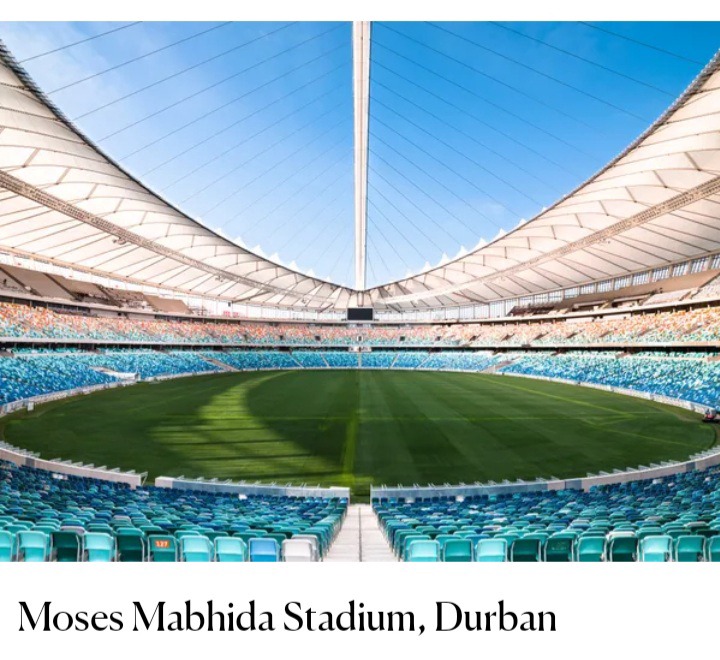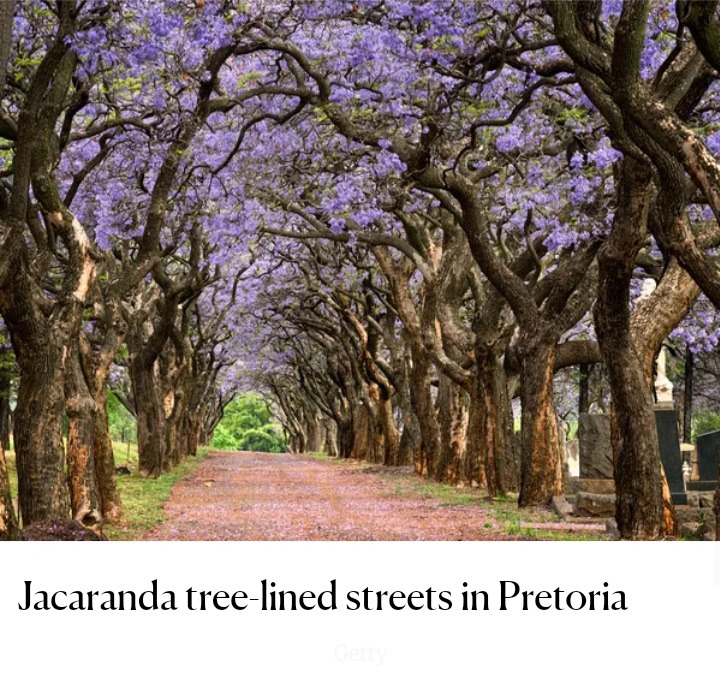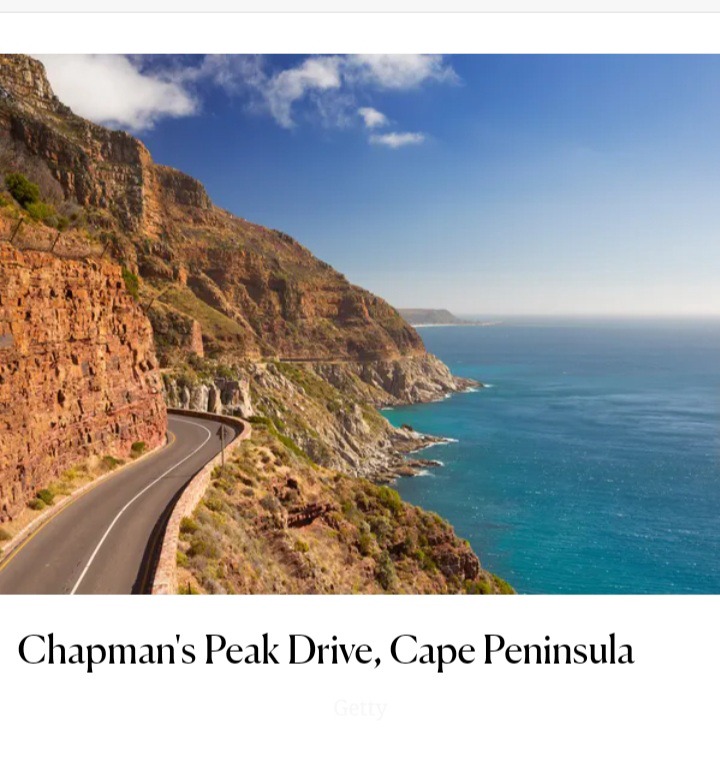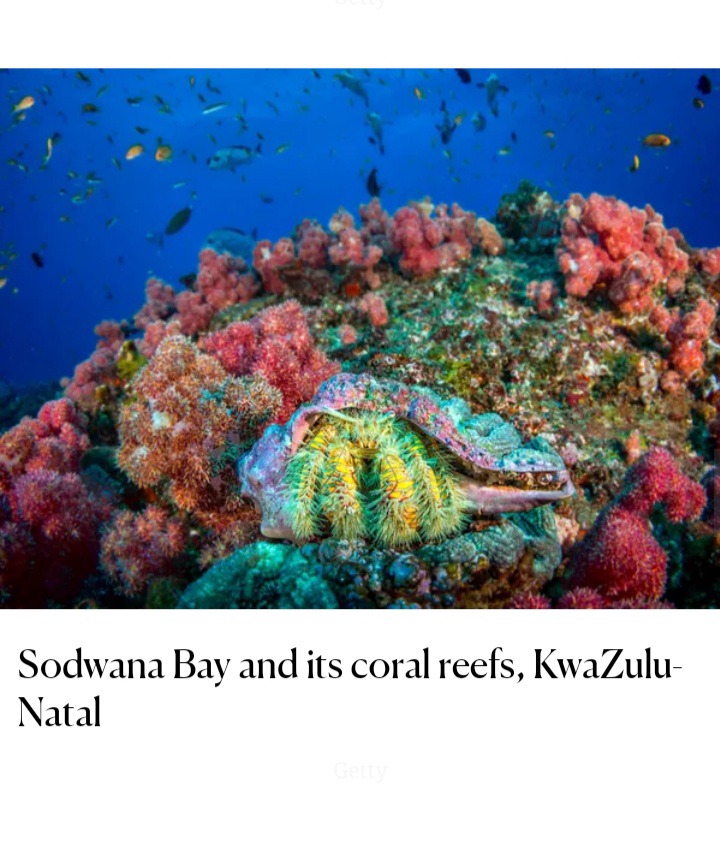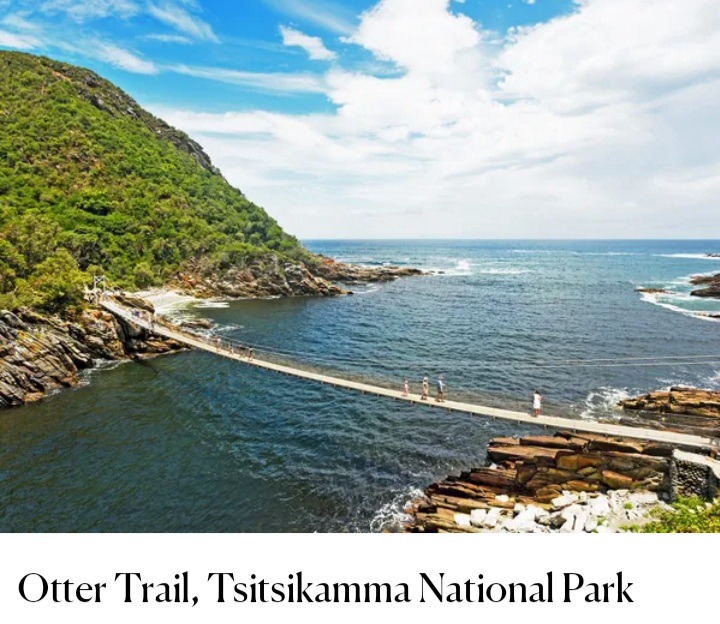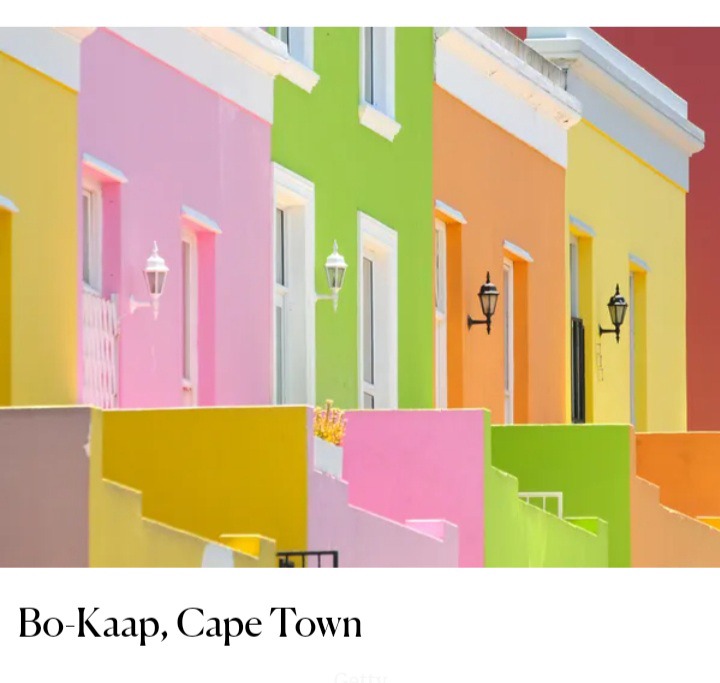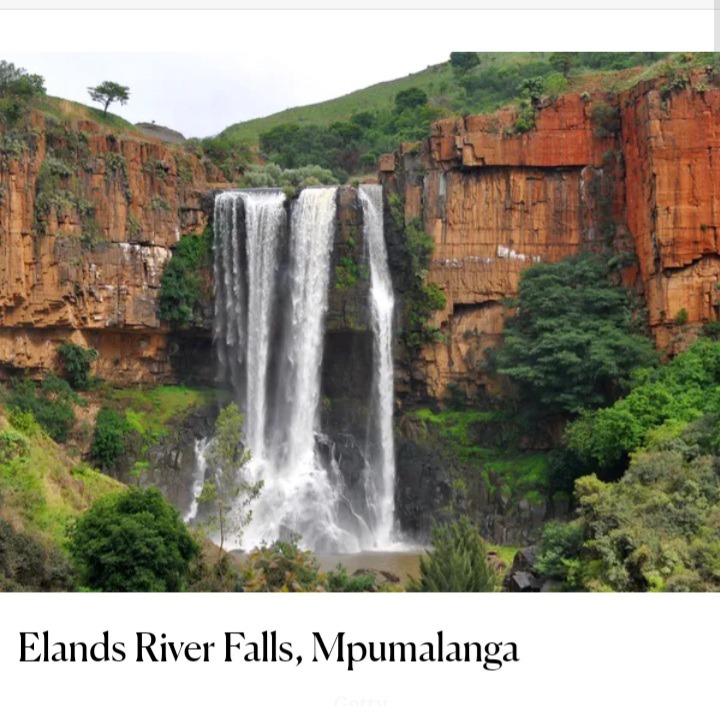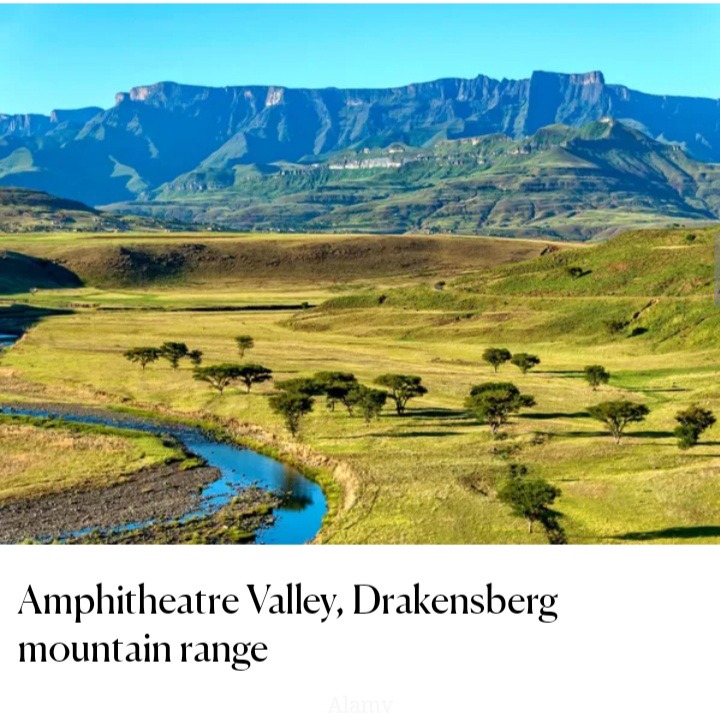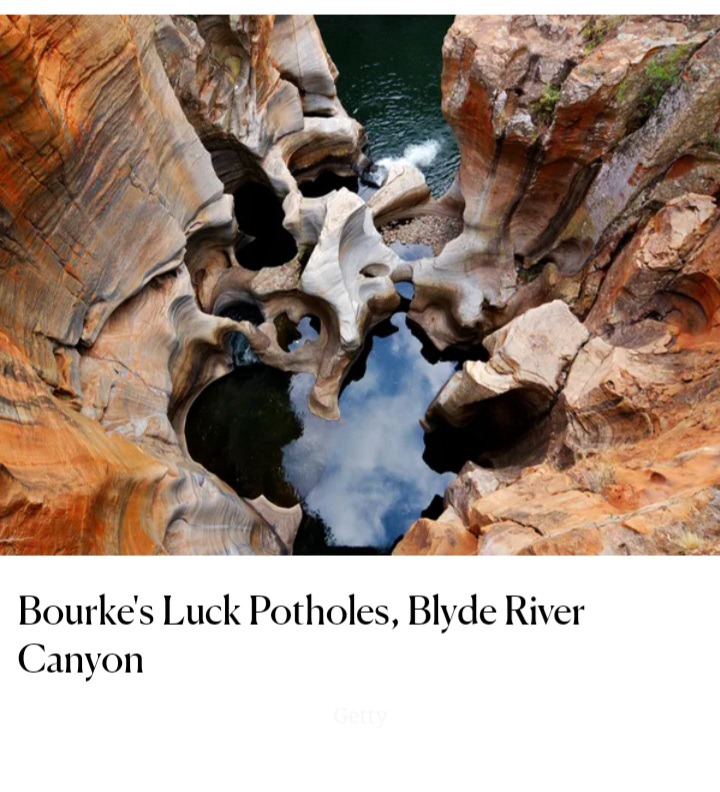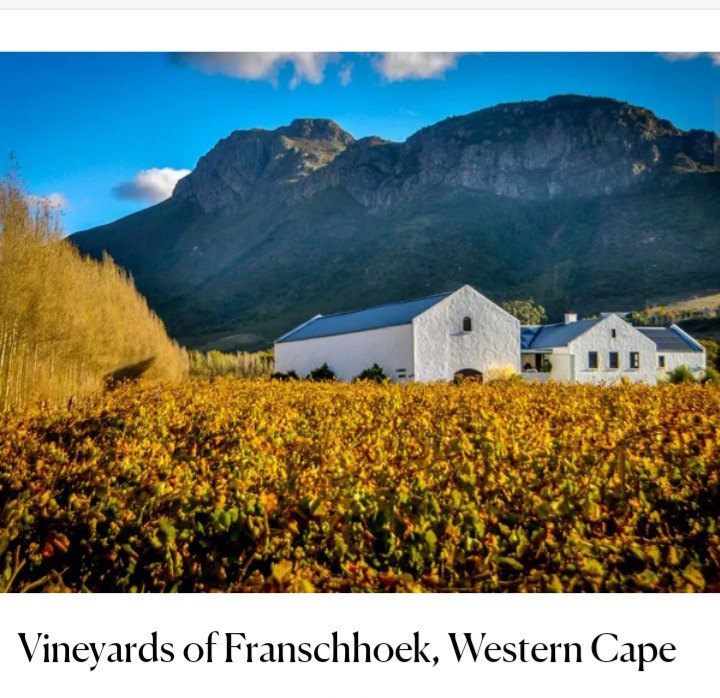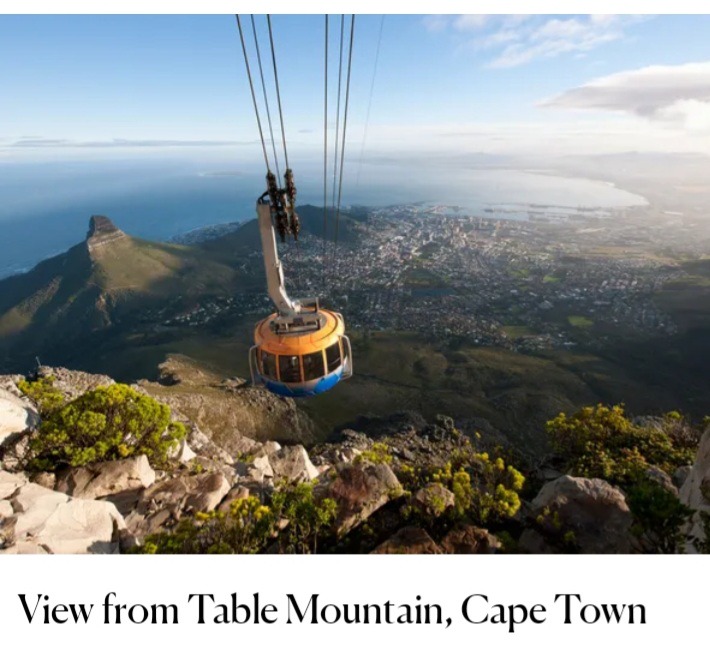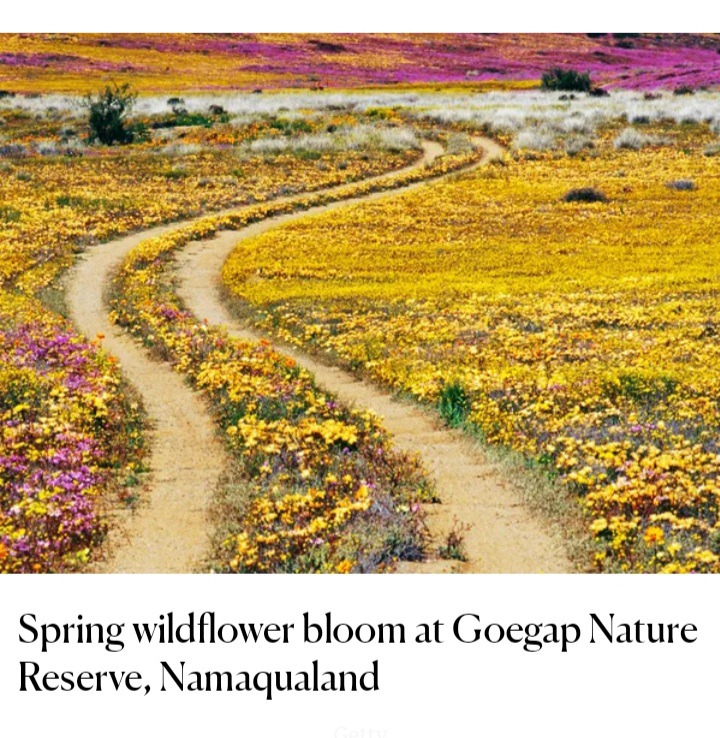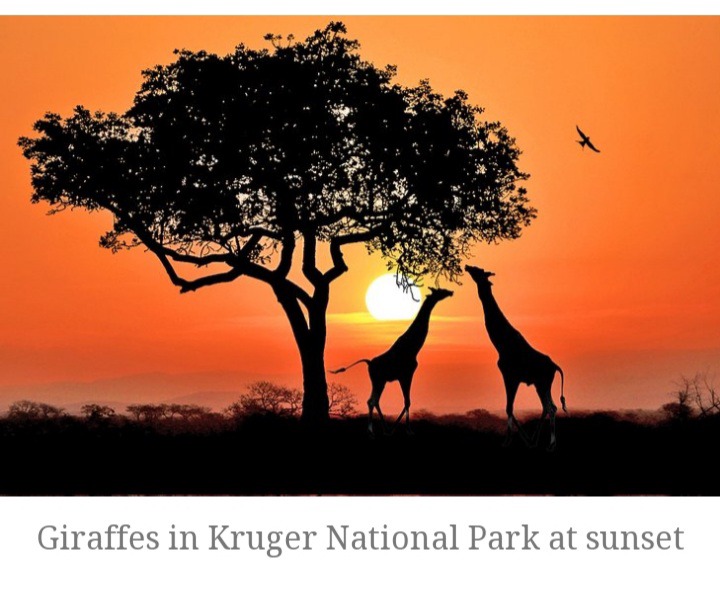 Which one would you love to visit, comment below.
Content created and supplied by: Inet-Lebo (via Opera News )