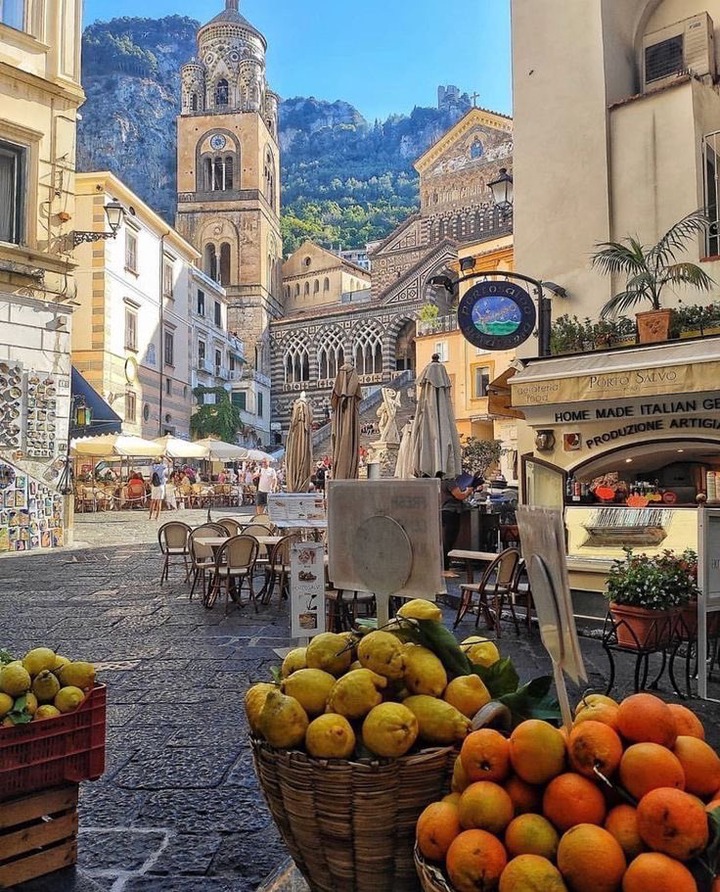 There is 25 best things to do in Italy.
Spectacular italy needs almost no introduction and it's one of the popular travel destination in Europe. Italy impact on the world can be seen all over the country, in the beautiful artwork,crumbling ruins and impressive palaces and castles that dot the horizon.
As well as vibrant cities like Rome where old and new mingle seamlessly you can also enjoy the less crowded coastal areas where you can relax on sandy beaches and swim in limpid seas.in addition to exploring italy proper,you can also hop over to neighboring Sicily and enjoy a different side of life that also offers some of the best food and drink in the region.
25 best things to do in italy:
Visit the valley of the temples. Climb mount vesuvius.Cinque Terre.take to the waters of lake como.Enjoy the art at the UFFIZI Gallery. Stand on juliet balcony. Marvel at the Coliseum. Take a trip to Pompeli.Take a boat trip along the Amalfi coast. Wander around the historic center of Siena.
Cl
Content created and supplied by: Msiza2 (via Opera News )