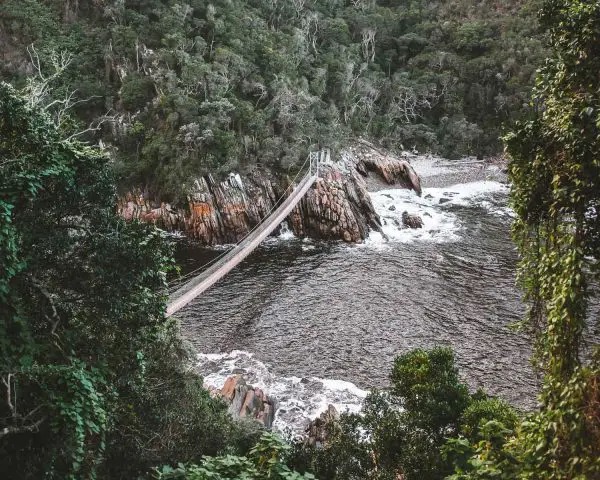 Let's all agree that South Africa is a beautiful country, it's filled and rich with culture from different tribes. The beauty of South Africa is breathed through the smiles of friendly faces, the mosaic of cultures and cuisines, and the complex history that has shaped it. But, most of all, it is the natural splendor of this country that sets it apart.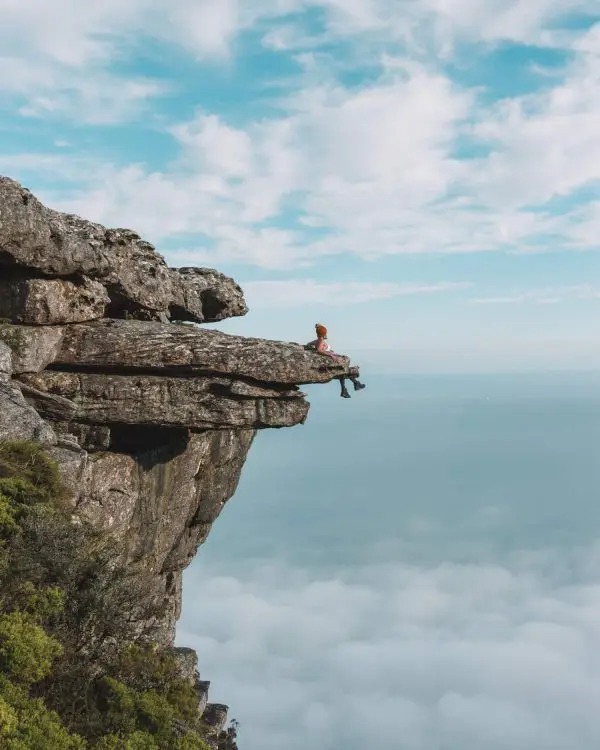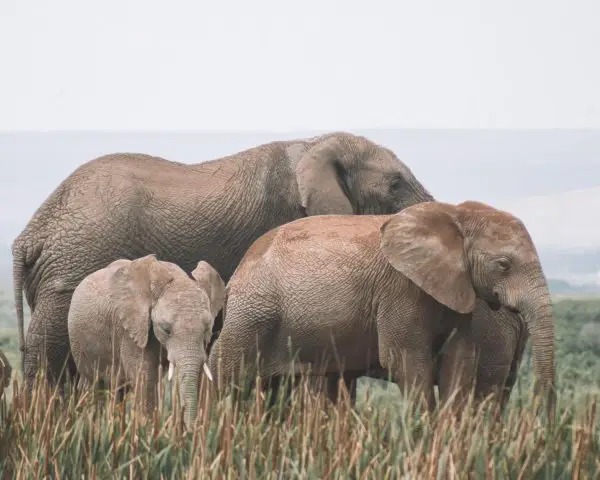 The are so many places you can visit around the country. We have nine beautiful provinces that you can explore. There's a lot to see and experience.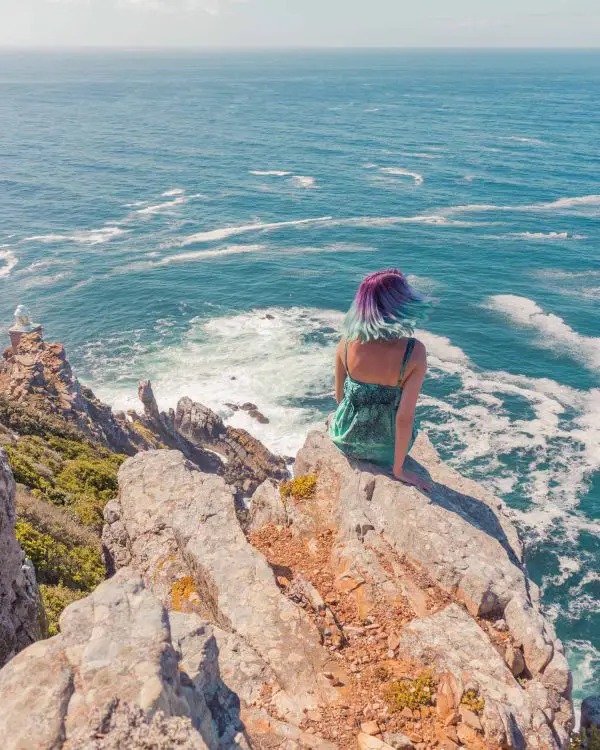 Below are popular and beautiful places that you can tour around:
1. You can go on a road trip to Garden Route.
2. Hike Table Mountain
3. Go and experience the Kruger National Park
4. Drive the Panorama Route
5. Visit the colourful Bo-Kap neighborhood
6. Visit the Tsitsikamma National Park
7. Swim with penguins at Boulder's Beach
8. Explore Cape Point
9. See the epic Magwa Falls
10. Explore Sandton
11. Take the ferry to Robben Island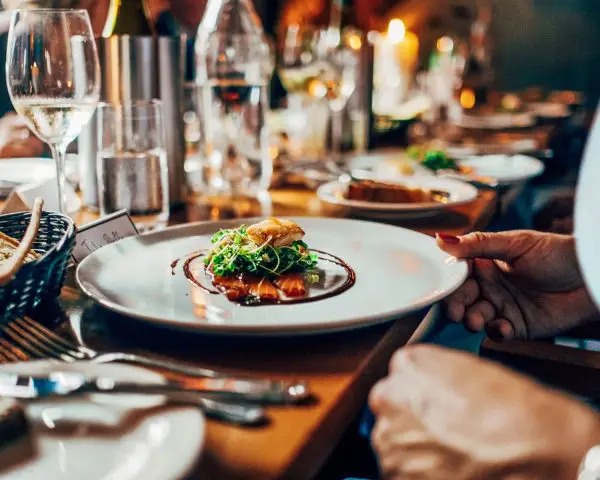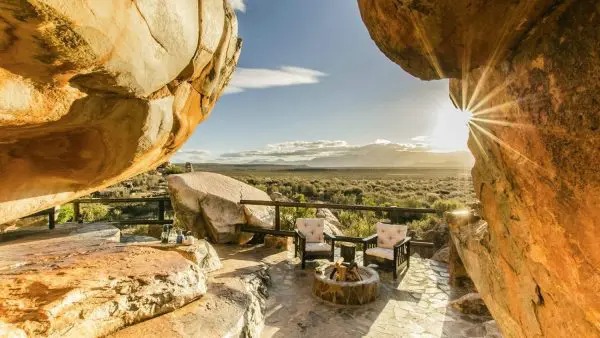 The are so many places you can see and explore. These are just my favourite places.
Content created and supplied by: Mfundo04 (via Opera News )