https://twitter.com/golimpopo/status/1360068457203707910?s=19
The tourism of Limpopo has been growing since in the past years but due to the lockdown period , that the president of the country has implemented last year many people where unable to travel, to their favourite places were they can spend time with their families and friends, this cause a huge loss to the tourism industry.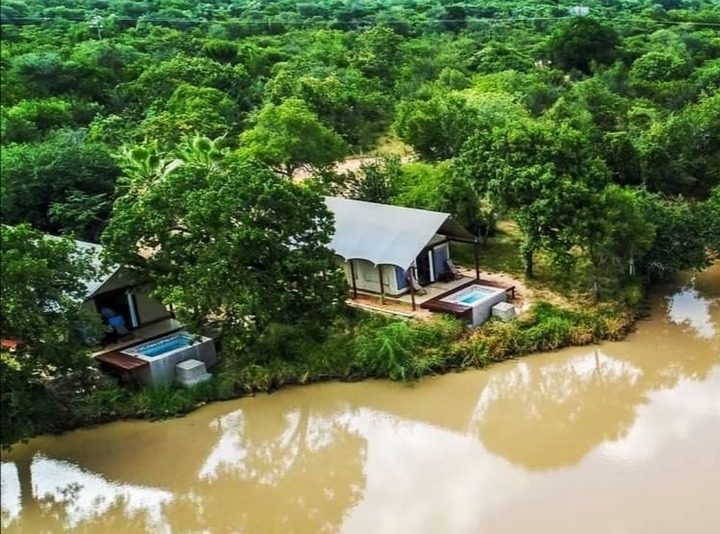 But with the support that the government has been given this industry they are recovering so well, and people can began to visit the famous tourism side of the Limpopo province starting from the beatiful nature reserve of Magabloskloief, to the famous Kgruger national park were you will be viewing animal's.
Traveling to the beatiful province of Limpopo is a solution that can resolve your problems during this difficult times, of the Covid19 pandemic were people have lost their jobs and looking to take a break so that they can be healed from the pains that they have been through due to the pandemic.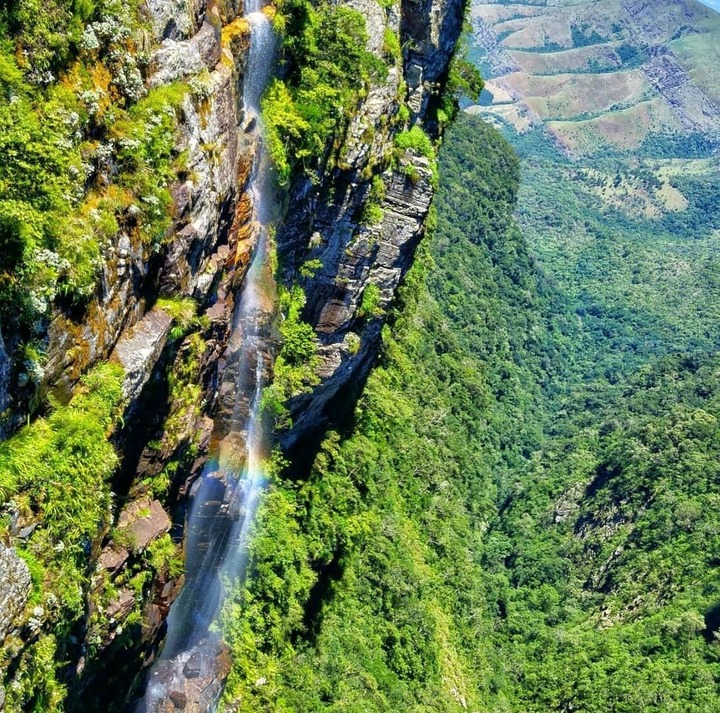 The province of Limpopo is doing their level best to promote the their tourism so that they can attract, many travelers who want to come to the province and have a quality time with their loved, people can also visit the famous Turflloop university where most leaders were studying from this university.
Most people are passing to Limpopo through N1 road as they travel to Zimbabwe and other parts of African continent, most of them use the B&B or guesthouse to sleep when they are tired as they travel long distance to their destination. This help the promise to generate more income this days.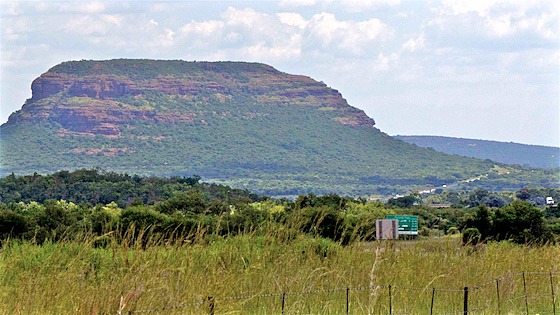 The famous Modimolle mountain is also situated on this province were there was many stories, mentioned about this mountain that got Mzanzi talking. Most people see this mountain when they are passing Modimolle village through N1 road. This helps them to park their cars outside the road and the pictures of this mountain.
Content created and supplied by: Mjomisto (via Opera News )