Mzansi People Back To Ocean And Discover Mysterious Things...
SOURCE: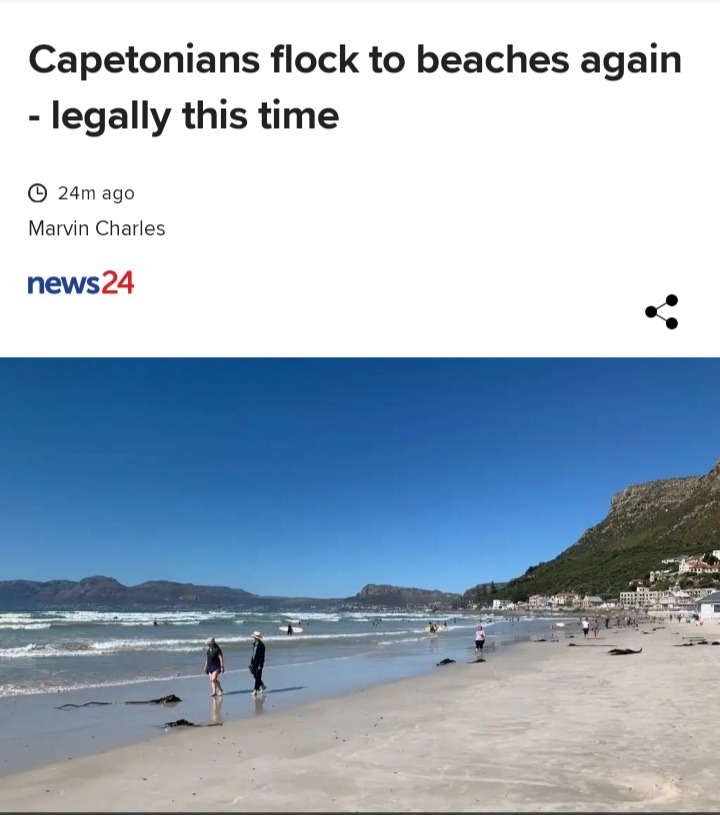 South Africans can once again visit beaches and parks after President Cyril Ramaphosa announced the easing of lockdown restrictions on Monday night, this include the Cape town people who went on protest for opening of beaches now are going legally.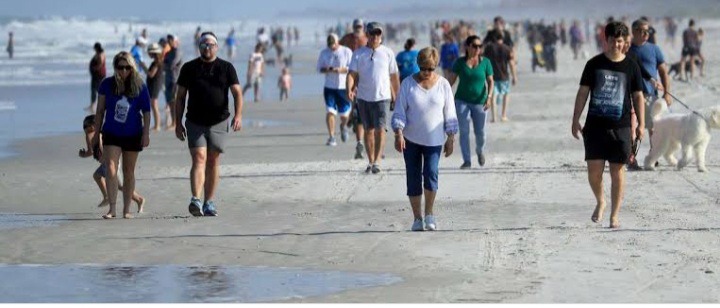 In the president speech of the nation, places such as beaches, dams, rivers, parks and public swimming pools would be reopened and following all the health measure and protocol to prevent the spread of this covid-19.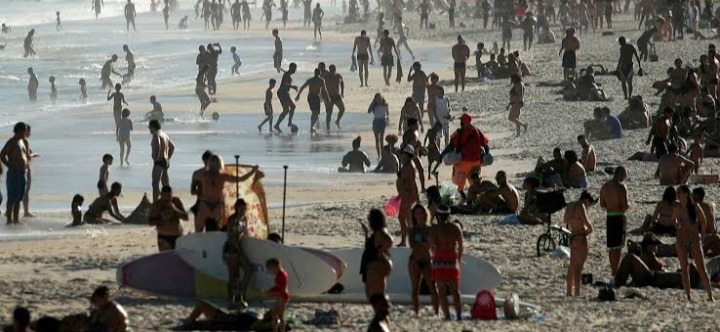 The air blowing from the sea always felt wonderful and amazing and during december Mr Mr President announced the Closing of beaches and public pool, even water sports.
"The beach is a very calming place and can be very dangerous as sharks like the warm water and other creatures swim to the shore, it's a wonderful place to come to for people to relax. We have to get on with our lives; we want to go on with our lives."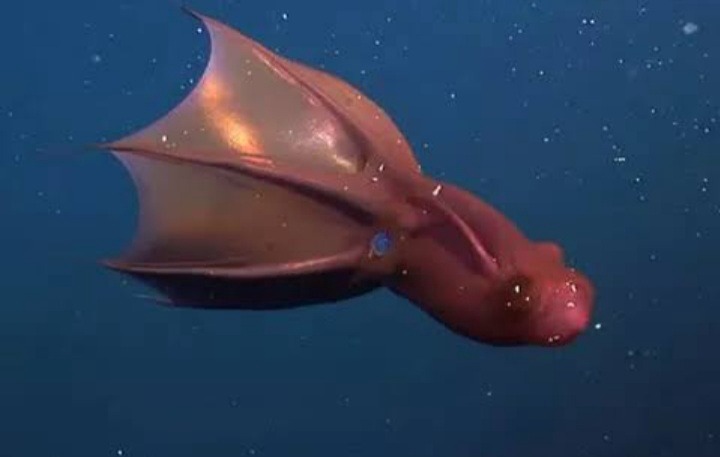 businesses have been hard hit by the lockdown, as they rely heavily on tourists visiting the beach.
Content created and supplied by: Ramallo (via Opera News )