Good development keeps coming up in every part of the world and Australia now decides to show us something different from what we are used to.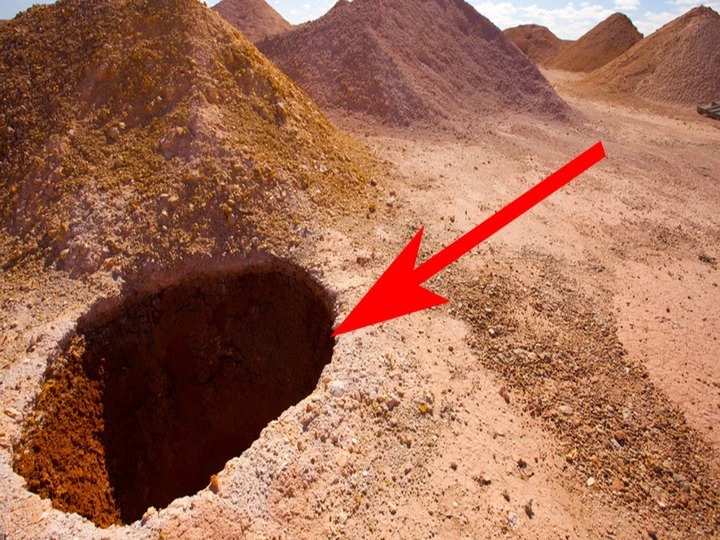 This hole you are seeing contains so many things in it that will make you want to see it live. The hole is in Australia, in a desert and in the name of the place is 'Cooper Pedy'. The hole was discovered by some Gold miners in the year 1915 and now, the place is a better place to live.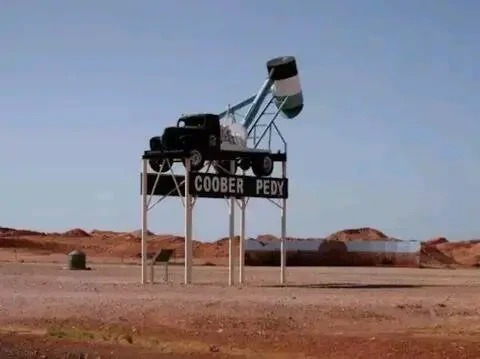 The hole contains some churches, hotels, shopping malls and an entire village inside it.
Here are the photos of what is behind the scene of Coober Pedy small hole.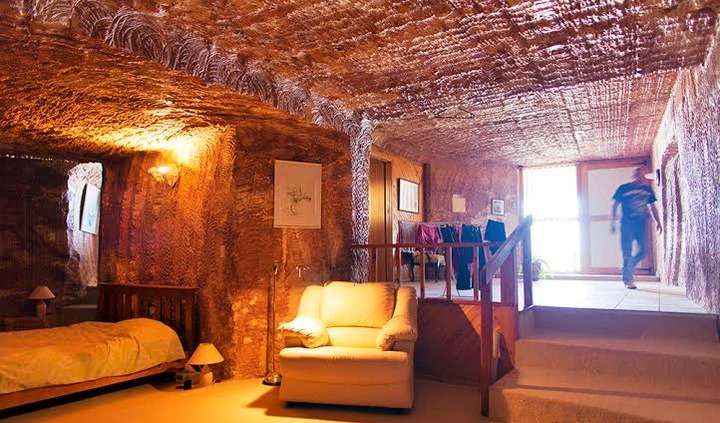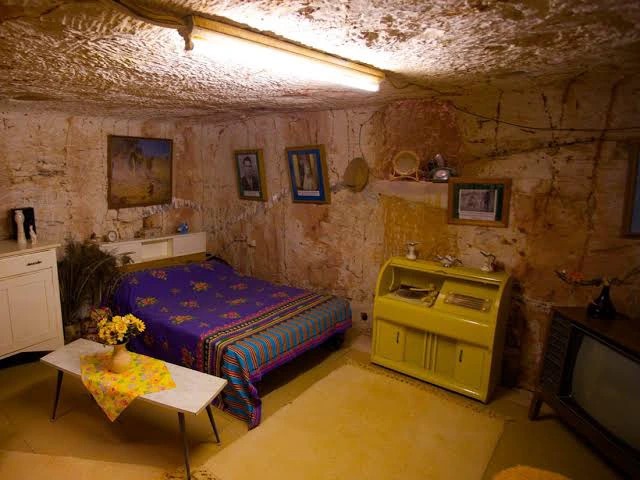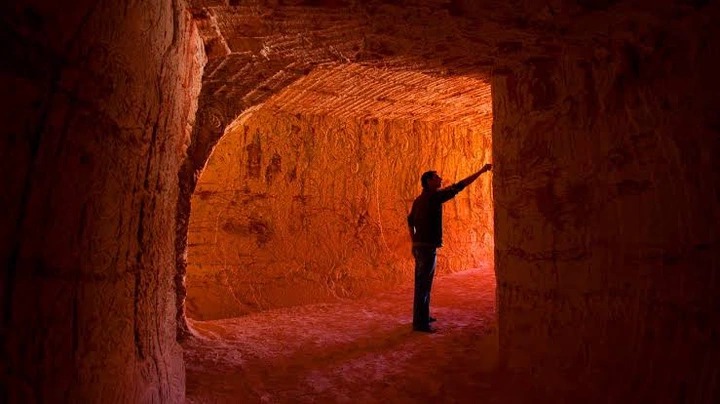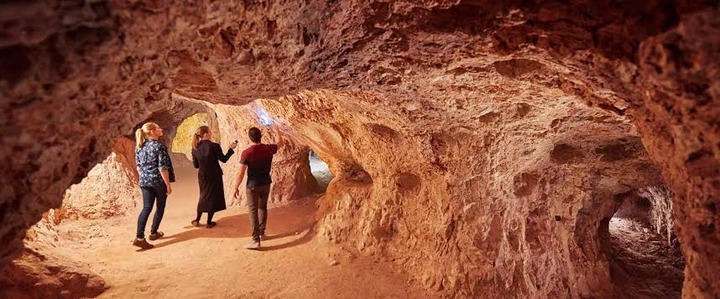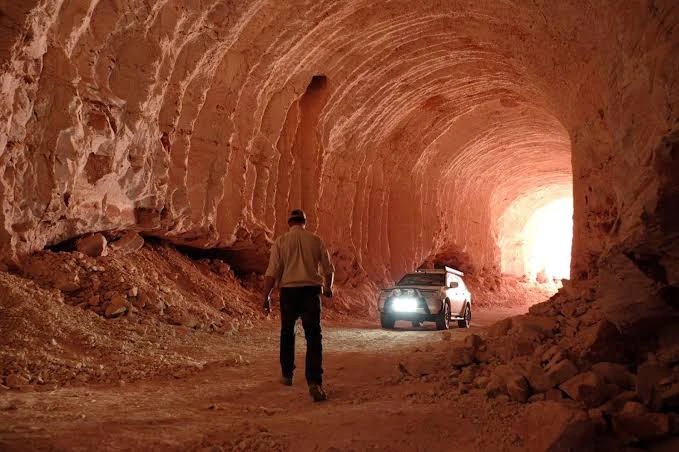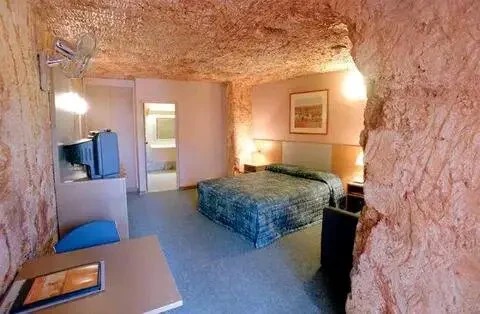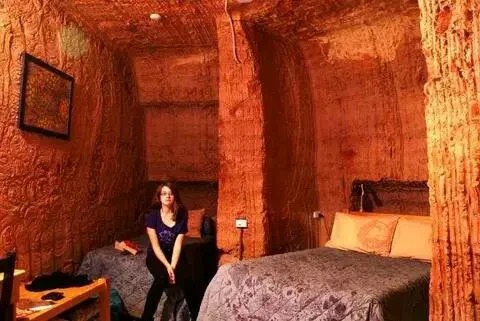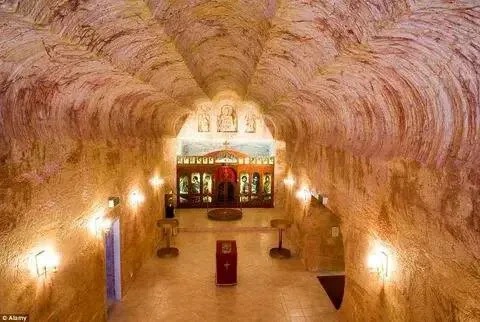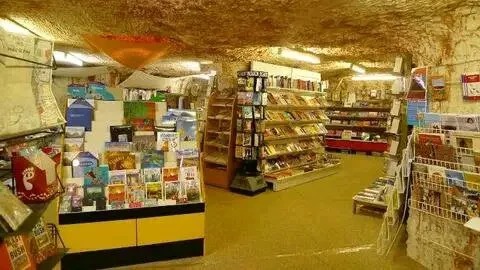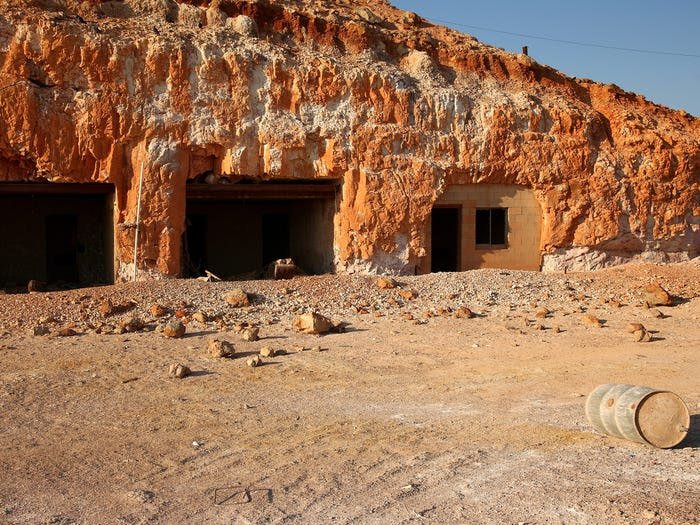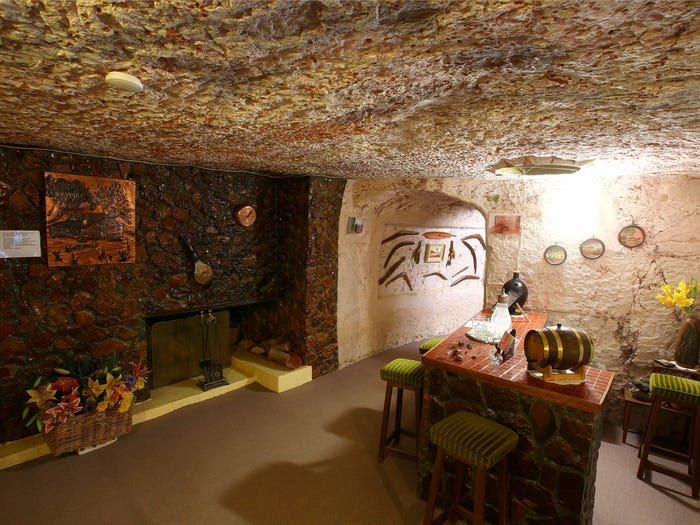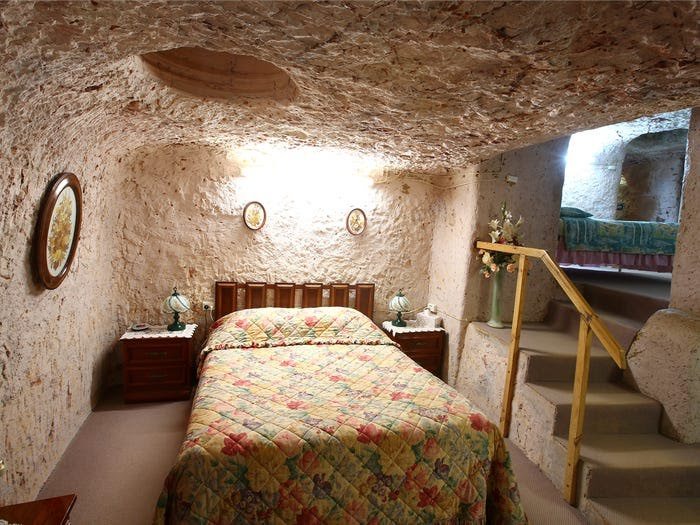 Originally, Australia are already Blessed with very good gift of nature and as for that, having such a beautiful hole should not be a very big deal.
Still finding the story difficult to believe? Click on the blue link and you'll be redirected to watch the video.
What do you have to say about this Australian great invention? Drop a comment below
Content created and supplied by: SteveTheWriter (via Opera News )