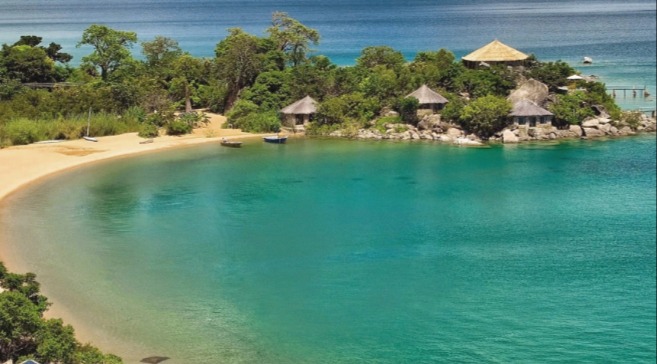 The heart of Africa is known as Malawi. Malawi is known as a very good country to travel to . Travelers are always welcome all year round in Malawi. 
The people of Malawi are very kind , and friendly. They will make you feel so welcome that you will even wish that you come back just to have a repeat of your first visit to Malawi. 
The lake of Malawi or better yet known as the Nyasa is a very beautiful lake which is home to many fish. In order to visit the lake one will have to travel to Mangoshi in order to capture pictures of the ever so blue water , and sky . Breath taking pictures can be taken of Malawi at any place due to its mountain's as well as greenery surroundings , and clear blue sky which complement each other very well. 
Malawi is known for its variety of fish so visit a restaurant such as Sun N Sand to have a scrumptious meal prepared by their skilled chef to get a taste of a malawian cuisine. If you are a lover of animal, and Would love to feel like The Rock on a camel, drive to Sun N Sand to go on a camel ride or donkey ride.
Content created and supplied by: Xaezusa (via Opera News )