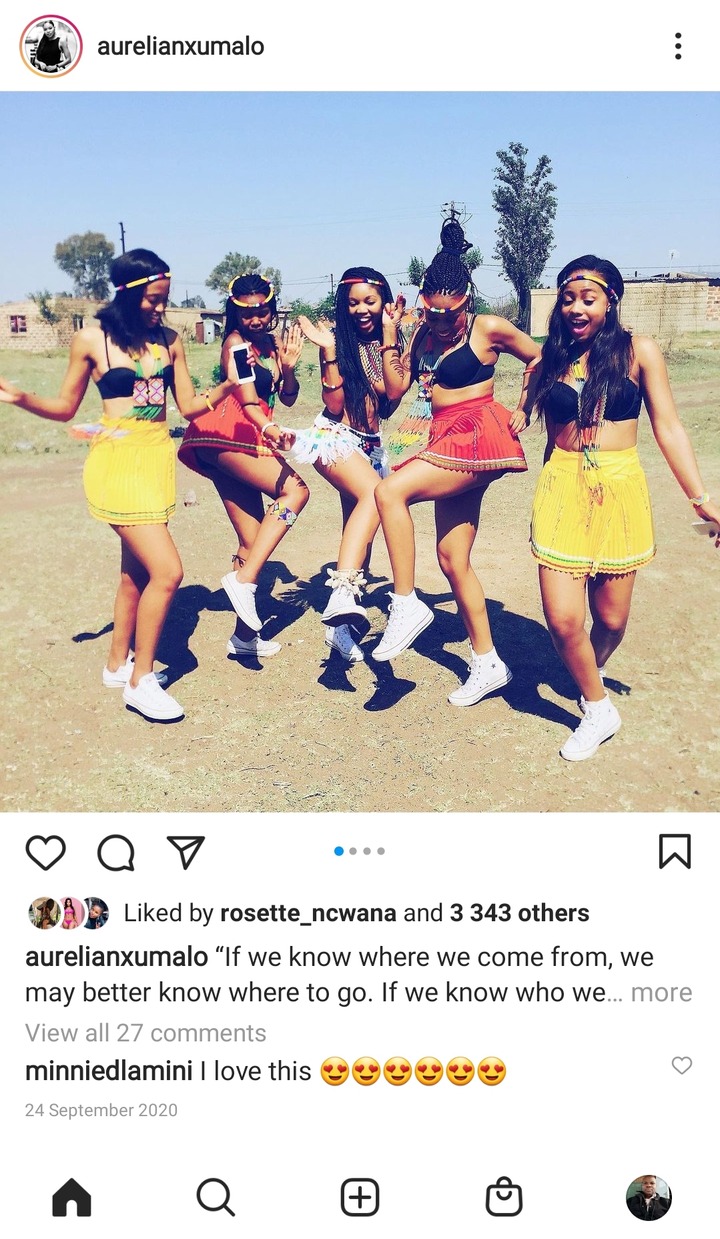 Loving culture is loving oneself. Culture is who we are and where we come from. To know your roots your must read about your culture. You must know your lineage. You must know your ancestors.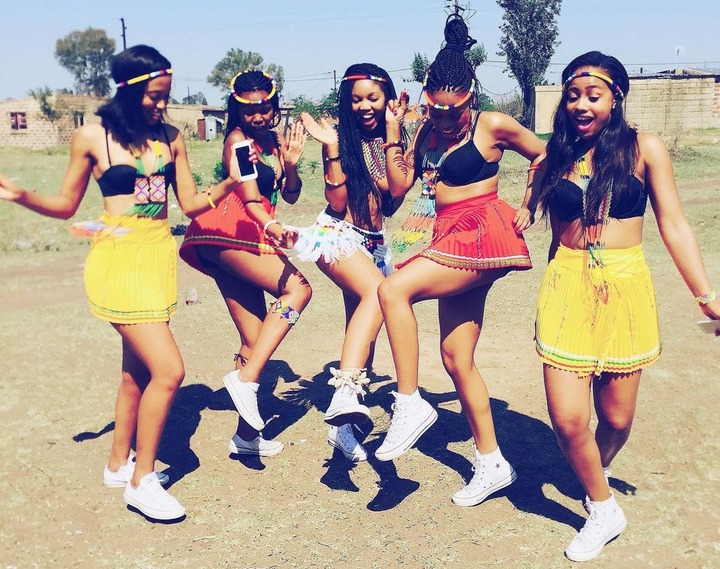 In African culture we name our children after our parents or grandchildren. This is done to ensure that we keep their memories alive. When a child is born, the name given is usually from the father's side if it is a first born. Second born, the name will come from the mother's side. The names will then be allocated like that until the last child.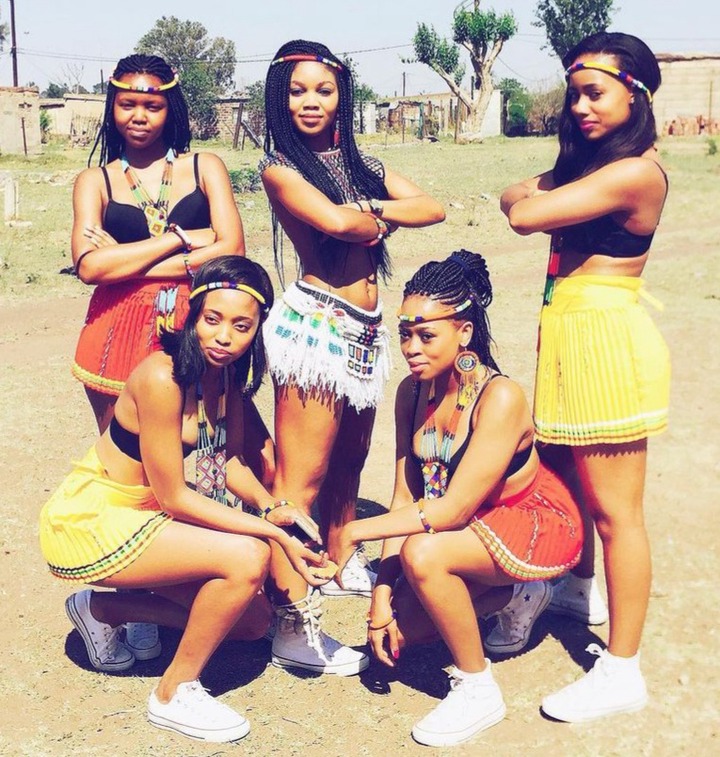 Provinces like KwaZulu-Natal and Eastern Cape are considered the most traditional. Each year the two provinces hold a Reed dance. A Reed dance is a ceremony that takes place each year in September. The ceremony is about girls coming of age.
The event has become a tourist drawing card. Each year the event brings thousands of tourists to the province of KwaZulu-Natal and Eastern Cape. The event helps boost the local economy and has created a lot of entrepreneurs.
Content created and supplied by: TheeMentalist (via Opera News )