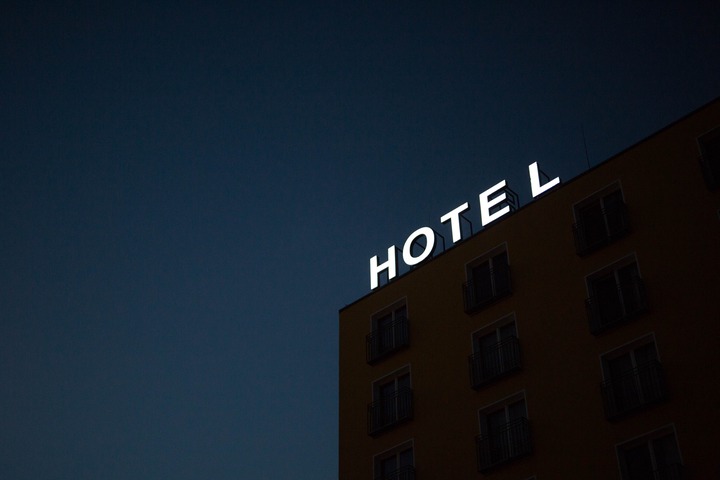 Many of us are travellers all around the world and we've visited quite a few of the hotels. So here are things you can freely take home that won't get you in trouble.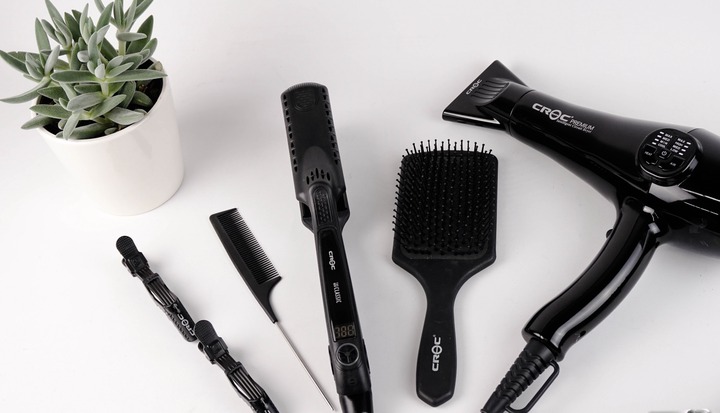 Hairbrushes/hair combs
You can keep these but any other hair tools that you find in a hotel room like hair dryer or straightner should not be taken.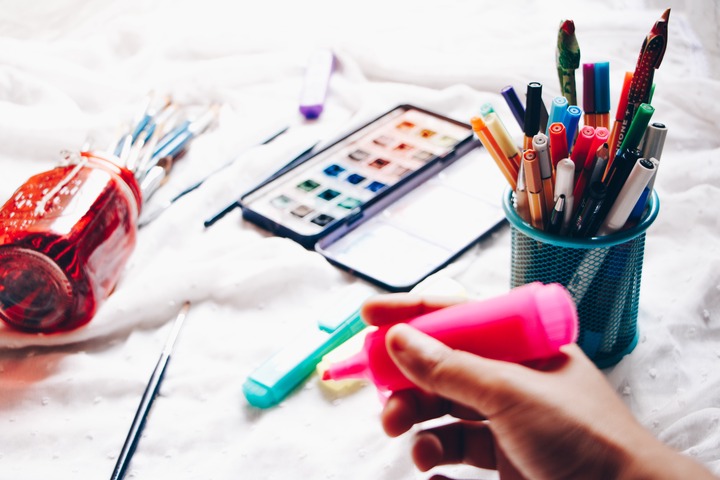 Stationary
When you need to write some notes the hotel always have some stationary with the hotel's logo that you can take home.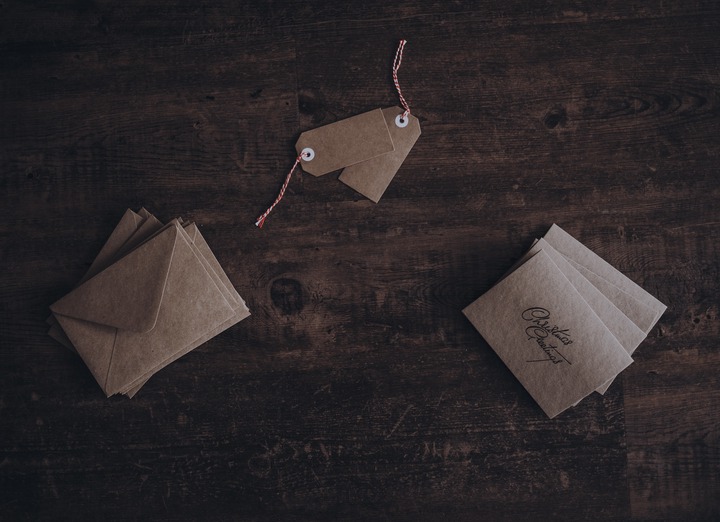 Envelopes
Something we always forget to buy that we need, some hotels have envelopes for you to use or even take.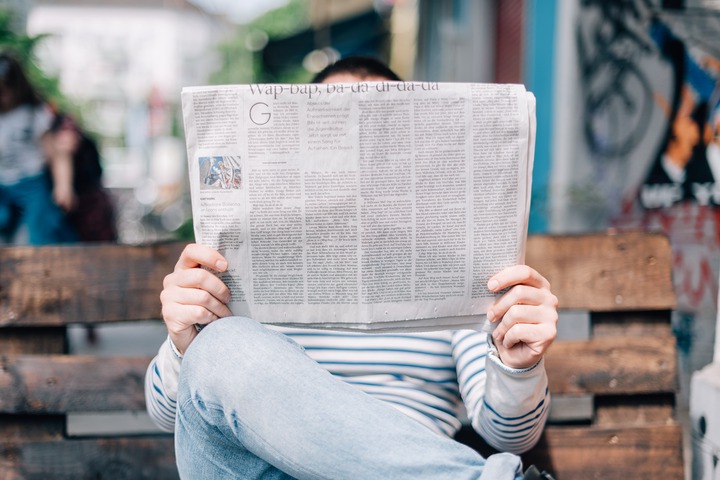 Magazines and newspapers
It will be nice for a trip back home in the airplane, while some reading materials like specific books must stay in the hotel.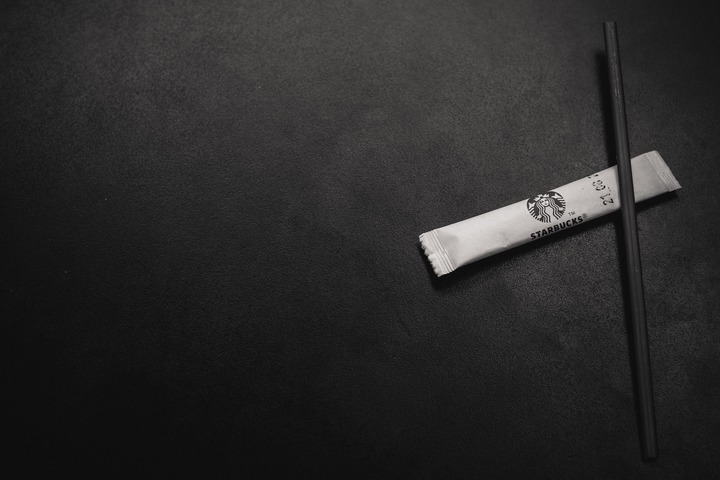 Coffee, sugar and tea
If your hotel provides tools to make your own tea in your room the coffee, tea and sugar sachets are yours, but you cant take the coffee machine and tea kettle.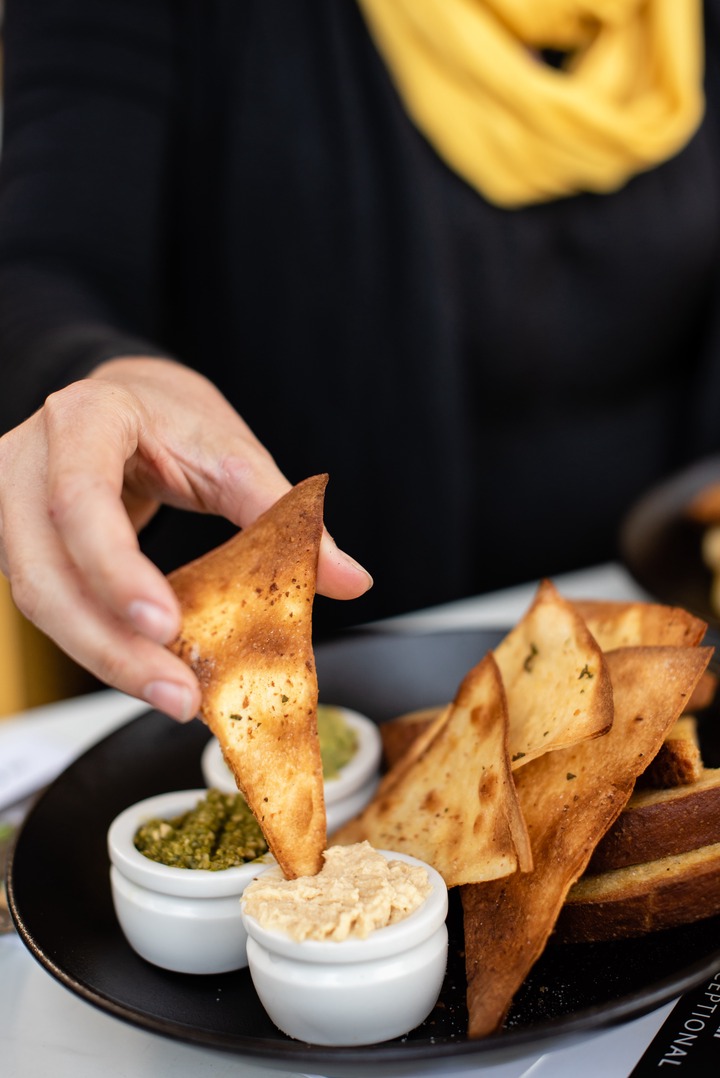 Snacks
You can take the snacks in the lobby including the ones in your room.
Bath robes
Some hotels can let you take it as a gift with your initials on it and some you can ask to purchase them.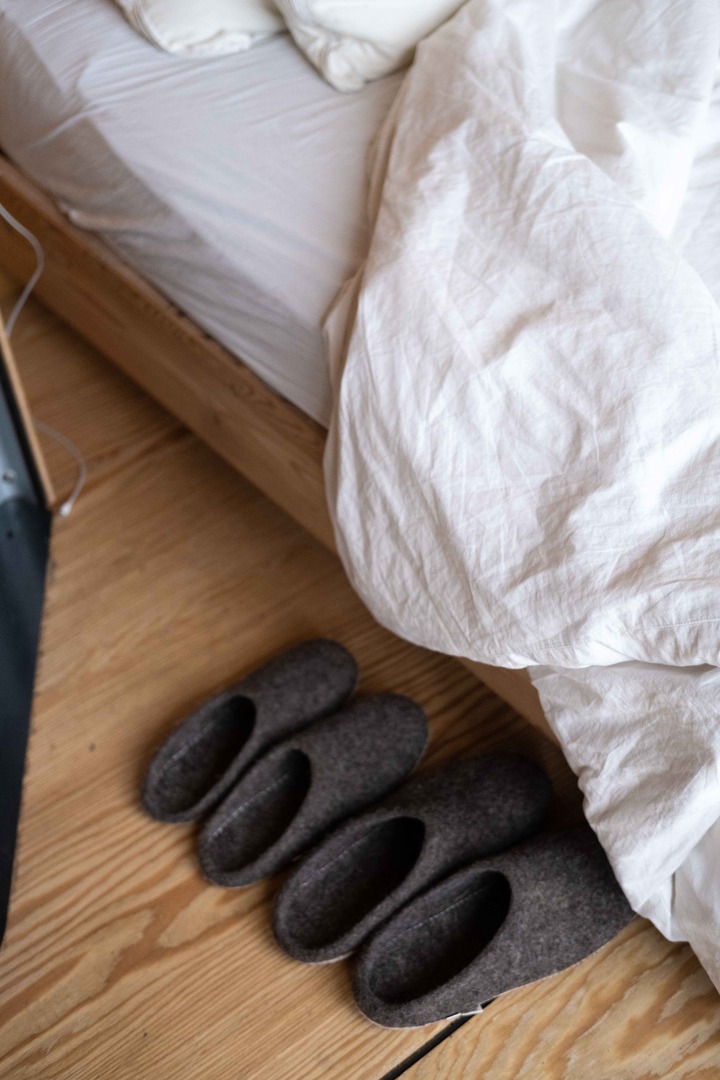 Slippers
They are not reusable so if you leave them they will probably be thrown away therefore you can keep these.
Content created and supplied by: Ocean_McQueen (via Opera News )