Shah Rukh Khan believes in living a king size life. Although he has struggled a lot in the early stages of his career, he has succeeded in achieving success in Bollywood on the strength of his hard work, dedication and determination. Shahrukh Khan has earned so much in his career so far that he can fulfill every wish of his family. This superstar is also one of the richest Indian celebrities. Let's take a look at how many crores of properties does King Khan of Bollywood have and where.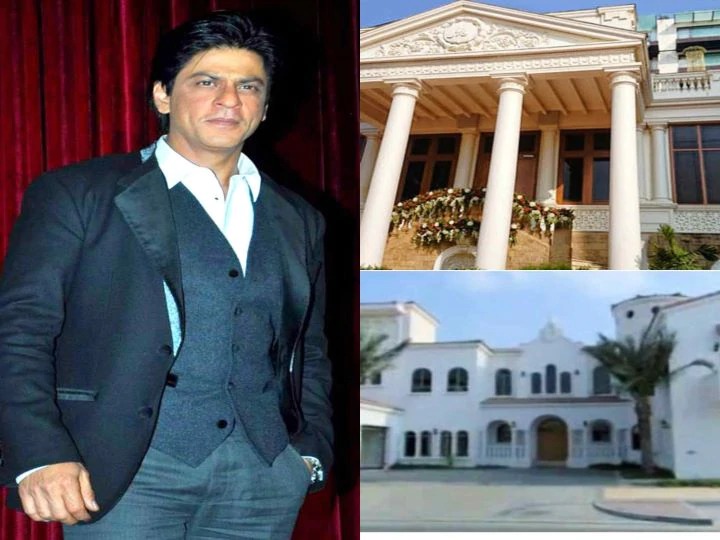 Let me tell you that Shah Rukh Khan considers 'Mannat' as his dream house, while abroad he also has properties worth crores. Shahrukh Khan also has an island in Dubai. His Delhi home has recently opened for tourists and all those who want to enjoy Lavish life in Shah Rukh Khan's house.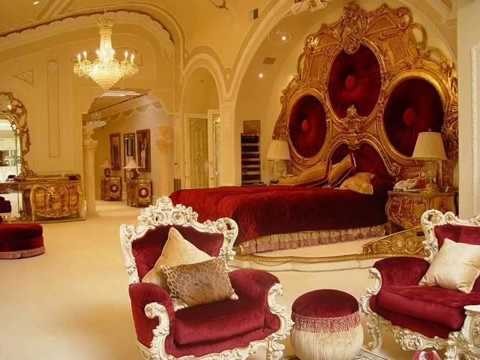 Mannat-Mumbai One of the most prized properties of Shahrukh Khan is his bungalow 'Mannat' located in Bandra, Mumbai and here he lives with his family. It is a five-story bungalow with five bedrooms, a library, a modern gym, a pool and even a personal movie theater.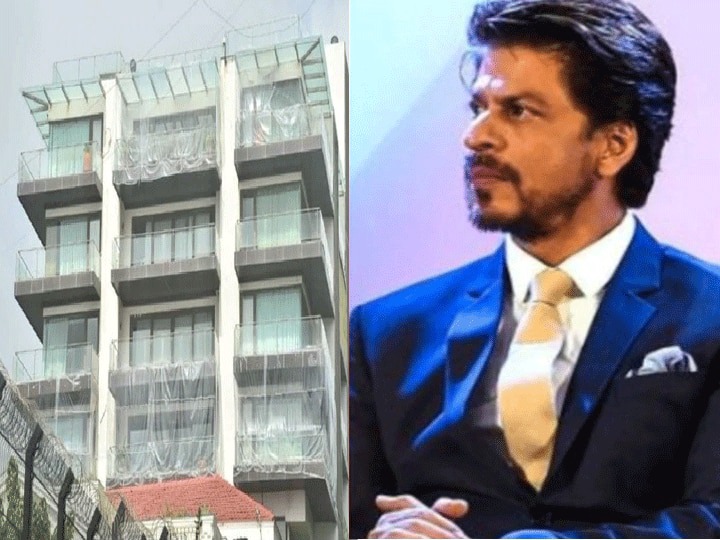 It is believed that the work of this bungalow took almost a decade to complete. The interior of this bungalow is done by Gauri Khan, wife of Shahrukh Khan. He has decorated this dream palace with traditional and modern decorations. The total cost of the vow is around Rs 200 crore.
Jannat-Dubai Shahrukh Khan is not only the brand ambassador of Dubai Tourism but also the owner of a beautiful house in Palm Jumeirah, Dubai. The luxury home named 'Jannat' is located in K Frond of Palm Jumeirah, which is the world's largest Artificial Islands.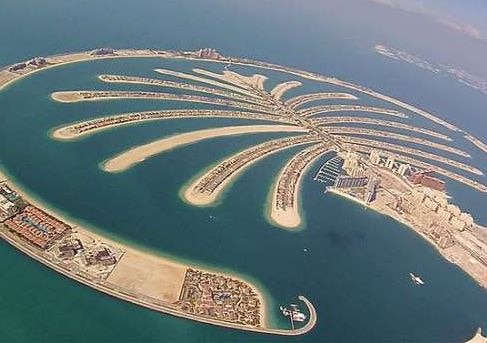 The villa is reportedly valued at $ 2.8 million dollars which is approximately 18 crores. Spread over an area of ​​8500 square feet, the villa has six bedrooms and two remote-controlled garages, a private pool, and several luxury facilities. According to reports, this bungalow was gifted to Shah Rukh Khan by Dubai-based property developer Nakhel.
Alibag Farmhouse Shahrukh Khan's birthday is being celebrated in this farmhouse for the last few years. It is only a short distance away from Mumbai, so every time the Khan family gets bored with the bustle of Mumbai, they come to Relax at their Alibaug farmhouse. Spread over 20,000 square meters, it is situated on the Deja Vu Farm.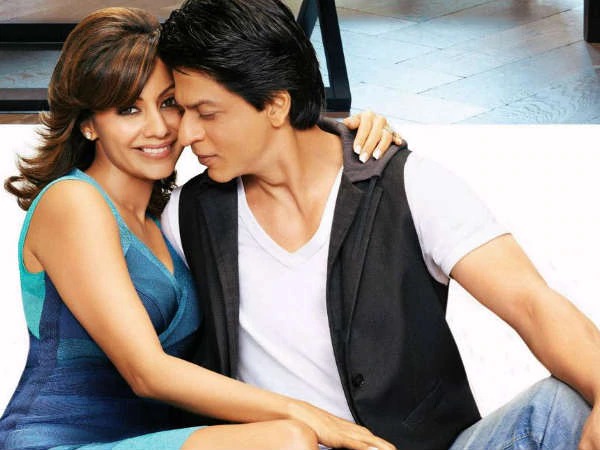 Apart from this, it is also discussed that Shah Rukh Khan also has a Vacation House in England, which is located in Central London. However, not a single picture of that house has been revealed so far.
Content created and supplied by: EntertainmentGuru (via Opera News )