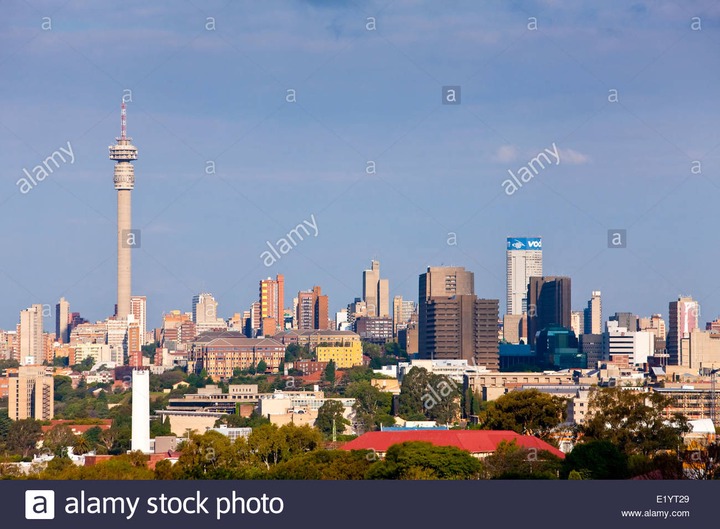 When I graduated from high school i could not wait to come to the city of gold or johannesburg since it was a talk of everyone. People who had come to johannesburg before described its beauty with so much details. In my naked eye i just so golden buildings and streets, the description was just breathe taking. So i finally came to the City of Gold in 1993 , yes the City was beautiful. They were no cars parked everyway and no scattered taxi ranks all over as it is now. The only mode of transport then was Metro buses and Putco and off course metered taxis.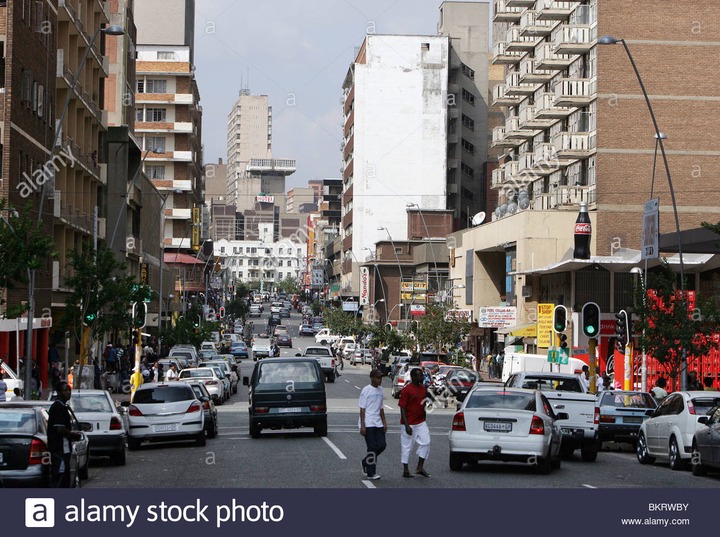 We used to walk to the CBD without problems it was a pleasure and sight seeing moments. Now days you cannot even see the 5th person from where you are the city is so overcrowded. Walking in the streets has become a nightmare and scary , you cannot be free anymore because anytime someone can request your valuables. Looking at the residential areas or flats back then the buildings were well taken care of. When visiting anyone in the flats you would be required to use the buzzer before making entry to the flat and only the person whom you visiting will gladly open for you after confirming who you are. But nowadays access is through security guards who demand money if you don't have ID to enter.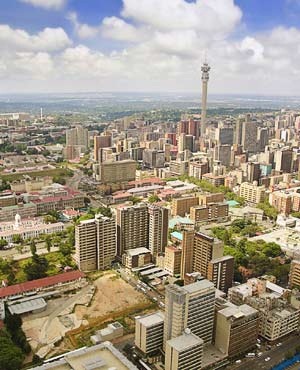 This has even led to murders because anyone will pay to enter not even knowing their intention of entering the building. Lifts were the best thing to use but if one carefully check many buildings' lifts are not functional people have to use steps even to the fairest floor. Cleanliness is no longer the deal of the day, you will find dirty on the steps and corridors making it a health hazardous place to live in. Window were well maintained but now its no longer safe for children to walk along the stairs as the openings are too much.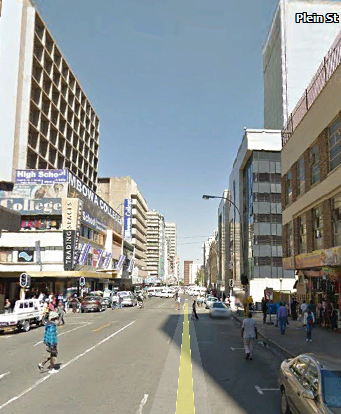 I remember the supermarkets like Shoprite , Spar and Ok were spacious and shopping i them was a pleasure, but now they are overcrowded and the commodities are no longer fresh, for example if you walk through Shoprite on Pretoria street the welcome is an awful smell of rotten meat or something. Which makes me winder if health inspectors ever do a check there. We meet many supermarkets now which sell everything and anything. Competition has become so much that negligence in terms of managing these supermarkets has become to nill and void. All people want is to make extra cash irregardless of the condition of the store.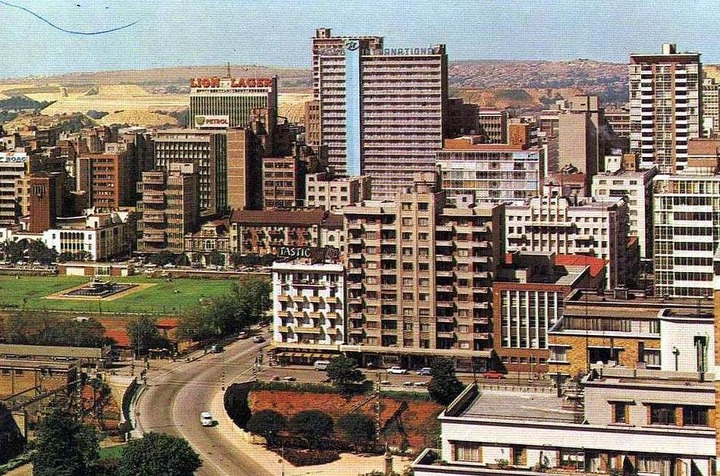 Should we conclude and say white community was making things happen, or should we blame the councilors or the Mayor of the City. The other thing that changed in the city of gold is the abandoned buildings which have become a hive for thieves and crime lovers. The mayor or the councilors should look into this and do something productive for these buildings. The Hillbrow post office was functioning so well and very busy but the building has since been left to rot.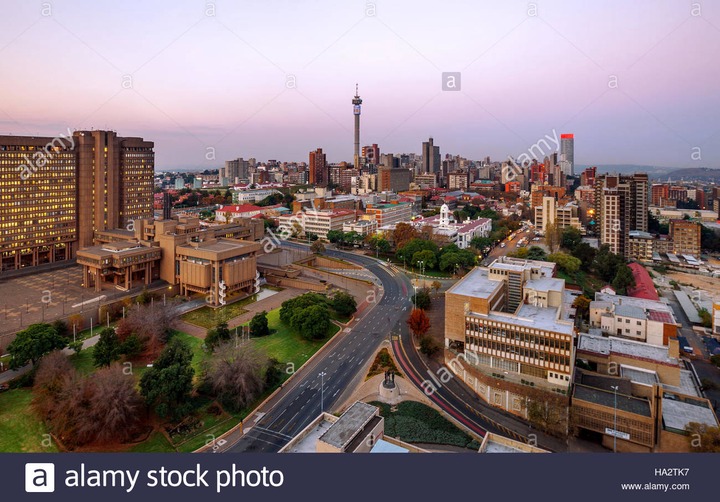 Back then no children were seen roaming the street, but now its a mess. Parks are no longer well maintained they are now used by homeless people who make fires and shakes to cook and live in. Looking at the streets in general they are so filthy compared to the first times of my visit. Is it because black community are negligent and do not take car of their surroundings? or maybe Johannesburg is over crowded and making it hard to manage it ?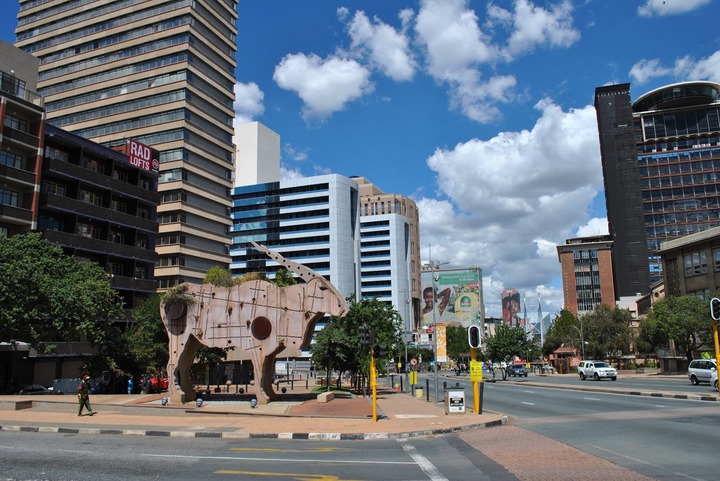 How can the city of gold be restored to the beauty it was in the early nineties and 2000. We miss that refreshing time when noise was only heard on new year eve at 12midnight and Christmas day, Not what it is now. Noise has become order of day, one cannot peacefully sleep and rest both mind and body. Please councilors and mayor restore the city to its original state.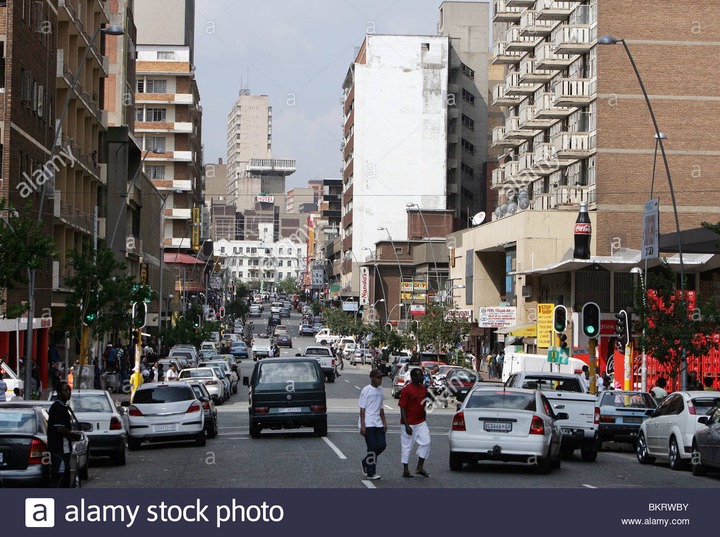 For some of us who knows what Johannesburg was like before, please check your likes and comments. God bless.
Content created and supplied by: FreshDigitalMedia (via Opera News )