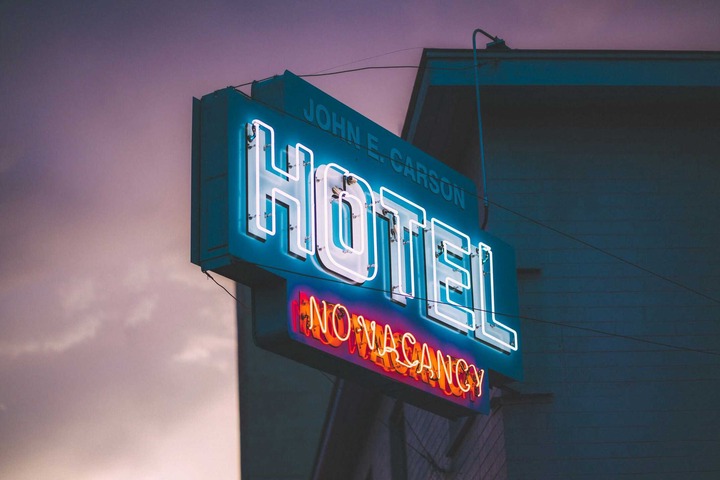 Free Hotel items you can take home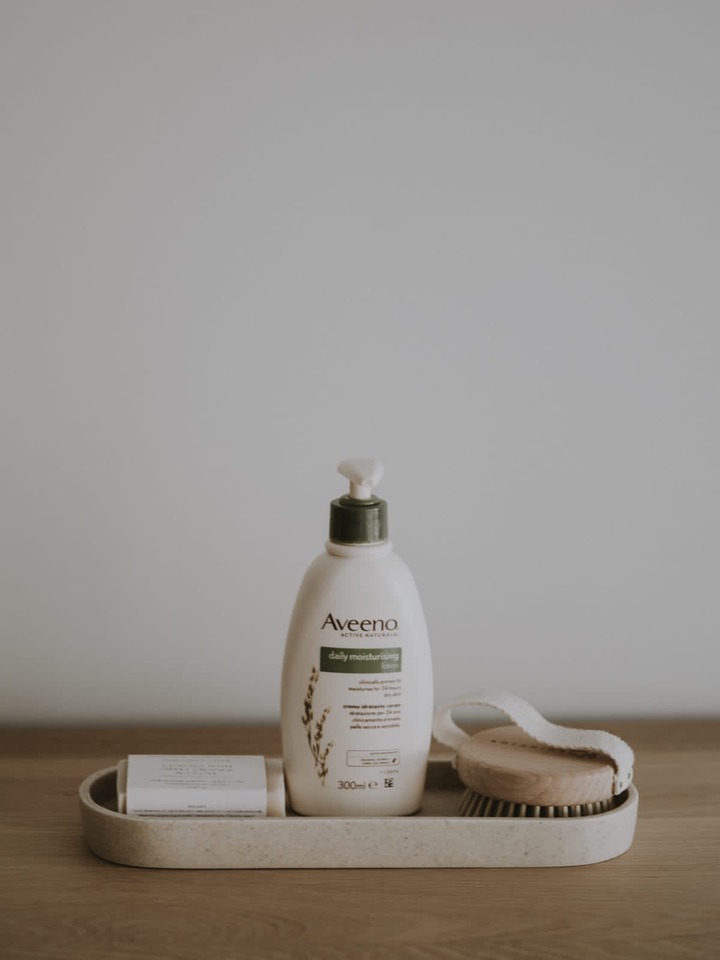 Soap and lotion.
The soap and lotion are there for you to use and only you, because the next person is going to get new ones.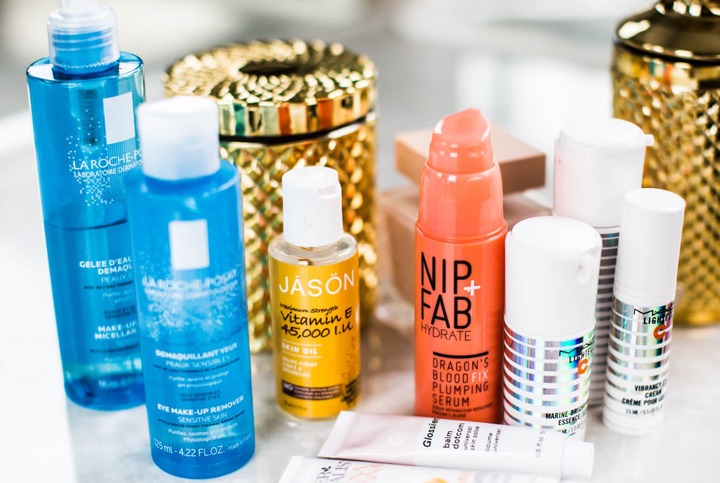 Shampoo and conditioner.
If the items are branded with the hotels logo. They are definitely for you to take home.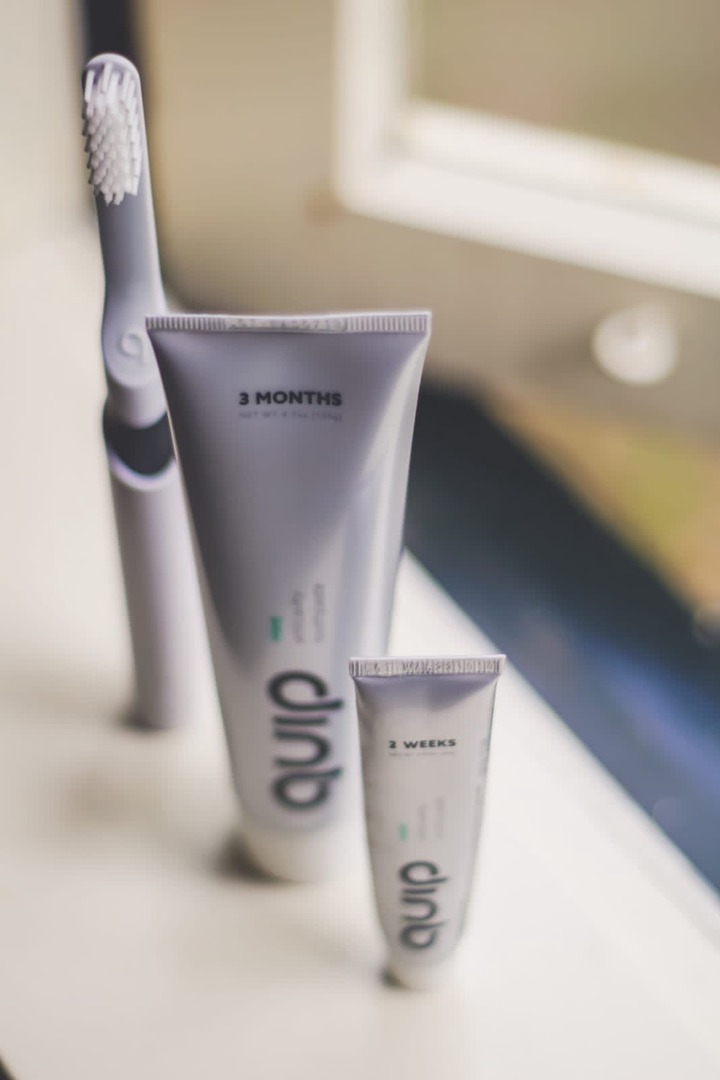 Toothpaste and toothbrush.
Something we always forget to pack but its always there in the hotel in travel sizes.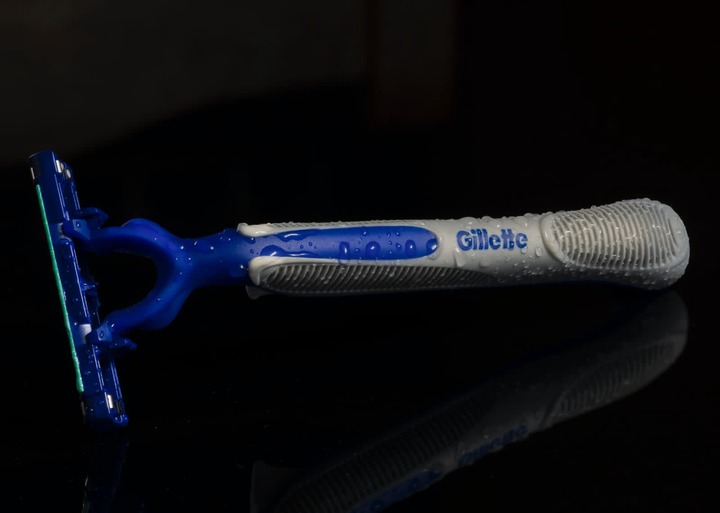 Shaving cream and razors.
You can't use another person's shaving cream or razors therefore they are yours to take.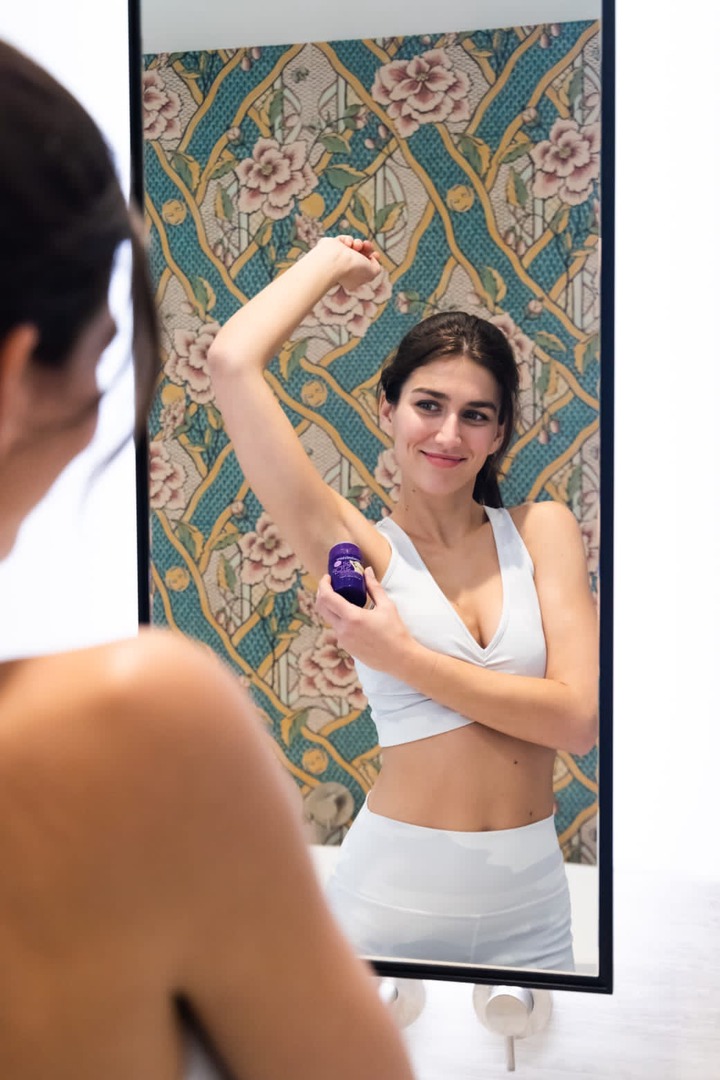 Deodorant.
The next person won't be able to use your deodorant as considered unhygienic therefore it's yours to keep.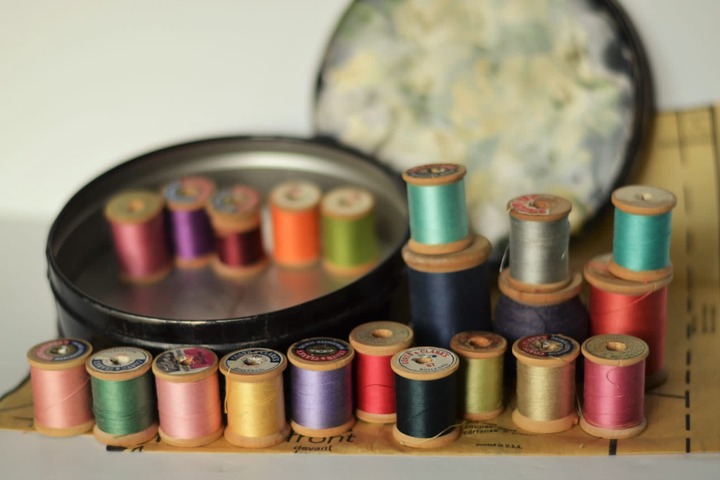 Sewing kit.
For frequent travelers it's your emergency kit that you can take home or ask the hotel, it's so small that it can easily fit in your bag.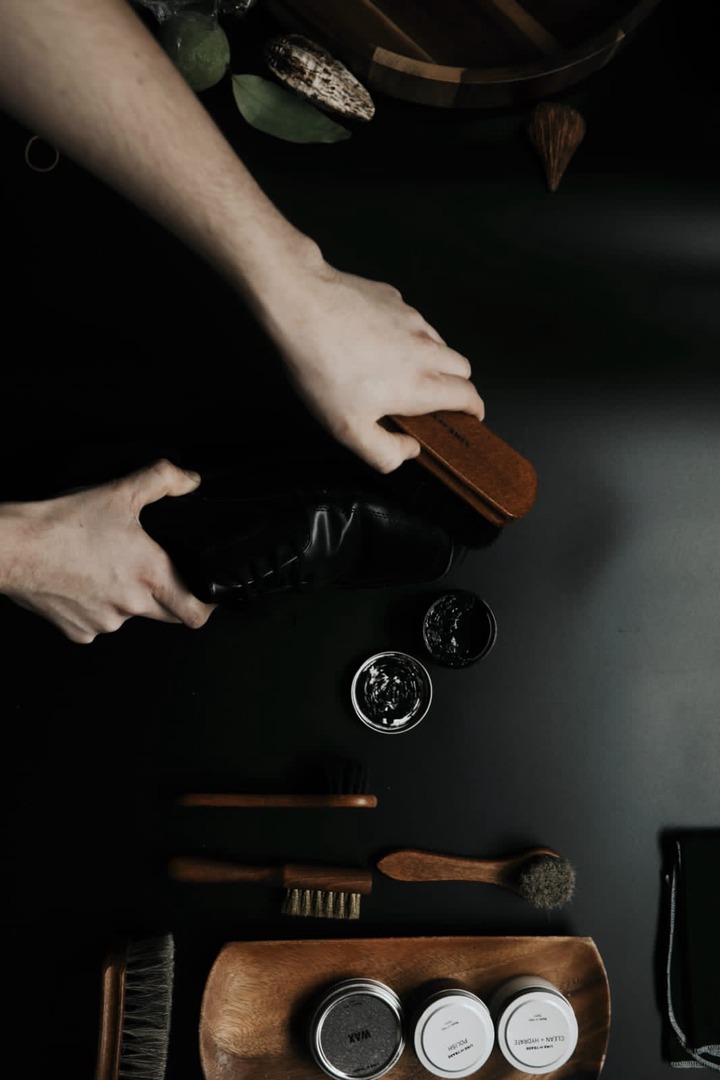 Shoeshine kit.
Such kit includes a shoe polish, shoe cloth and brush, you can ask at the from dest or buy it and keep it for good.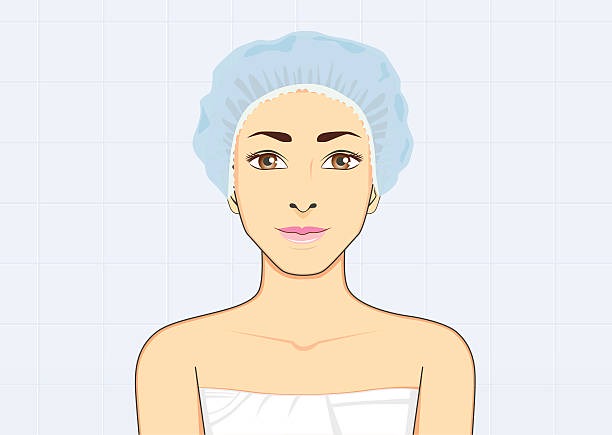 Shower cap.
It can come in handy when you want to put your shoes in it when packing so that your clothes won't get dirty.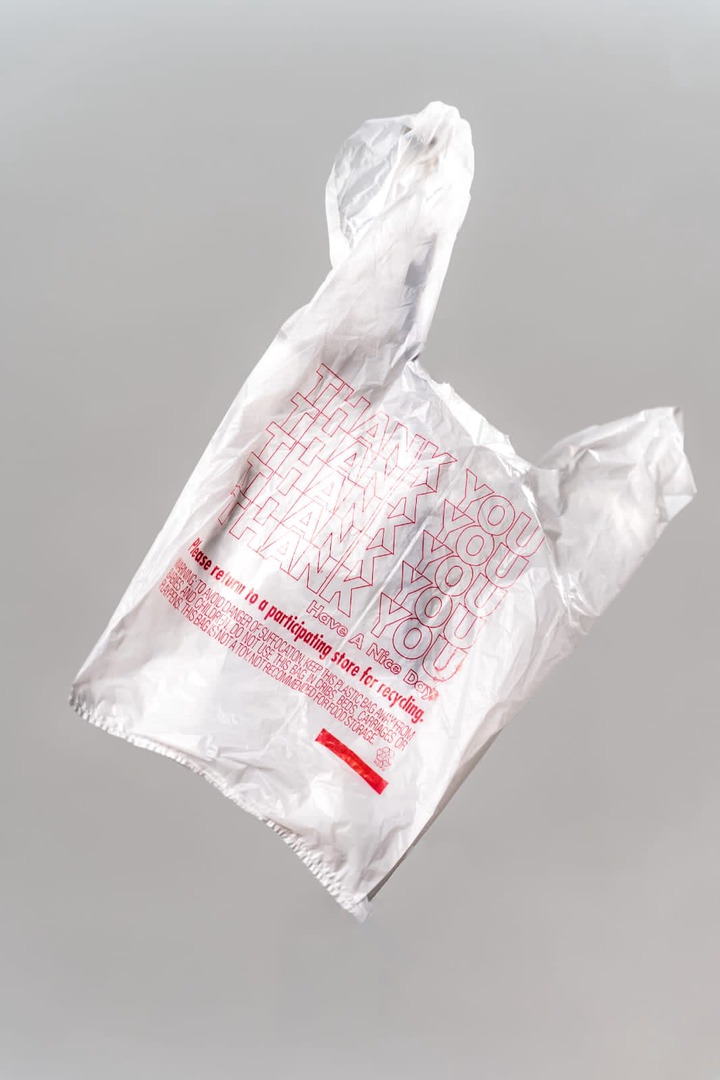 Plastic bag.
If you don't want to mix clean clothes with dirty ones this can come in handy. 
Content created and supplied by: Victor_Lloyd (via Opera News )