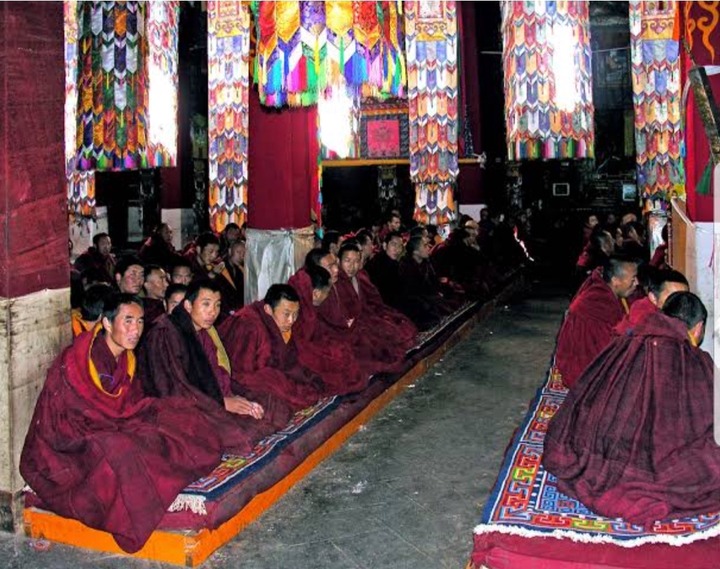 Tibet developed a distinct culture due to its geographic and climatic conditions. While influenced by neighboring cultures from China, India, and Nepal, the Himalayan region's remoteness and inaccessibility have preserved distinct local influences, and stimulated the development of its distinct culture.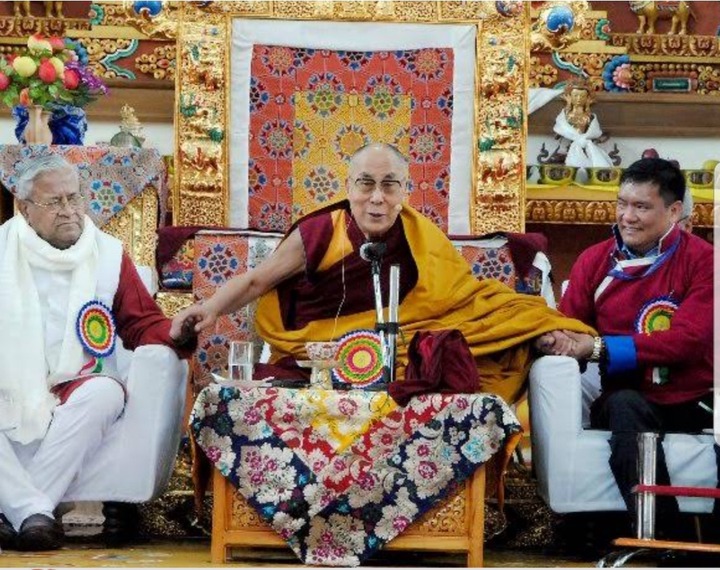 In the year 1951, the Chinese communists occupied the Lhasa city. Later, Lhasa city was announced as the capital of Tibet and ruled out as an autonomous city in the year 1965. The main reason why the city was trended as Forbidden place is due to the occupation of religious constructions.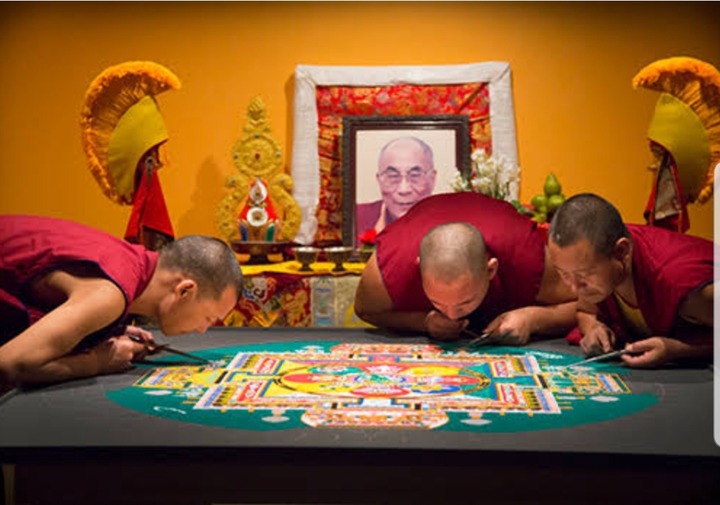 The most unique aspect of the Tibetan system is that they did indeed combine the political and the religious, even providing for political succession by the Buddhist method of reincarnation. The main strengths of Tibetan culture, or of Tibetan high culture, derive from this long period of relative isolation.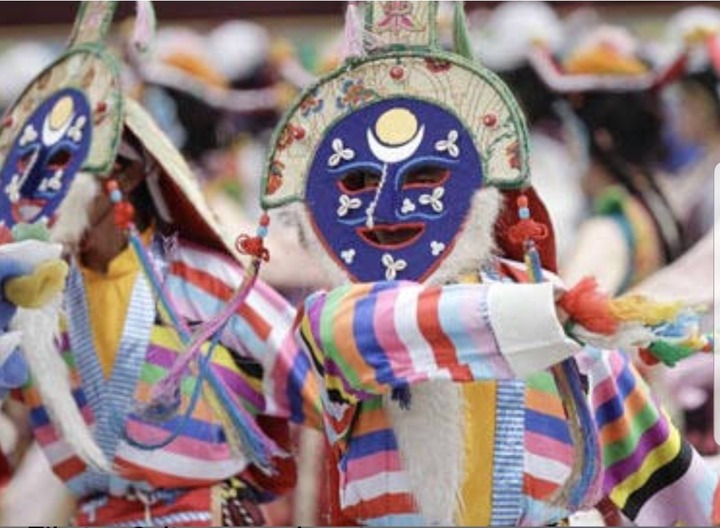 Tibet is home to the Himalayas, the world's tallest mountain range, including the magnificent Mount Everest. Aside from the towering mountains, Tibet is known for its splendid lakes and unique landscapes, such as the sparkling, sacred Namtso Lake and Yarlung Tsangpo Canyon, the deepest canyon in the world.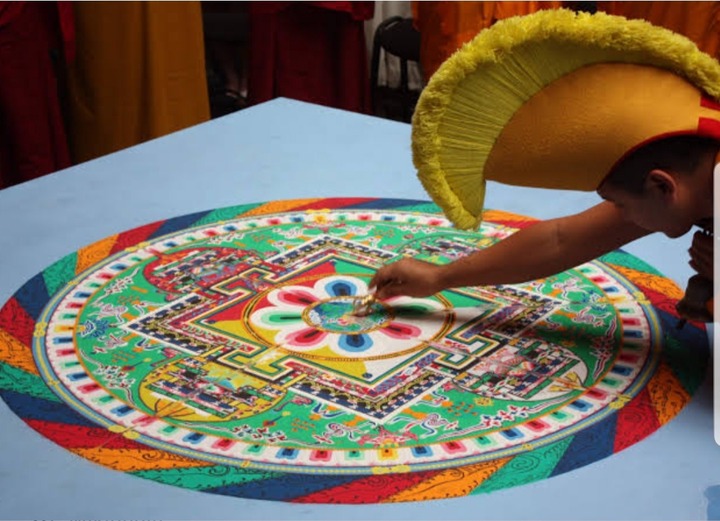 The culture of Tibet is as distinctive as its high mountains and thousands of sacred lakes, and has its basis in both, among other things. Geographic and climatic conditions have helped to shape the unique culture of the Tibetan plateau, with no small influences from neighboring India, Nepal, and China.
Modern humans first inhabited the Tibetan Plateau at least twenty-one thousand years ago. This population was largely replaced around 3000 BC by Neolithic immigrants from northern China. However, there is a "partial genetic continuity between the Paleolithic inhabitants and the contemporary Tibetan populations".
Tibet is a mountainous, nominally semiautonomous region in China. But Tibetans consider themselves ethnically and culturally different from the Chinese.
https://images.app.goo.gl/whCAuKF46rco2EwL7
Content created and supplied by: Trending_SA (via Opera News )