Africa hosts a number of large and unusually deep bodies of water . Most of these water bodies or lakes are known as "Africa's Great Lake" . These lakes lie between two flowing bodies of water , namely Nile and the Congo River .
These lakes forms an informal connection between these two great rivers , and they are spread along the East African Rift Valley. The 3 lakes on this list are home to many aquatic species , while others are only found in these lakes.
On the border area between DRC and Rwanda you can find Lake Kivu covering an area of about 2700 square kilometres . According to National Geographic information, the depth of this magnificent lake is at 485 metres .
The Kivu Lake is believed to be about 1 to 5 million years old , and in its depths it has high volumes of methane and carbon dioxide . There are 31 species of fish in this lake and they serve as an important source of food for the communities around .
2 Lake Malawi or Lake Nyassa
This lake is located between 3 countries , which are Malawi , Tanzania and Mozambique. On the Malawian side of the lake , a portion was turned into a national park, while the Mocambican side was made a reserve in 2011.
Lake Malawi is the situated in the southernmost part of the East Africa Rift Valley. At between 800 and 1000 fish species , Lake Malawi has the highest number of fish species than any lake in the world.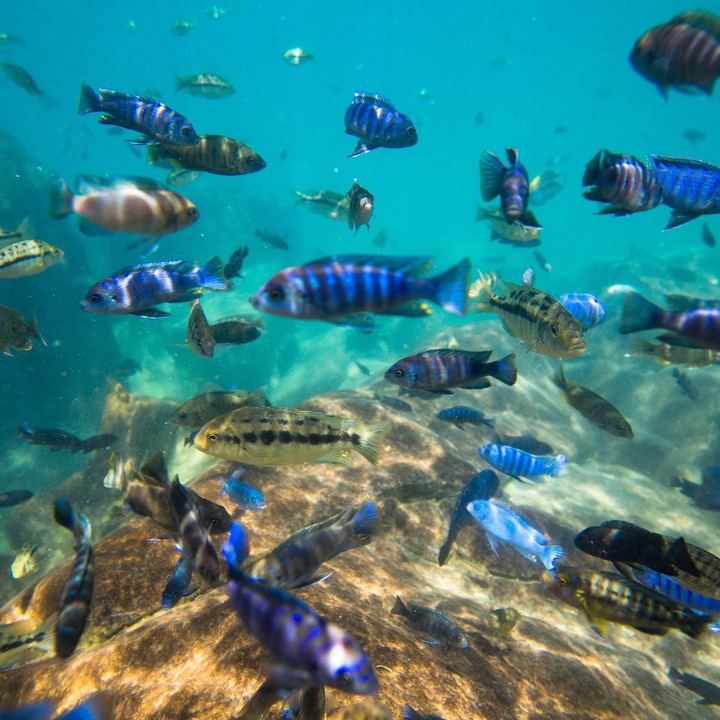 unique fish species of Lake Malawi
The lake is surrounded by numerous fishing villages who benefit economically from the lake . It is also a tourist attraction.
1 Lake Tanganyika
When it comes to depth , Tanganyika is second only to Russia's Lake Baikal . Lake Tanganyika is 1 470 metres deep , almost a kilometre and a half and is also the world's longest lake at 673 kilometres .
The lake supports more than 250 species of cichlid fish , 98 % of them are found only here. There are also about 75 of non-cichlid fishes species in the lake .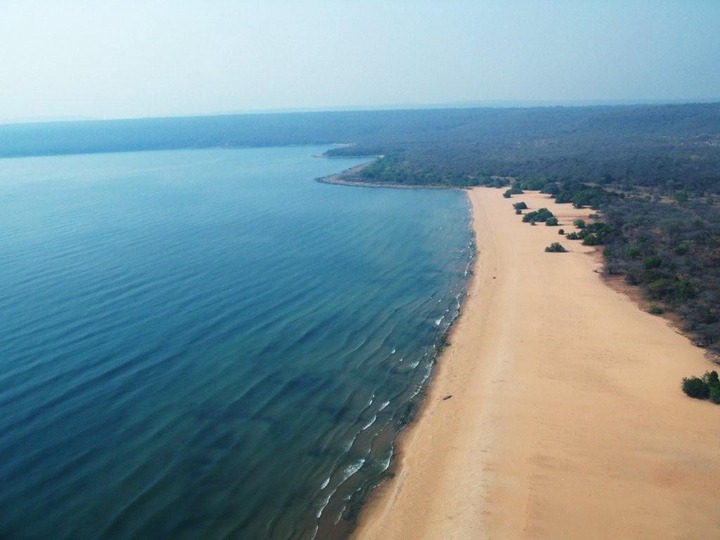 The lake is believed to be 13 million years old and it straddles the borders of Tanzania , DR Congo , Zambia and Burundi .
According to experts , a skycraper is anywhere between 150-200 metres , so you can guess how many can be covered completely by this lake .
Thanks for reading up to this far. Please like share and comment. Hit the follow button for more interesting and unique content.
Source africa.com
Content created and supplied by: NtobekoTheCreator (via Opera News )