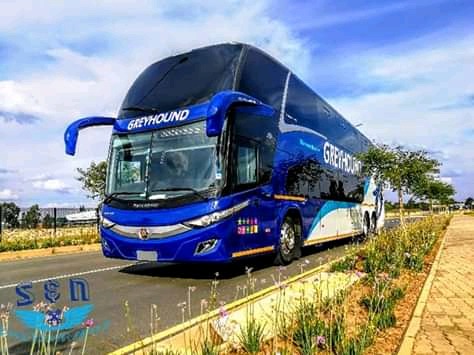 2020 was a challenging year for a lot of people and a lot of businesses in South Africa and some other parts of the world. This was caused by a world wide COVID-19 pandemic.
When the virus hit South Africa, the South African government had to place the country under state of emergency. Then began the lockdown event.
With the lockdown event came some hard rules and restrictions. Long distance traveling was banned indefinitely. People had to cancel planned trips and vacations.
People couldn't travel back home to their homesteads. Things where hard for them but even harder on travel agencies, airlines and bus lines.
Without people to transport, they had to shut down operations and with that they lost a lot of money as there was no income. People lost their jobs.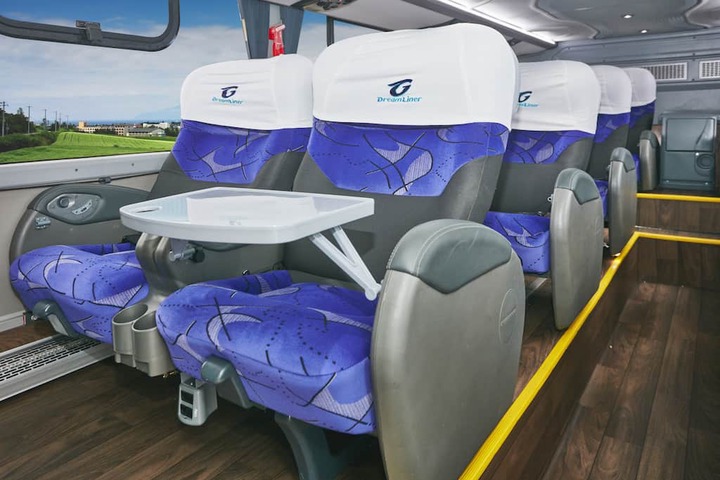 A lot of people have been using busses to travel long distances. There's so many bus companies you can choose from. There's those who prefere comfortability and luxury when traveling a long way.
Greyhound has been around for more than three decades. For a lot of years the company grew and with it a great reputation of having the pleasure of traveling in comfort and luxury.
It looks like the COVID-19 hit harder than we thought for most. It looks like Greyhound couldn't survive the storm as the company is set to close down operations.
The news comes as a shock as this is a big company and now that the country might be going to back to normal soon, a lot of people are thinking of traveling again.
South Africa has received the first batch of COVID-19 vaccines and the roll out is beginning with front line health workers. This is because they are the ones who deal with the virus on a daily basis.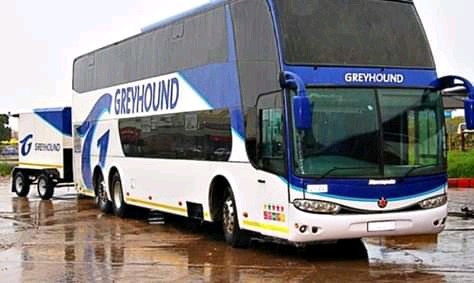 This has also put a lot of people them at risk as a lot of them had contacted the virus and in turn a lot of them have passed away, including the doctor who discovered the virus.
This has left a lot countries devasted. Sadly South Africa has also been affected by this and now we are loosing out on traveling long distance relationships in luxury.
Its really sad that Greyhound is closing down but for the short coming time you can still enjoy it a bit.This is because they gave people only two weeks until the operations shut down.
This is not a lot of time and its more sad for the workers who will be jobless in two weeks. Its not enough time for anyone.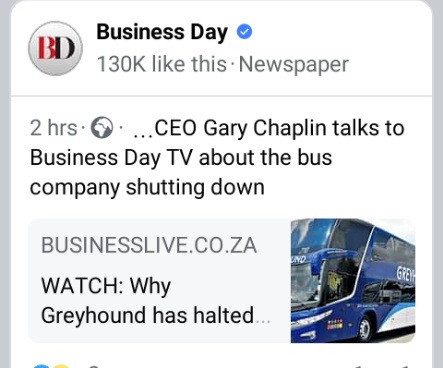 Content created and supplied by: Nkunkza (via Opera News )