Sho Majozi On Holiday In Tanzania.
" Sometimes unplug from the matrix"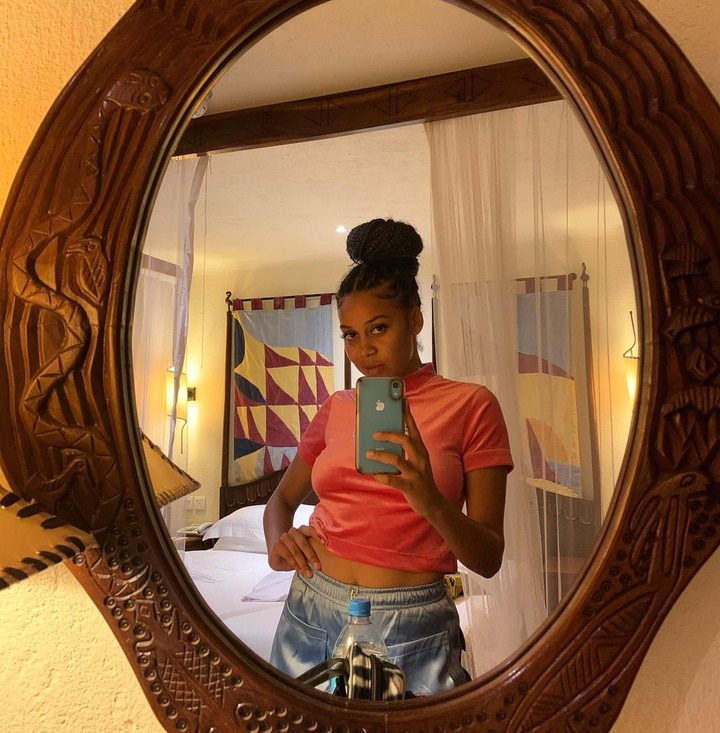 Sho Majozi stayed at the Serena Hotel Lake Manyara.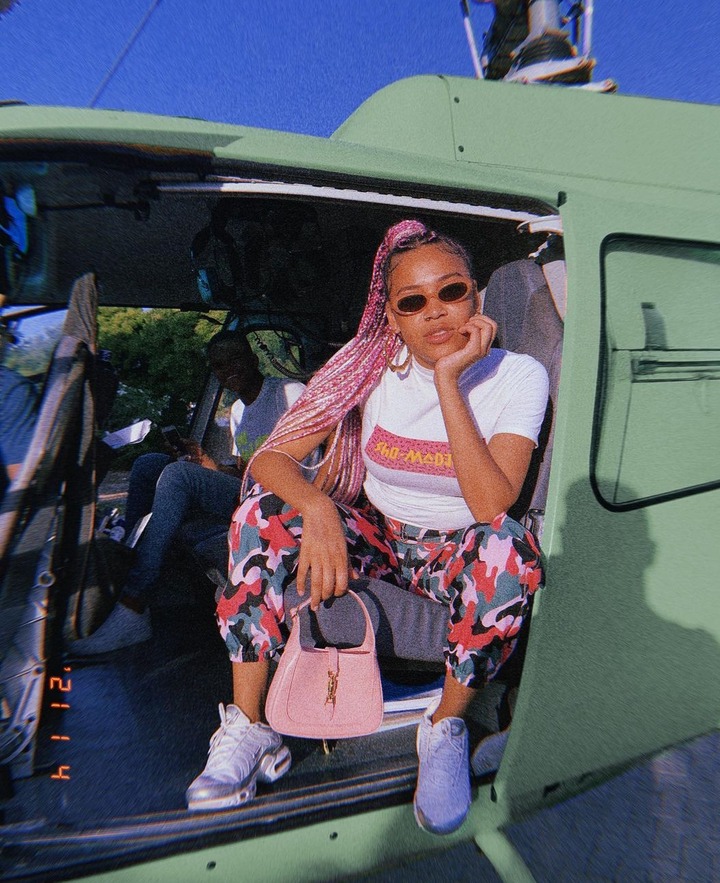 "Is this not the cutest little bag?!! In the world?", is what she captioned the post admiring her Gucci bag as she was about to embark on a helicopter ride.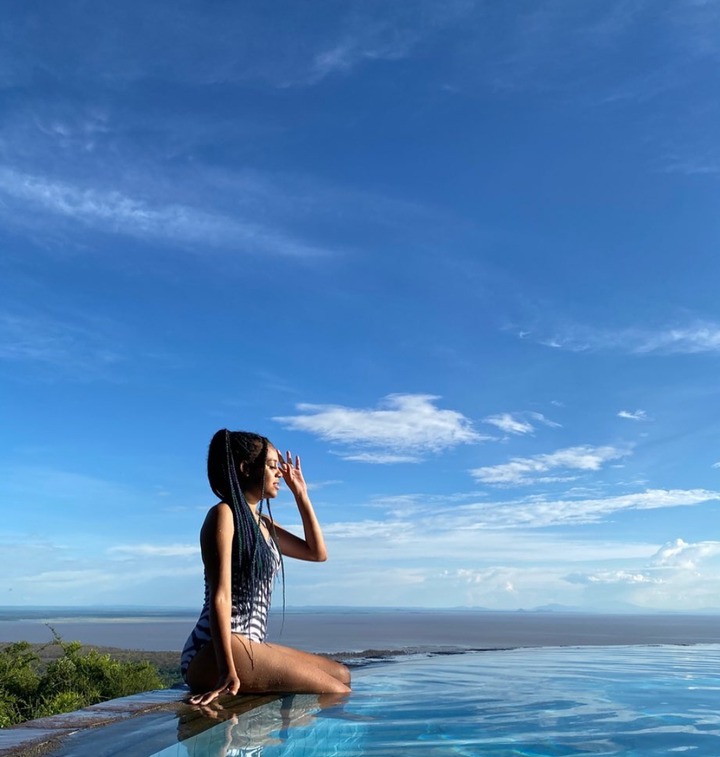 Here Maya can be seen taking a dip in the pool at the Lake Manyara Serena Lodge. The infinity pool overlooks the azure of the Lake.
In this here picture Sho Majozi alongside Sean Nkuna and her music producer Thabo are located at Lake Duluti about to take a bike ride through the forest.
She captioned the post, "This is where we hide away and work on the next hits"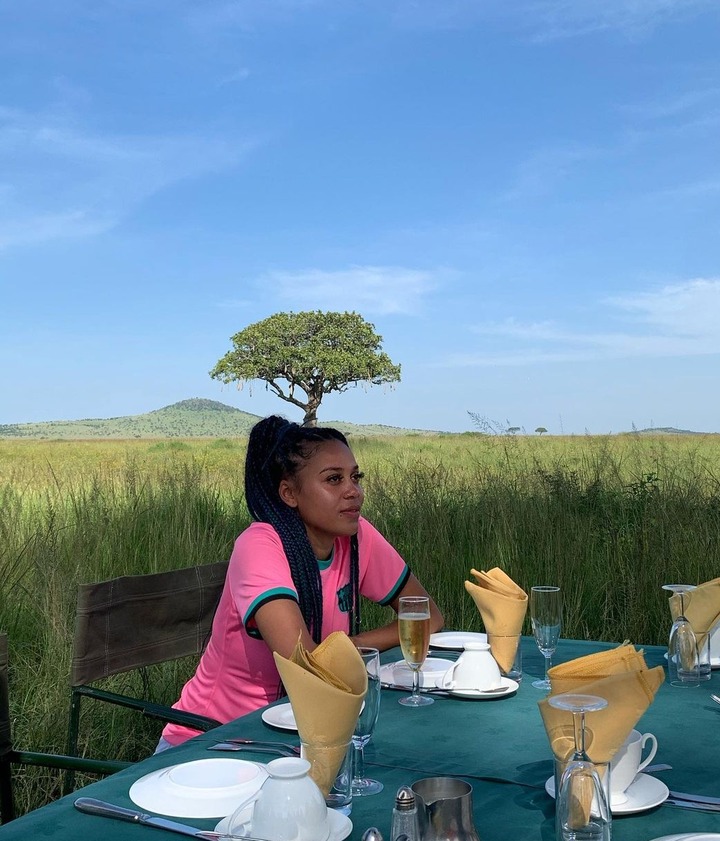 In the picture above Sho Majozi can be seen about to have breakfast surrounded by the scenic views of the beautiful Serengeti.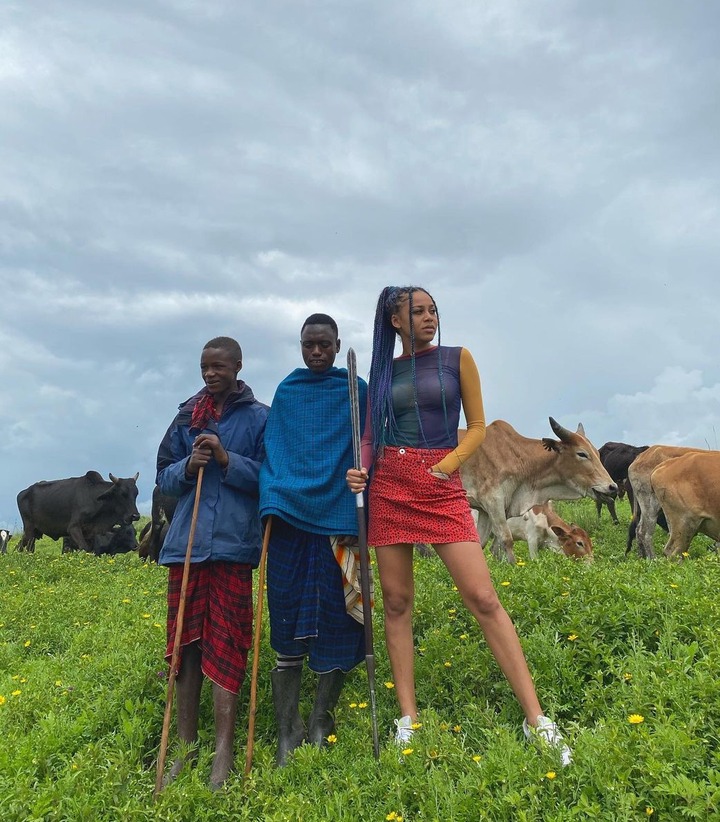 "Aside from the beaches and coast, Tanzania has some the most diverse people and terrains. I have been completely blown away."
In a picture taken with the native Maasai people in Ngorongoro.
I hope you enjoyed this article.
Many Tayo Thanks... Until Next Time.
Content created and supplied by: TayoTalks (via Opera News )