10.South Sudan 
Sudanese women are considered attractive and friendly , plus they speak English very well,the capital of South Sudan "Juba" is the largest and safest city in South Sudan to meet these beautiful ladies.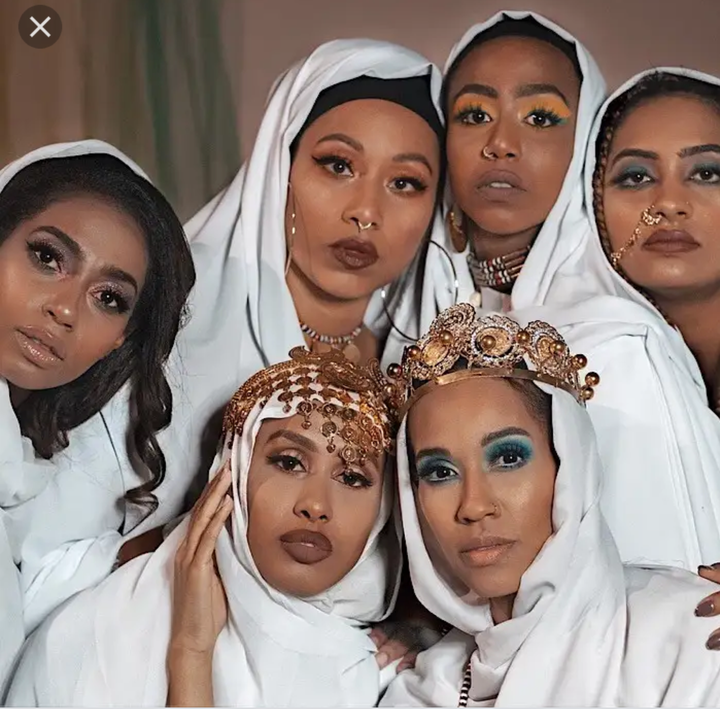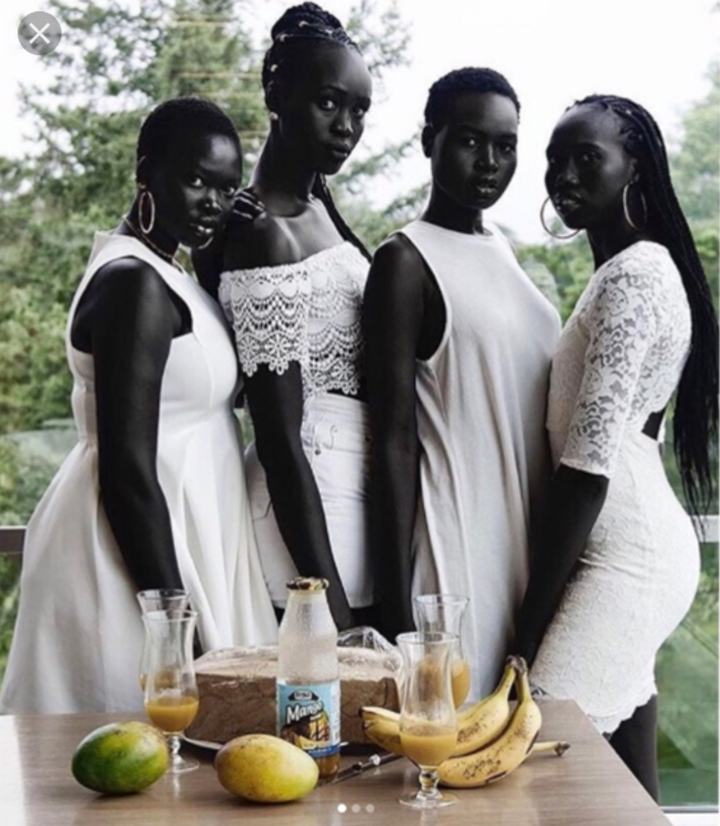 9.Rwanda 
Rwanda has an incredible low cost of living , plus many different and beautiful woman to choose from , English is the official language ,so it would be easy to communicate ,the country is considered safe for tourists and also stable , the Capital city of Kigali should be your pit stop.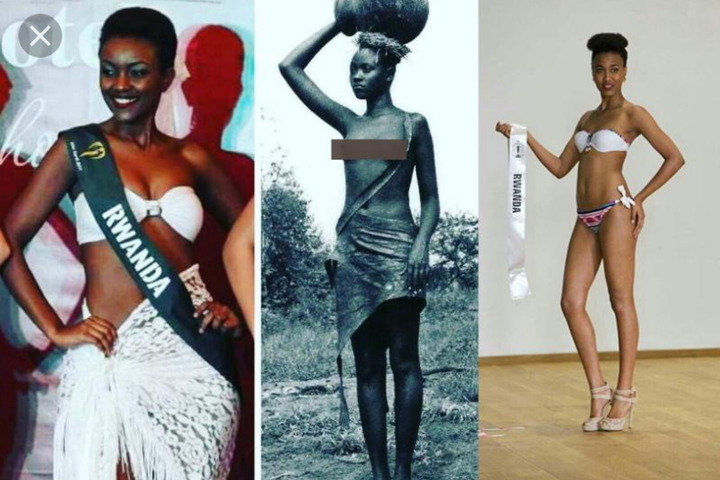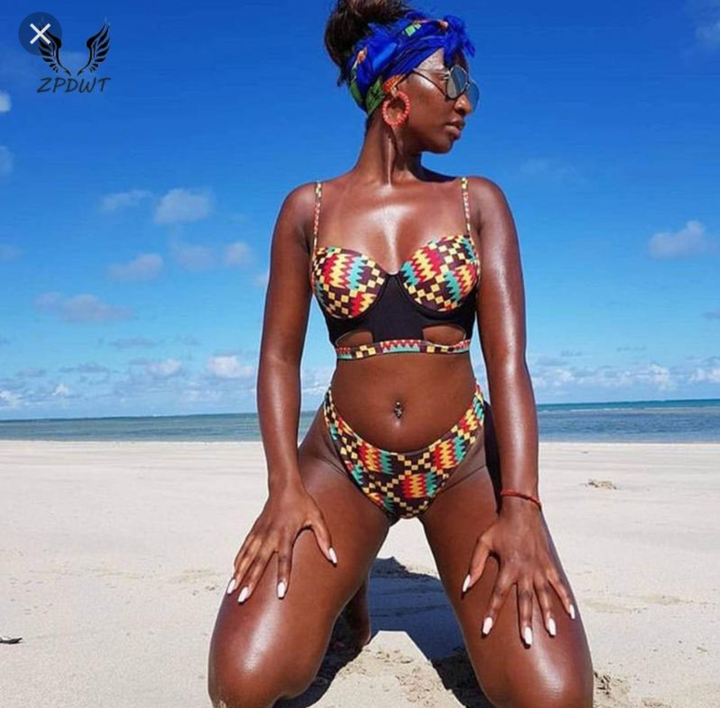 8.Morroco
Yo would have to learn to speak Arabic first , the country is stable and safe which makes it popular travel destination for meeting beautiful Morrocan woman ,make sure you visit Casablanca for full experience.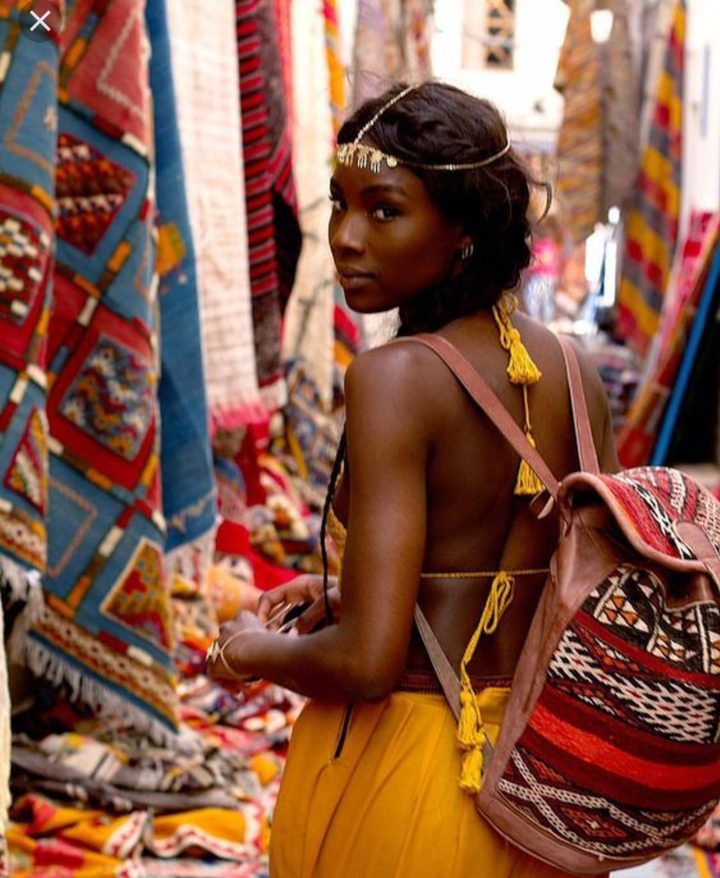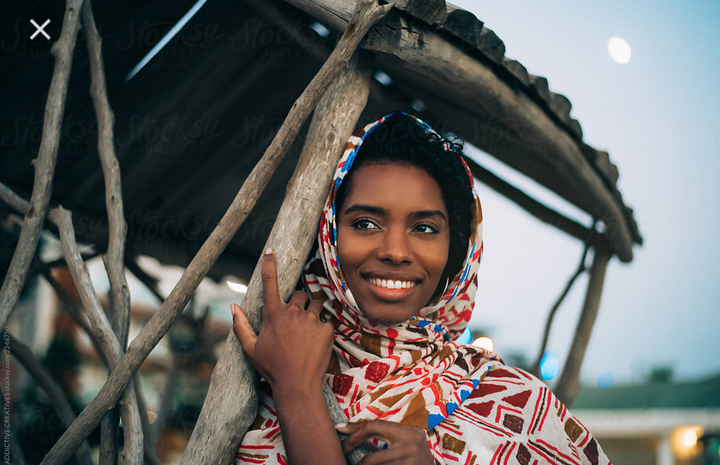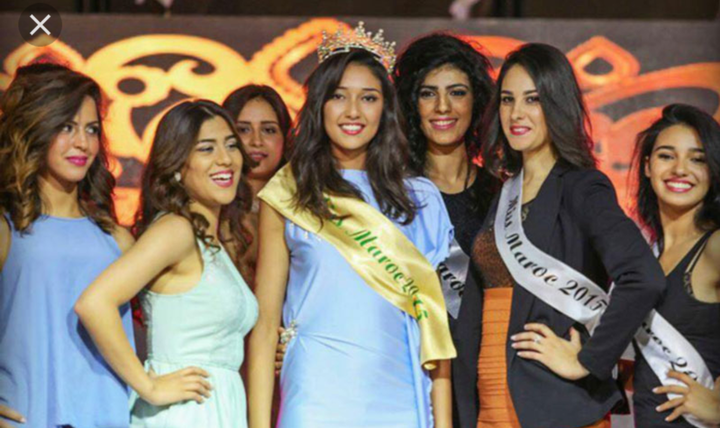 7.Kenya 
Kenyan women are one of the most beautiful women in Africa and probably the most beautiful women in East Africa,this makes Nairobi (the capital of Kenya) your destination if you seek Kenyan beauty , the country us also safe and stable so feel free to travel in peace.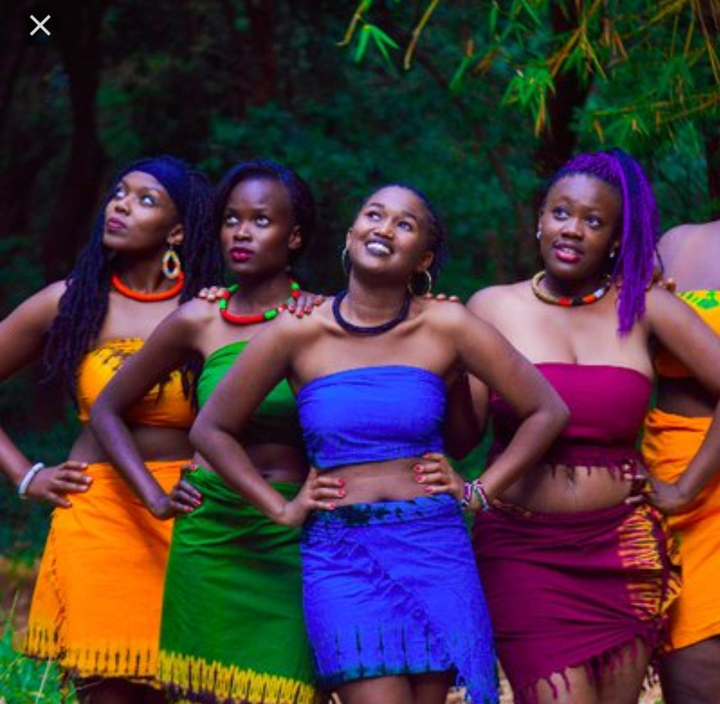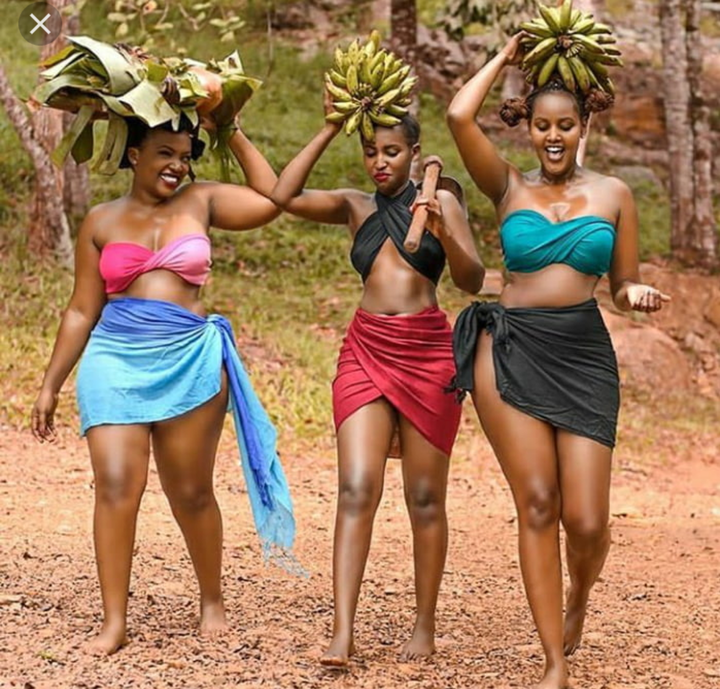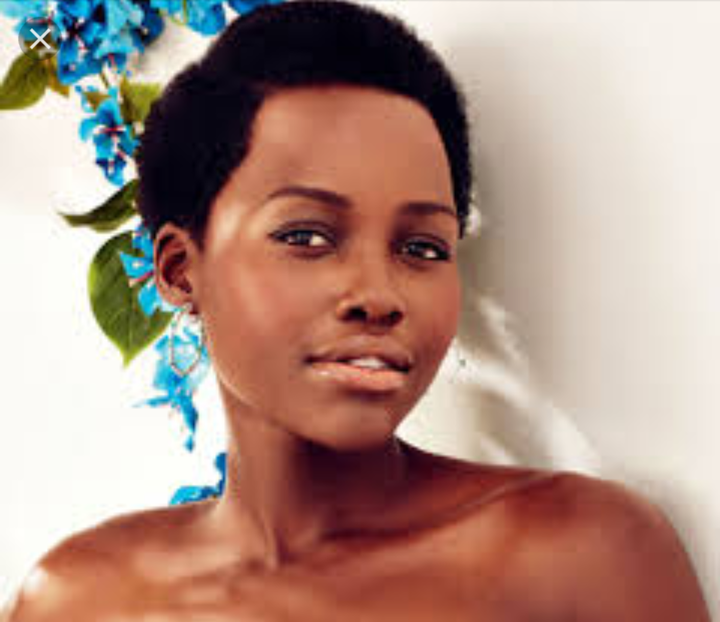 6.Egypt 
Egyptian are no doudt some of the most beautiful women in Africa.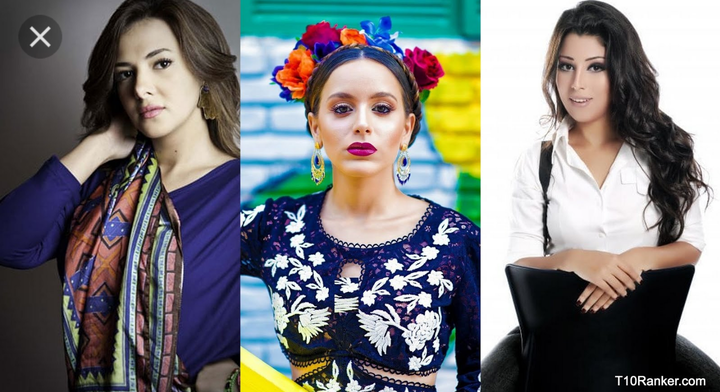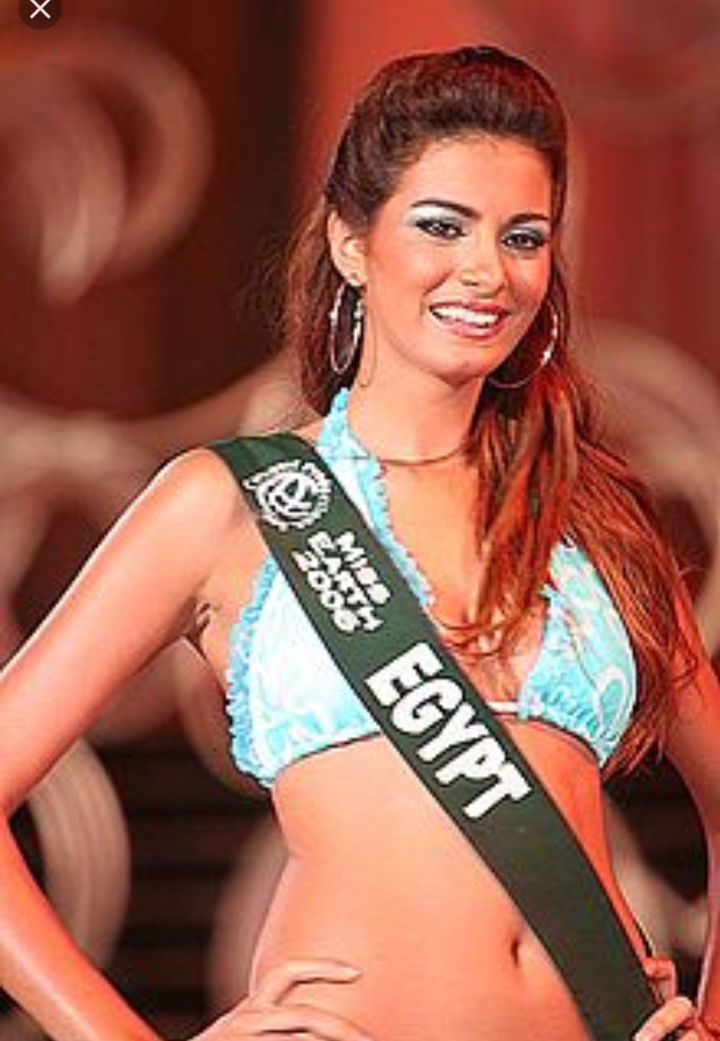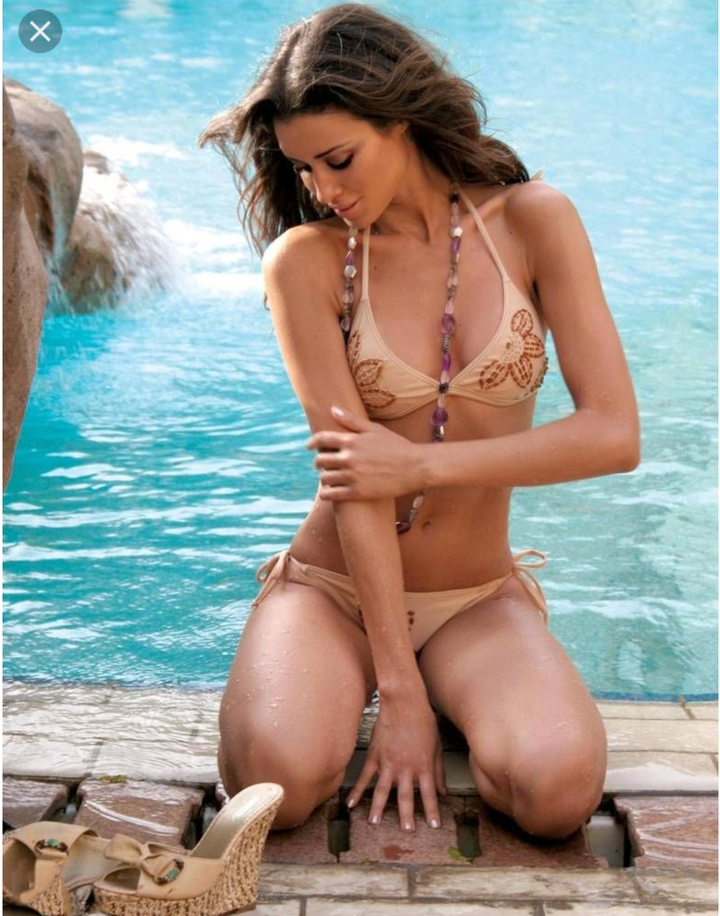 5.Eritrea 
The neighbours of Ethiopia ,a small and vibrant country full of African beauty , the local language is Tigrinya.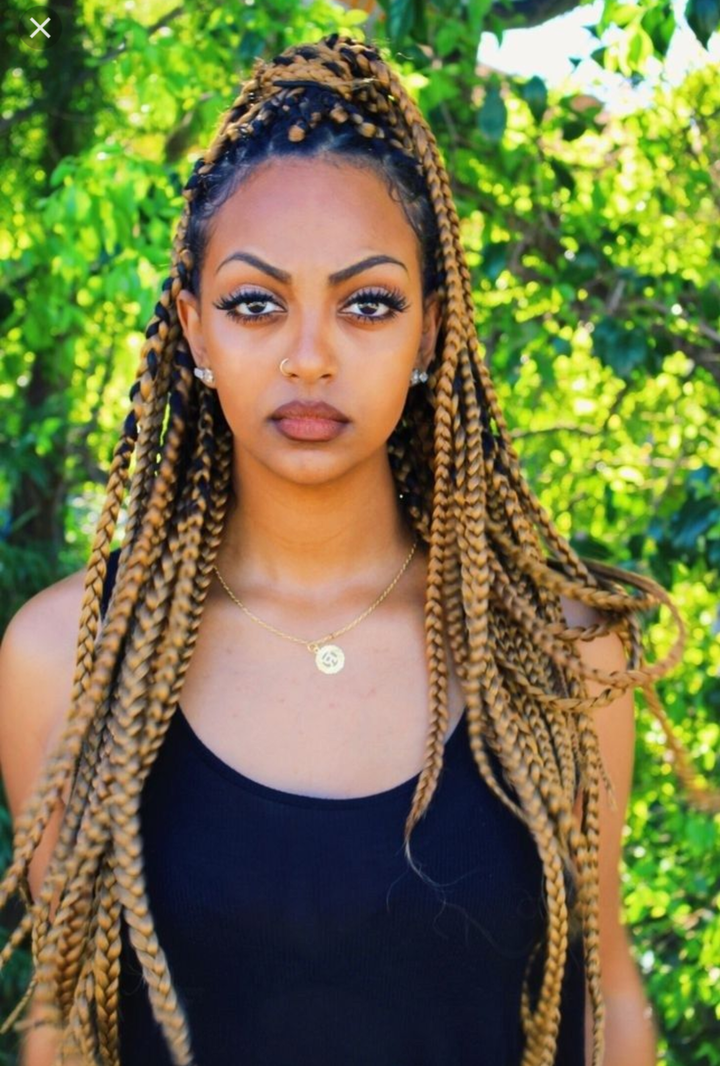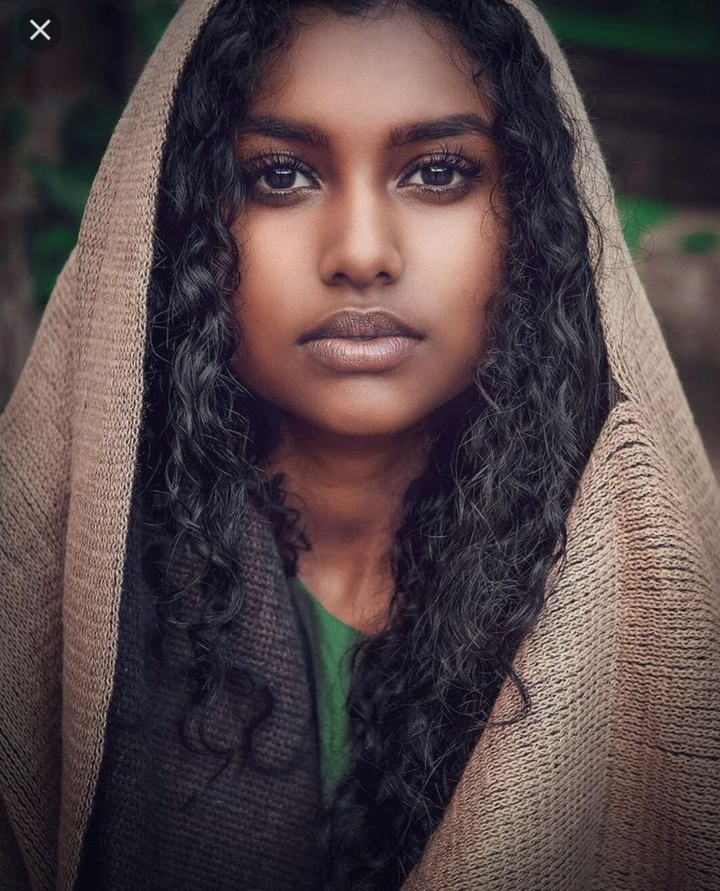 4.Ghana
In Ghana English is spoken widely ,if you visit Accra and meet a Ghanaian women you will never go back home again.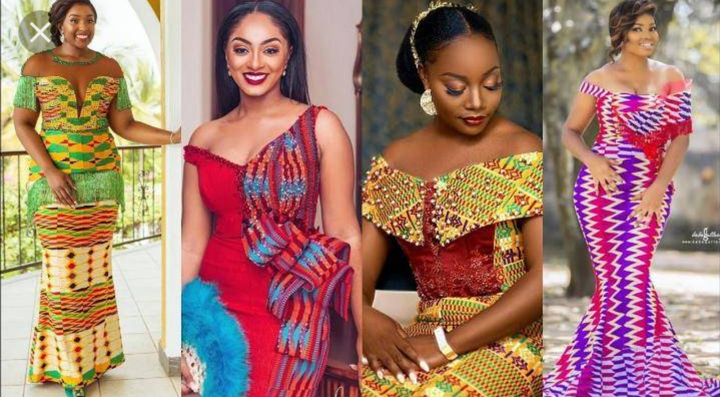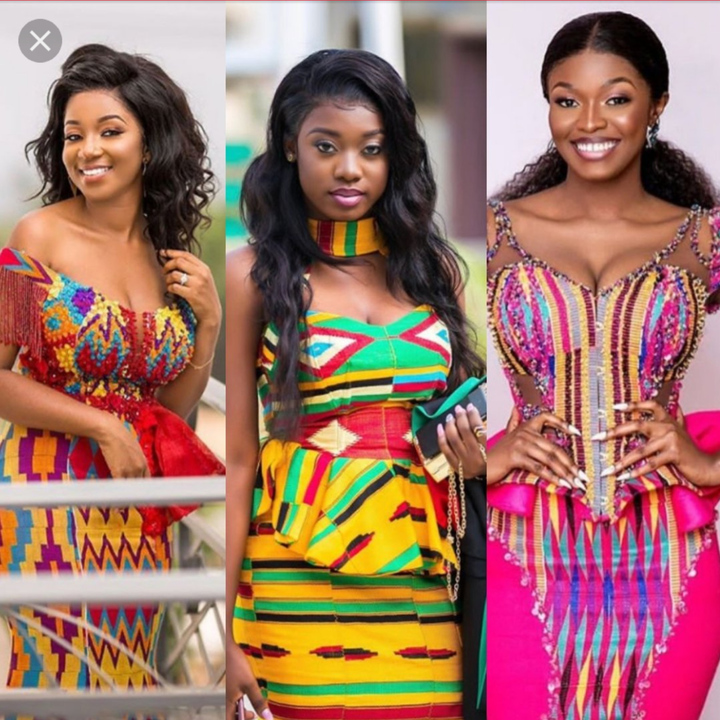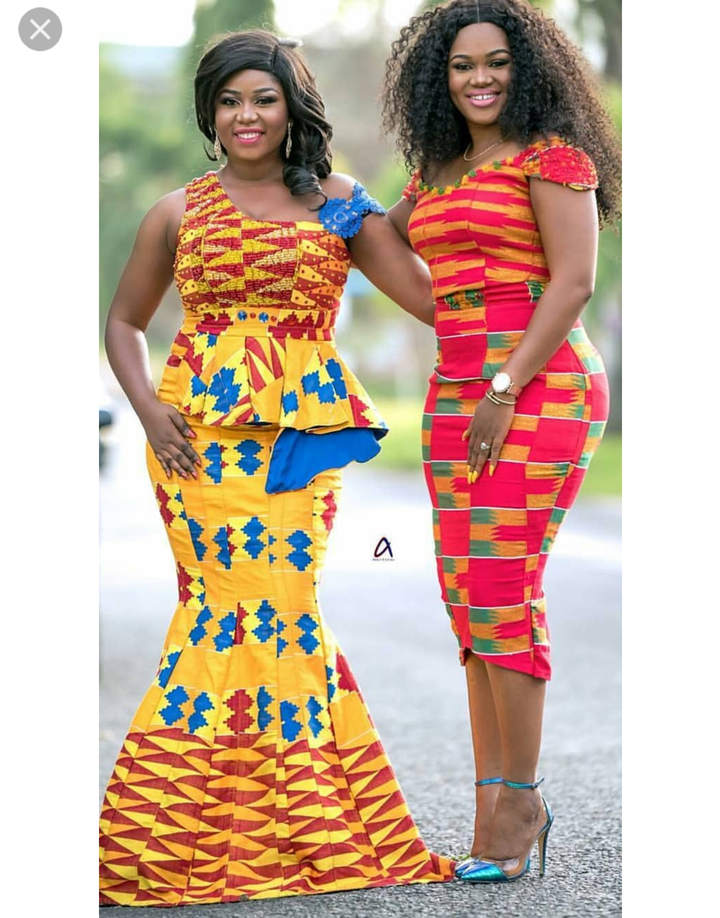 3.Ethiopia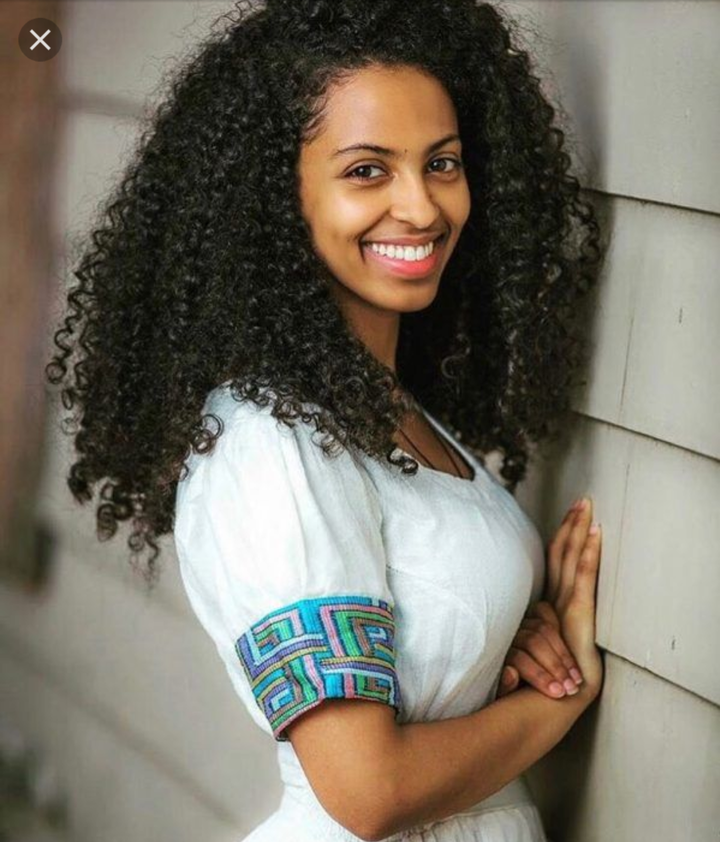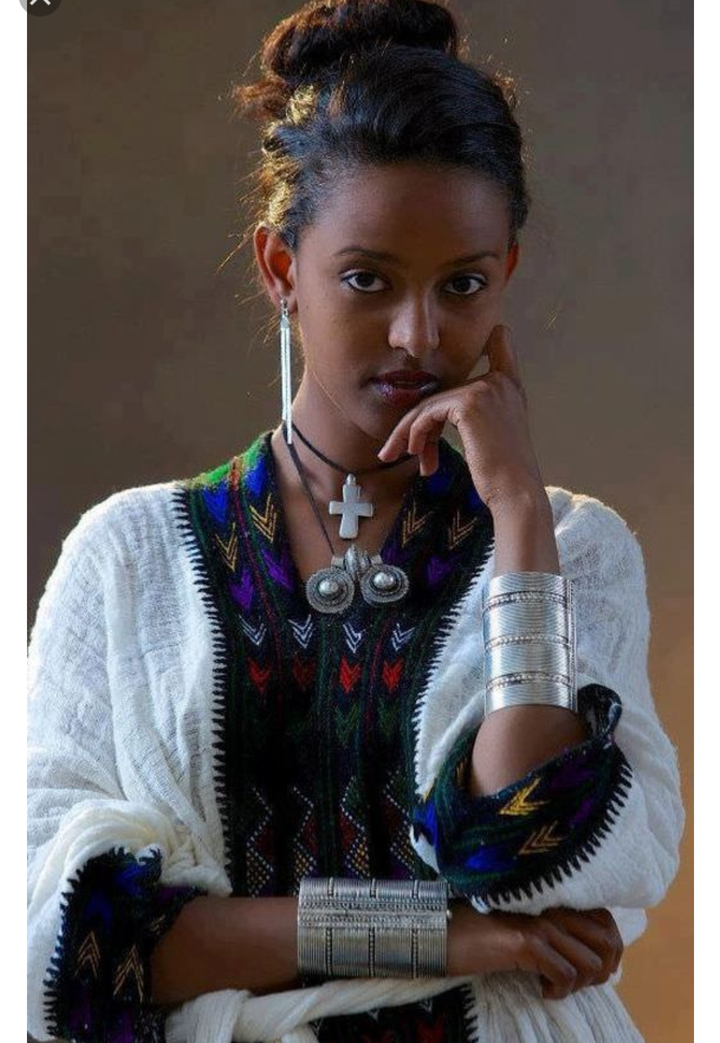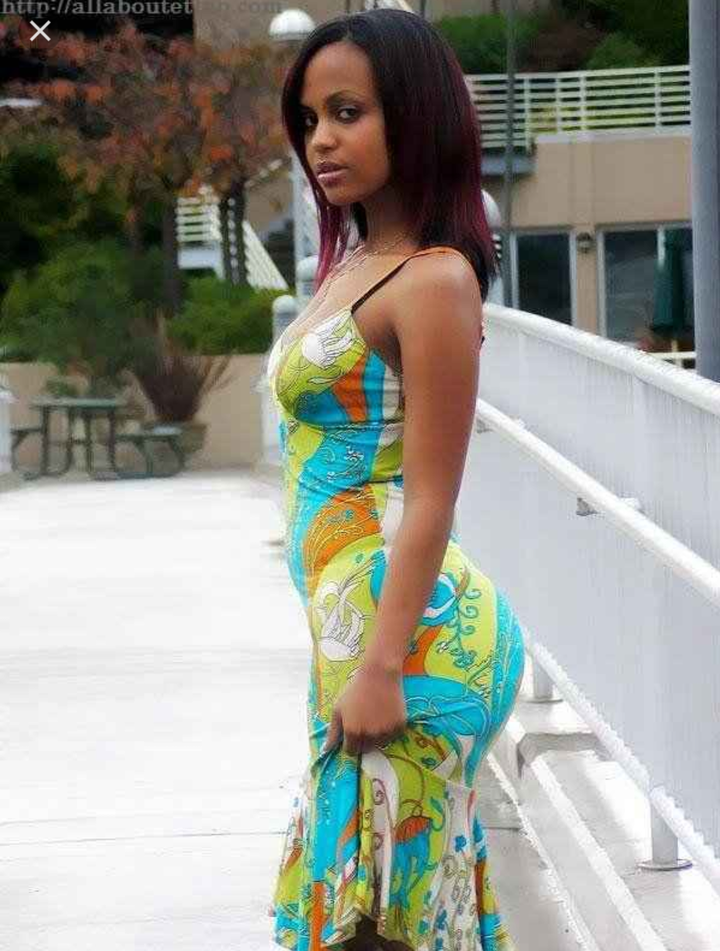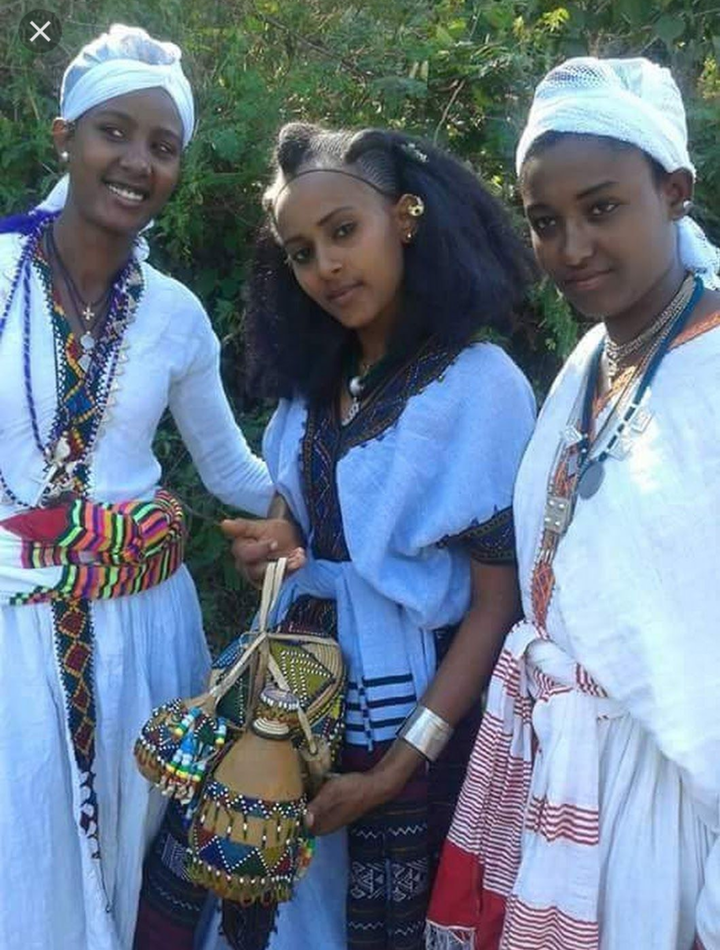 2.Djibouti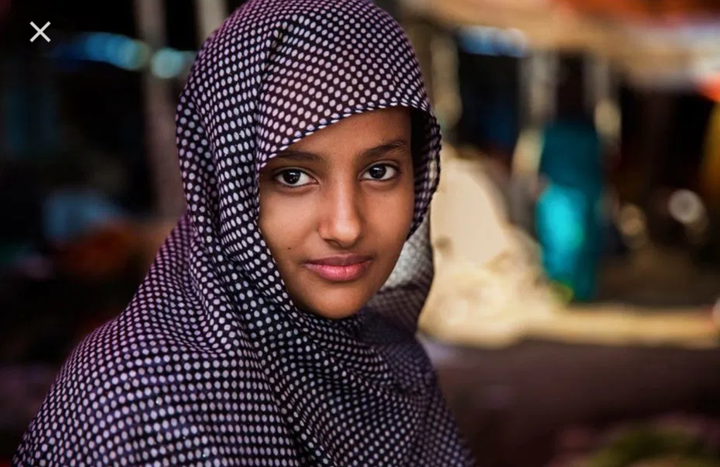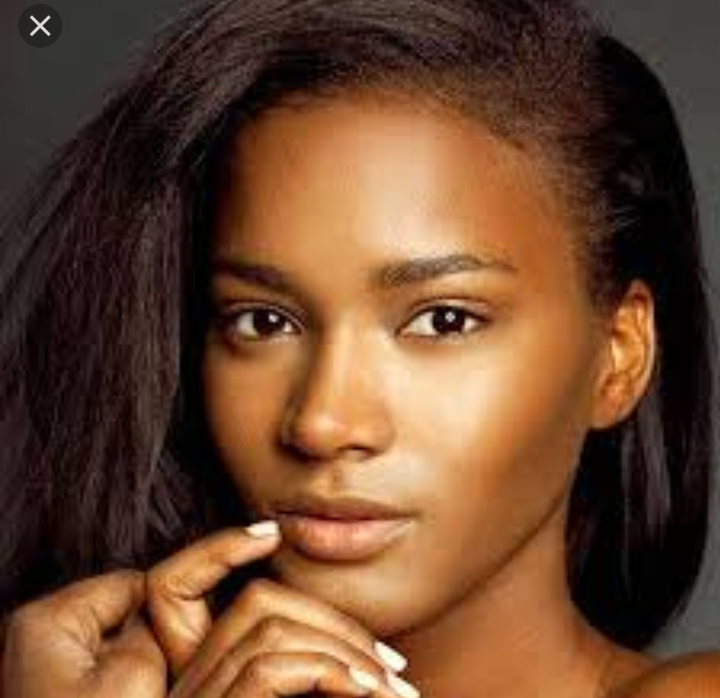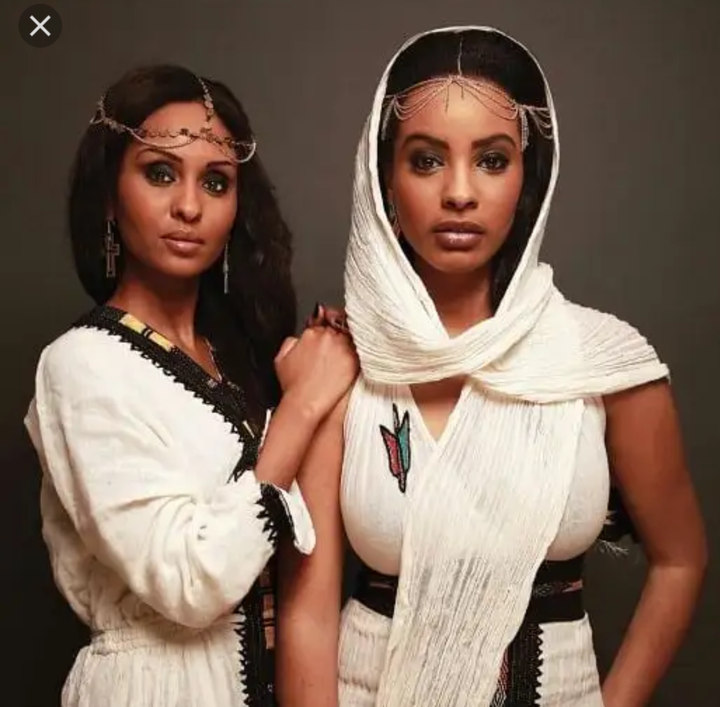 1.Somalia 
Take in the beauty of the India ocean while sharing a Cruze with your Somalian beauty , most beautiful girls in Africa are located on the horn of Africa and it's worth the trip.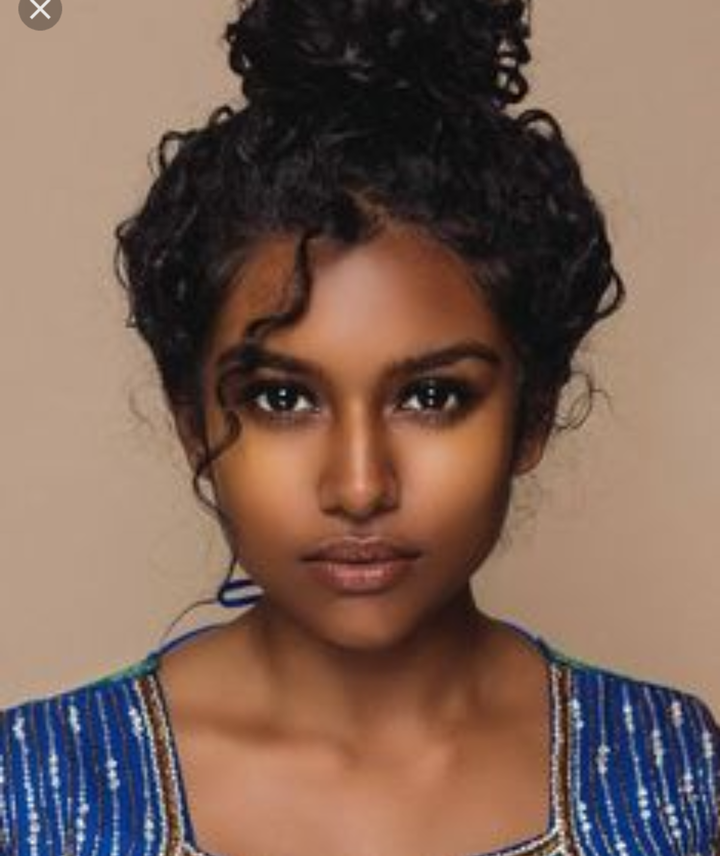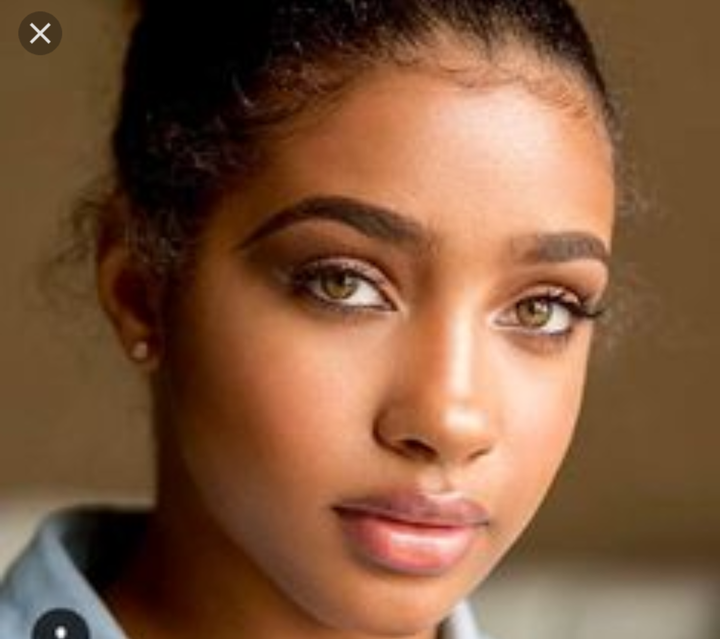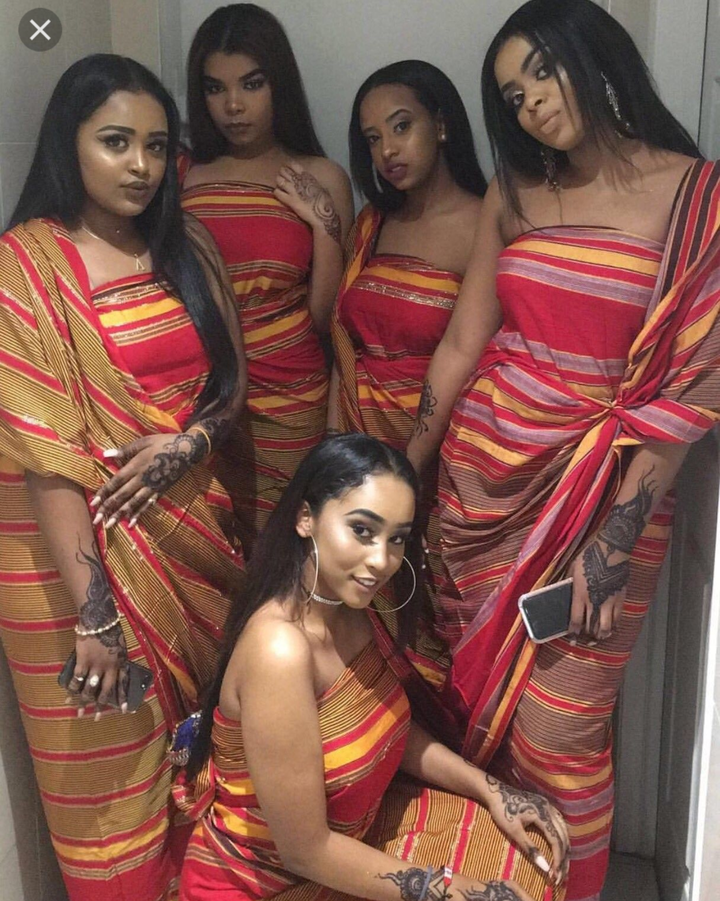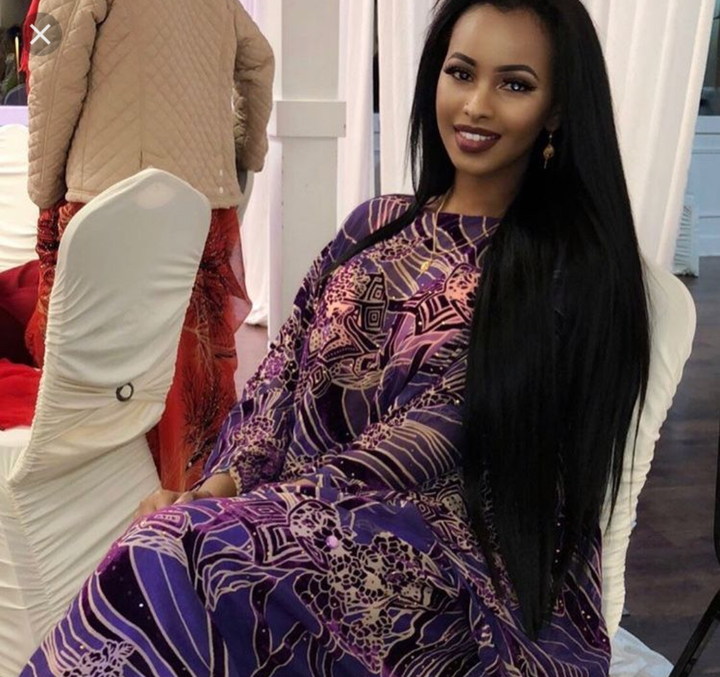 Content created and supplied by: RefilweSylvester (via Opera News )