A lot of people see some fancy place on TV and wish they could go there. A few people who are fortunate enough and have enough money have the privilege to travel to those places.
 The rest of the people can only wish and may even die without visiting their dream holiday destinations. A certain girl posted a picture saying that she had gone to Thailand. People could not help but notice how her feet were not touching the ground exposing that the picture had been photo shopped.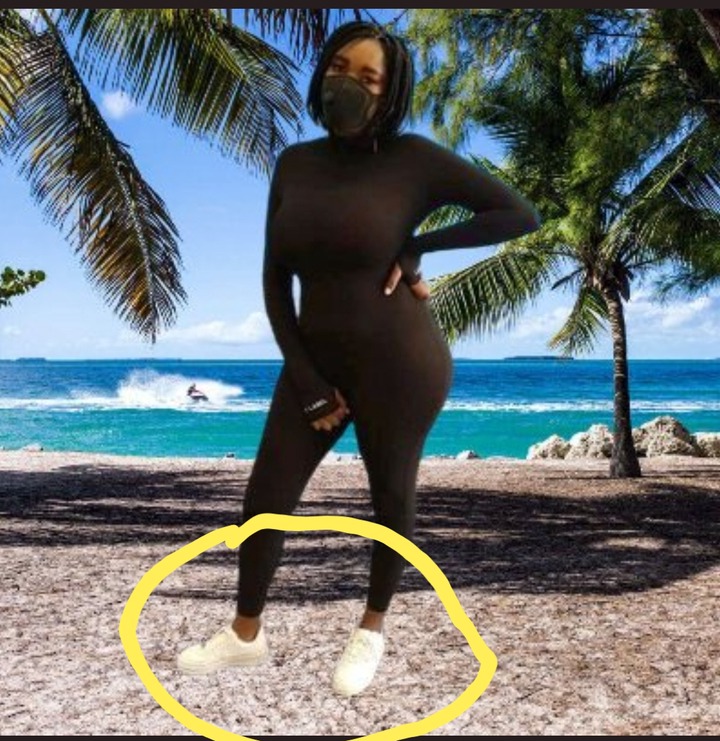 Also she posted two photos with two different backgrounds but she was in the same pose and wearing the exact same clothes. And to make the situation worse were winter clothes whereas the beach she claimed to be on was sunny and the people in the background were even wearing their swim suits.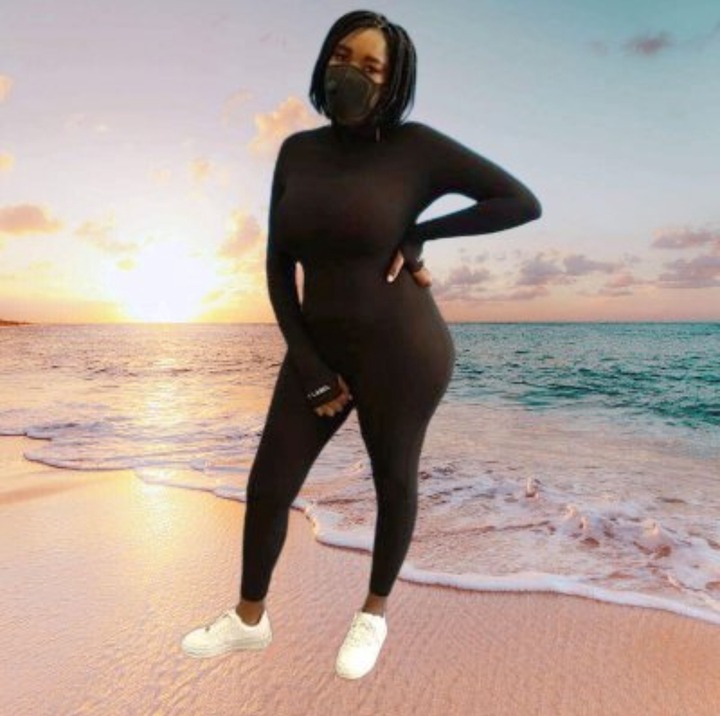 Some people loved her courage and wished her that she would get the chance to go and visit the places that she can only dream off.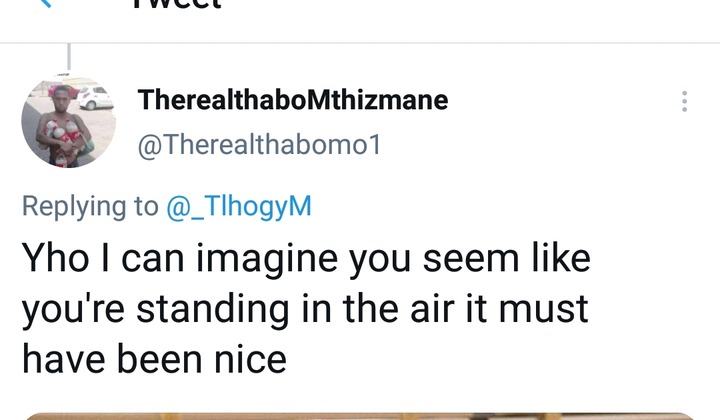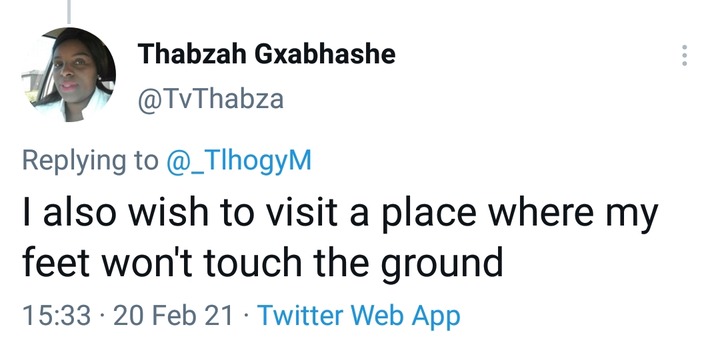 Content created and supplied by: Rumbiekay (via Opera News )