The Chichen Itza is the large pre colombian city built by the Moya people of the terminal classic period. It is located in Tinum Municipality Yucatan State of Mexico.
Chichen Itza was one of the largest Moya cities and it was likely to have been one of the mythical great city.The city may have had the most diverse population in the Maya world. This is a factor that could have led to the contribution of the variety of architectural styles of the site.
This is one of the most visited archaeological sites in Mexico. It is one of the most important city of the Moyan people and it is one of the seven wonders.
Just close in the city, there is a plage that you can visit. The place is so spectacular you would swear it is one of those places that don't exists and you can only see them in the movies.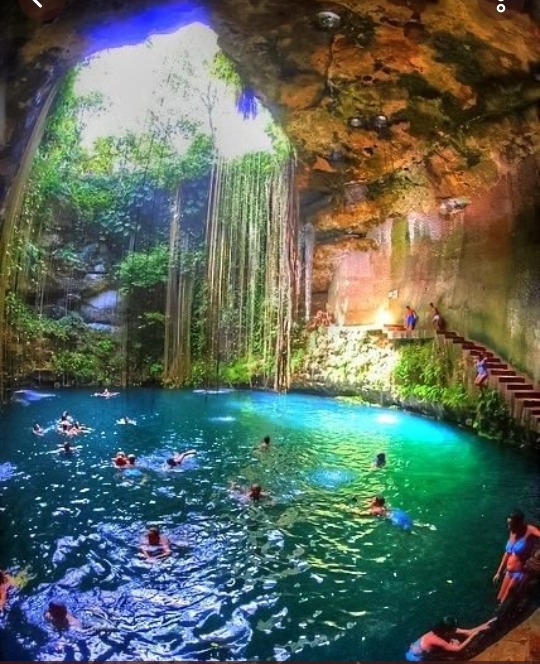 When you visit the plage you get the most amazing experience of being picked up in a nice and comfy van that has all amenities. You also get a chance to swim in the natural wonder. How cool is that? This is not something that happens on a daily basis.
Content created and supplied by: Phukubjenthaa (via Opera News )