Sassa update: If you haven't received R350 grant (SMS) read this.
za.studio.opera.com
2020-07-28 11:13:50
We can all paint Sassa bad because of the delay in payments which is bad to us, but do not worry I have the information you can use.
Sassa is failing in terms of SMSes which take time and this is what you can do if you have not yet received an SMS. People believe you need to wait for an SMS before they can collect their grant.
1. Whatsapp
-Save GovChat on your whatsapp with the number 082 046 8553.
-Refresh your contacts.
-Send a message to GovChat with the word status.
It will request your application ID, if you applied with whatsapp you should have that application Id which is a six digit number. But if you don't have it do not worry, you can find it on your previous SMSes the first one you received in terms of payment or you can check it online check number 2 below.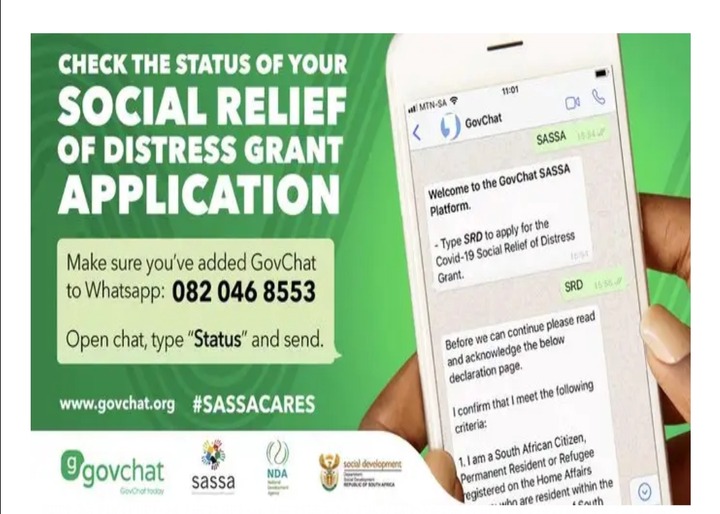 2. Online
Website: https://srd.sassa.gov.za/sc19/status
Enter your ID number and the cellphone number you used to apply with.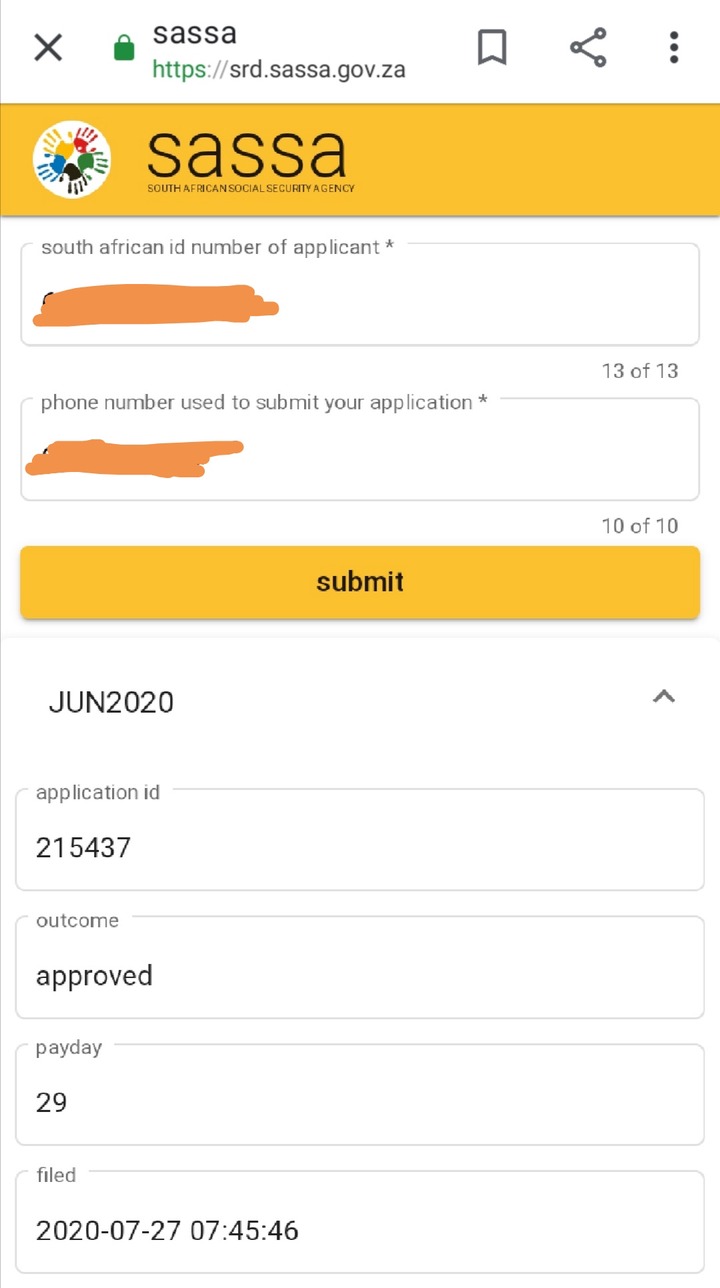 With that you will discover that regardless of the SMS you can collect your grant, because the system will give you a collection date of which you can go to the post office with your ID to collect the grant.
Source: Opera News