Lady Caused Havoc After Revealing The Price Of Her "Vul'Gate" T-shirt On Facebook
People on Facebook have been left in stitches and shocked after a woman went on the social media to promote her t-shirts.
Social media is a very powerful platform that many people especially those who have businesses use to promote their own business so that it can reach many people. Most business owners promote their brands or the things they sell using social media.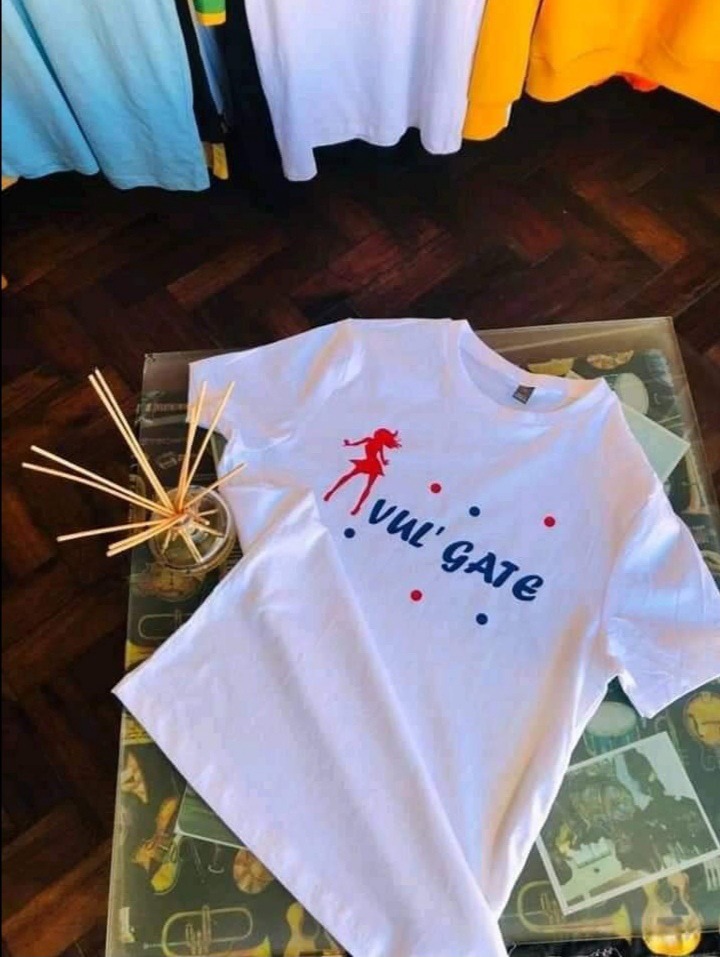 There's a lot of advantages when it comes to social media not only can you make your business grow by attracting more people who will support you, it can also encourage you to stand up and do something with your life when you see other young people trying to win in life by starting their own businesses.
It's impressive that many young black people are now looking for ways to better their lives and survive by trying out the business world. Most have started their own catering business, photography business, they sell clothes, etc and the one that always leave talking is the printing of t-shirts business.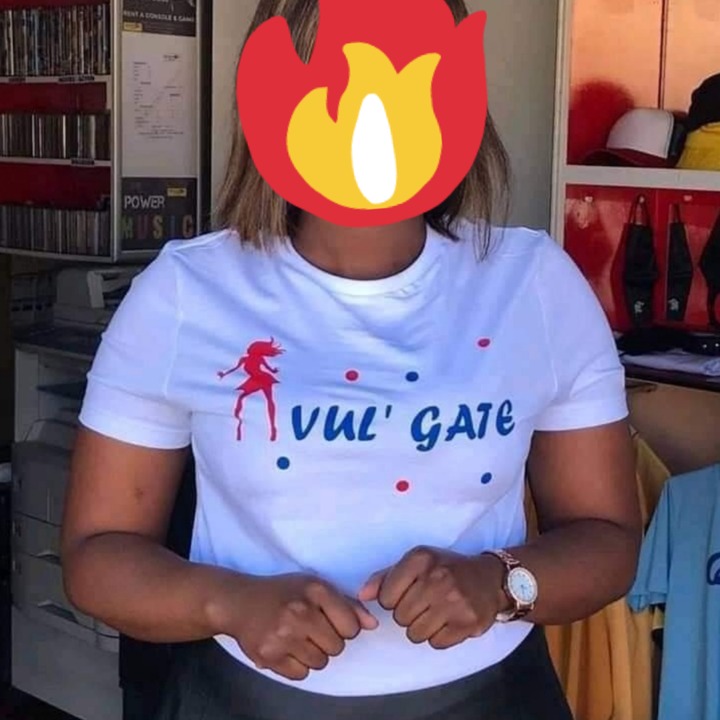 Many have complained that black people are exploiting them. It has been said that people must "Support Black Business", but many have said that the prices of their products are way to steep and they don't deserve to be because of the quality.
Recently a challenge has been happening of people dancing to the "John, Vul'gate" song and because it's trending, a young lady saw an opportunity to make money as she has made " Vul'gate" T-shirts which she sells them for R 950.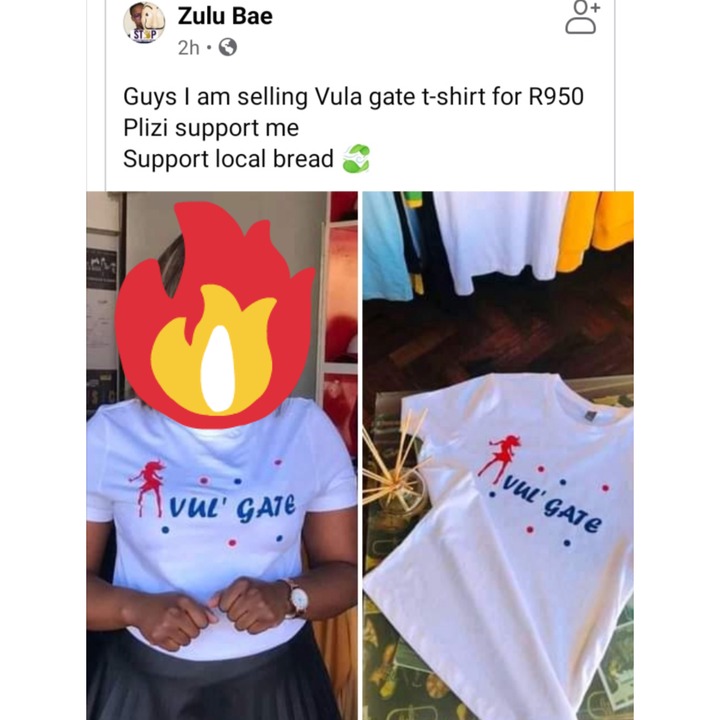 People were shocked and felt that the price is ridiculous. Why must the T-shirt be so expensive or it washes itself.
See comments below.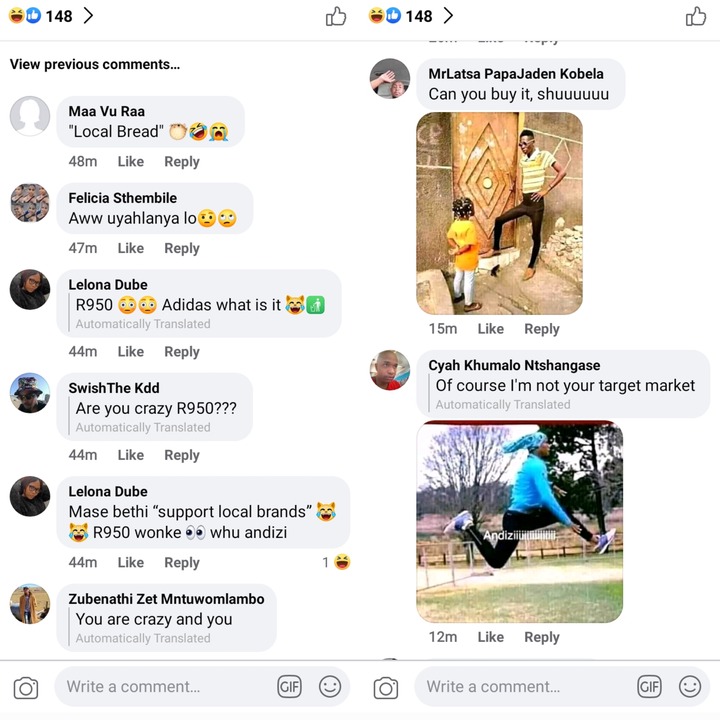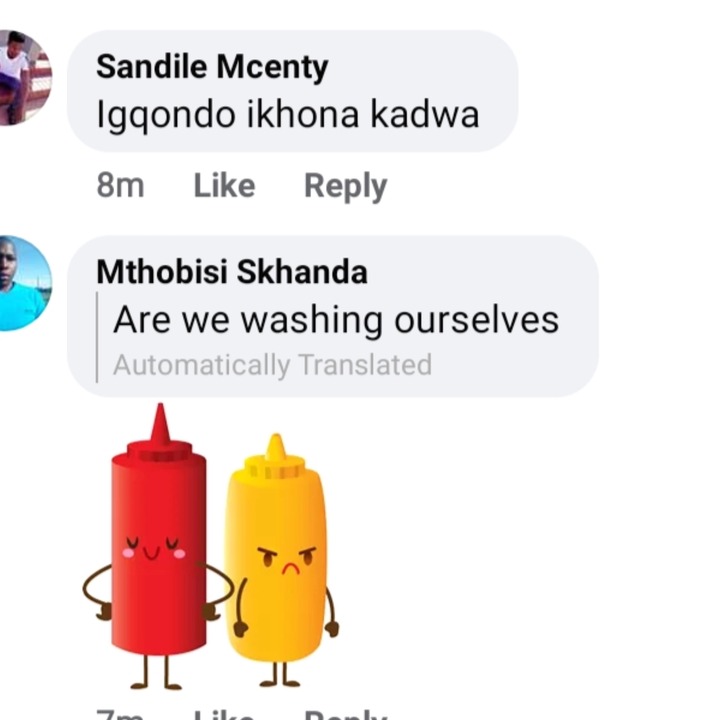 Content created and supplied by: @Mbalenhle (via Opera News )