Social Relief Stress Grant: People With New Cellphone Numbers May See Their Applications Rejected
The long awaited Covid-19 social relief of stress grant was officially launched yesterday. The application details were finally revealed to the public.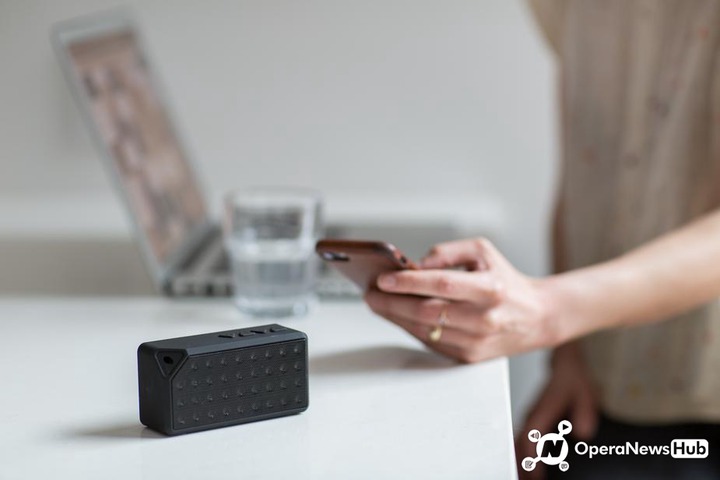 The grant is worth R350 per month for 6 nonths. The application system seemed to be struggling due to the high volume of applications.
Reports states that people with a recently change cellphone number or a new number their application may be rejected or call for a further verification.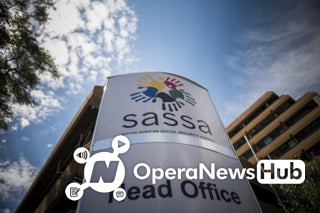 This is to prevent fraud from the payment system. And the cellphone number provided by the applicant will be matched against other databases of the government, to check whether the applicant has provided the same number to a government institution, such as South African Revenue Service.
The South African Social Security Agency(Sassa) says they already received over 250 000 applications via email and 100 000 on WhatsApp thus far. At least 6 million people are expected to be eligible for this grant.
This is how you can apply for the grant
WhatsApp number: 082 046 8553 Email: [email protected]
USSD code: *134*7737#
Sassa also disclosed that the applications will also be available via facebook messenger and SMS but did not provide any further details.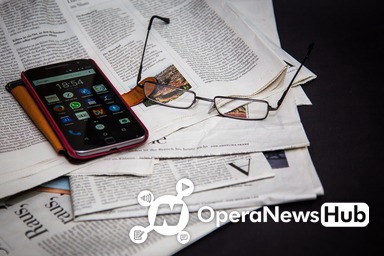 Related News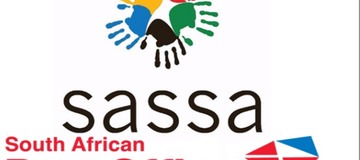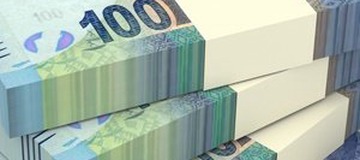 How to submit your writing through WhatsApp
2020-06-10 10:00:00
Continue reading
How to change your WhatsApp fonts without downloading any special keyboard
2020-07-04 00:52:25
Continue reading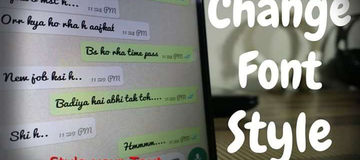 Read Your Partner's WhatsApp Messages Privately:App for South Africans and Africans
2020-07-01 16:09:42
Continue reading