We are all in a modern world, where almost everything is now computerized, our day to day work we do mostly now are done with the help of a computer, either for contacting, calculating, weighing etc.
As the world is growing everyday and civilization increases, today's generations are quite familiar with computers or mobile devices. Children loves being around smart devices, you see them having fun with it when ever they get a glimpse opportunity to do so.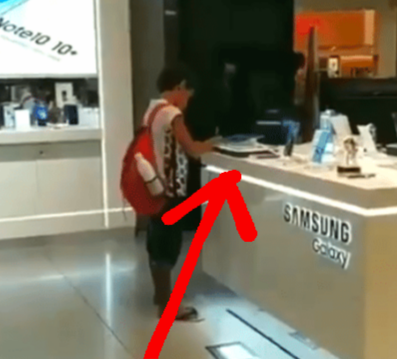 Most times what children mainly do with device is to play games and watch films, while there are some who uses these smart devices in some other fun way, which differs from others, just like this young vibrant boy called Guilherme Santiago.
It all started when the young boy went to a Samsung shop at a mall in Brazil. One of the employees working there noticed some weird things going on with the boy each time he visits the mall just hanging around.
The boy turned on the tablets and did somethings. He pressed the buttons, look at the screen and wrote something on a piece of paper once in a while".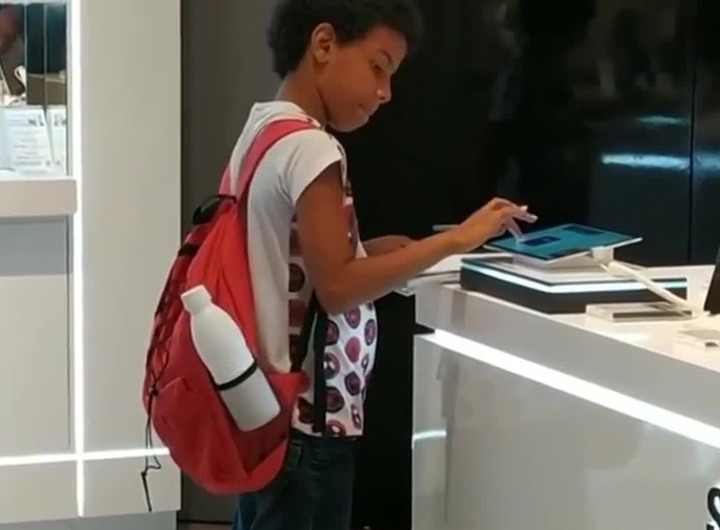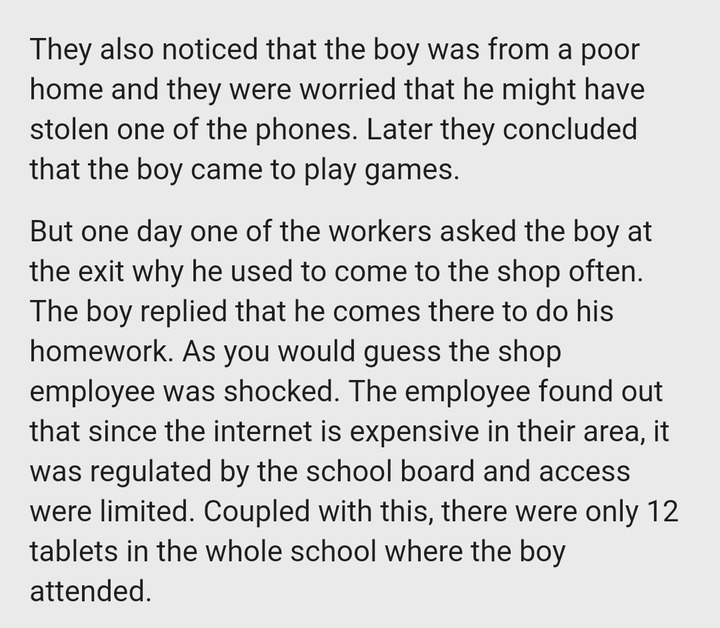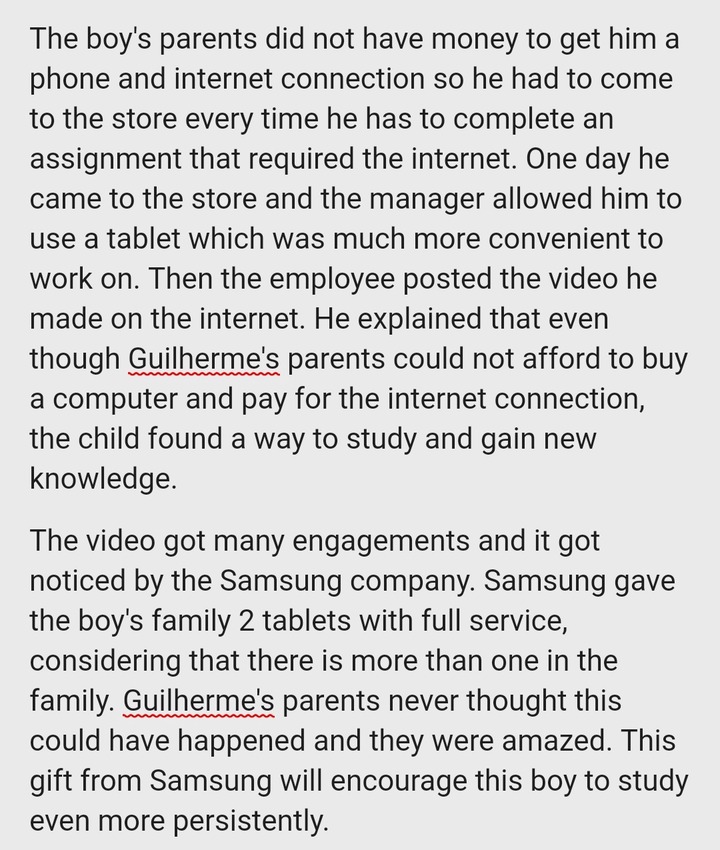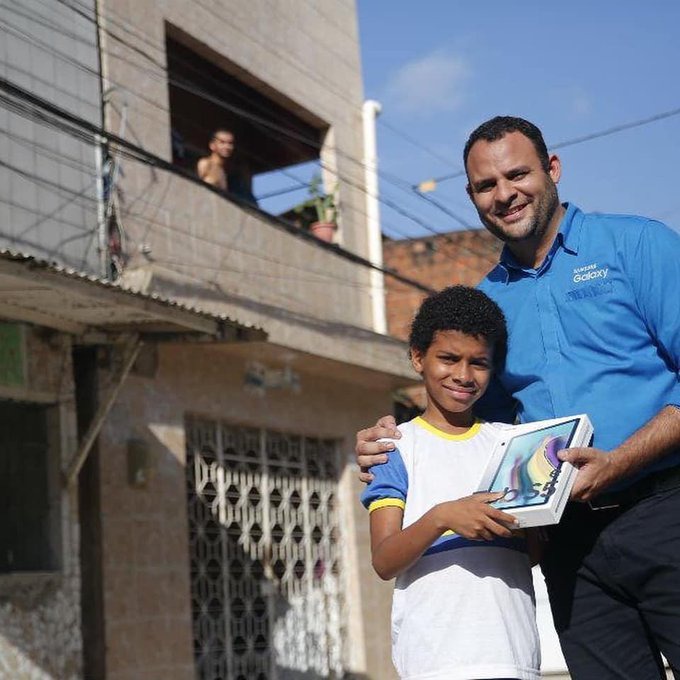 Credits
Clockworks
Content created and supplied by: WorldNews366 (via Opera News )