Prisoners seen on tiktok participating in daily trends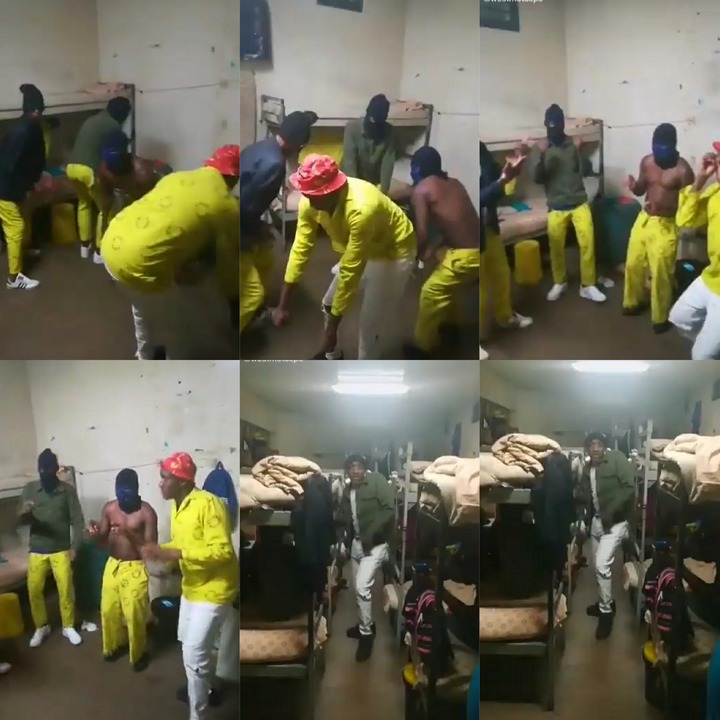 These are tiktok videos of prisoners participating in trending vibes. People on Twitter are they not surprised that they have phones but are surprised that they have access to different social media platforms. Many people are finding the videos funny and are admiring their vibe saying that they need to keep their minds occupied it's okay for them to be given this opportunity.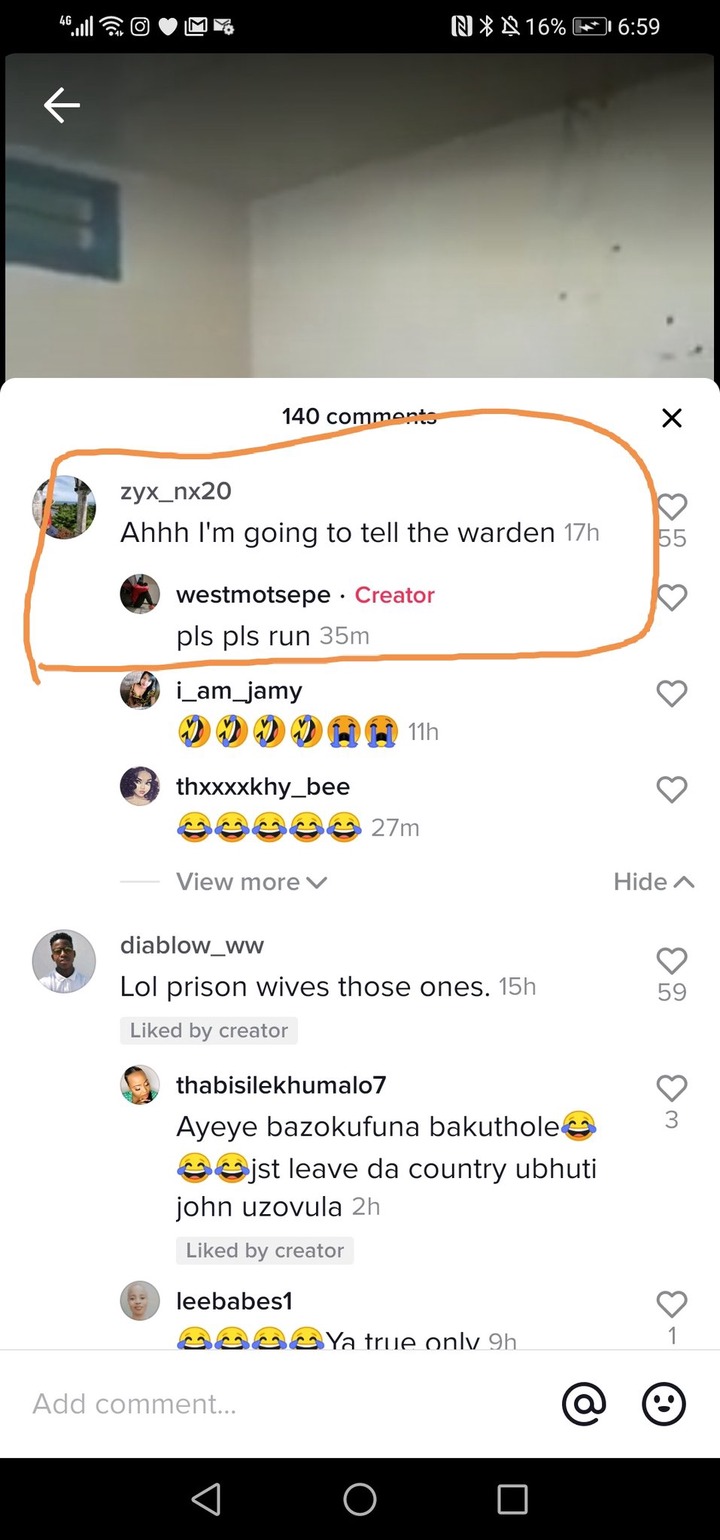 It was also mentioned that the government included them in the Jerusalem challenge that happened in September. Other people are now having a different perspective about prison seeing it as a nice place to be because of these videos. People are amazed that the prisoners have data for tiktok and others are saying that they still look dangerous though.
There is a part where the prisoners posted their video and someone said they will go tell the warden… the prisoner replied and said please go run. It seems like they not doing something illegal, they are allowed to do so.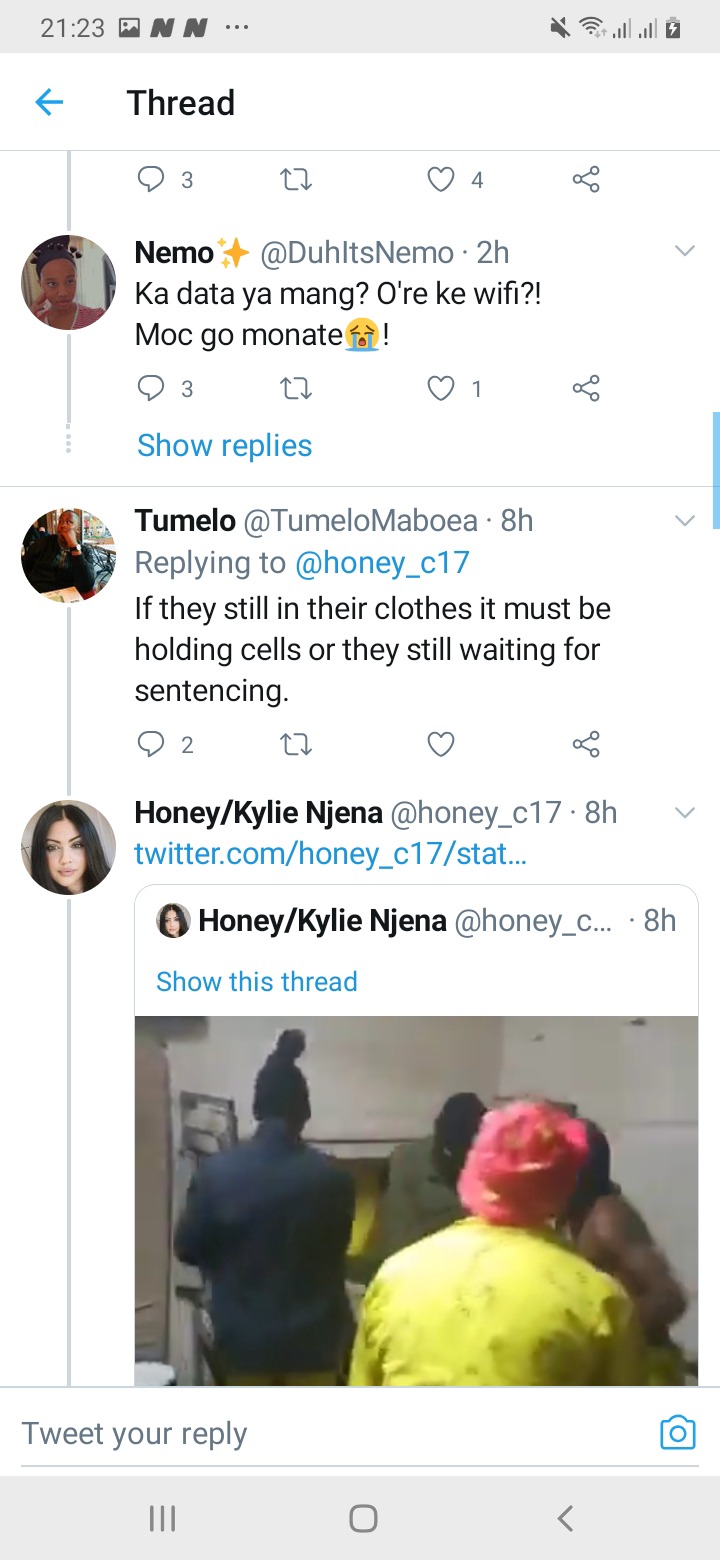 Content created and supplied by: Ink_slinger (via Opera News )