Things That You Did Not Know What They Are Used For: You Will Be Surprised
za.studio.opera.com
2020-07-28 11:07:42

This article is about 10 interesting things that we use, which has significance features or additions that we use incorrectly. There is a small number of individuals who use these things correctly, either way, please do play along and read the article to add more things that are used incorrectly by engaging with me on the comment box below.
Number 1: The Lettering On a Make-up jar.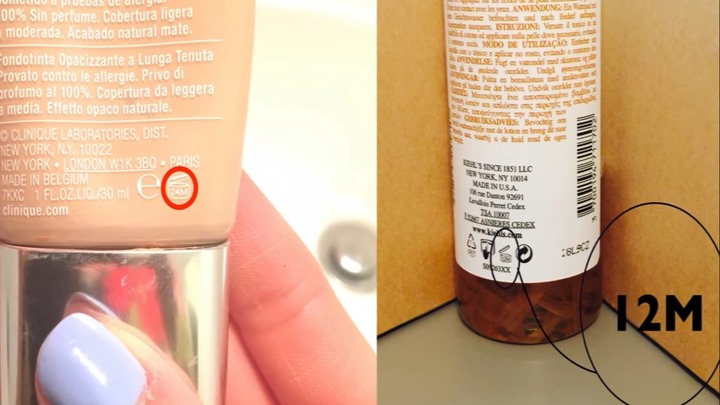 If you ever bought a bottle of face make-up, you might have noticed that there is a mark that could read, '6M, 12M, 18M or 24M. These are not markings that are needed in the factory - There are the expiration dates. If you face make-up for too long, it can result in a breakout, a rash or an infection. These marks serve to remind you when exactly should you get rid of old make-up and get a new one.
Number 2: The small hole between the iPhone flash and camera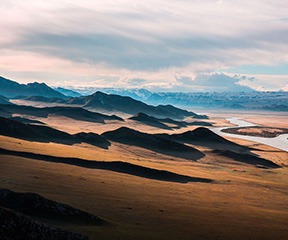 If you own one of the new version of the iPhones, you will notice that there is a tiny black dot in between the camera and the flash. The black dot is not there for no reason, it is actually a tiny microphone. Apple added this to to the new iPhones for better sound quality when you take videos.
Number 3: The lines on an X-Acto knife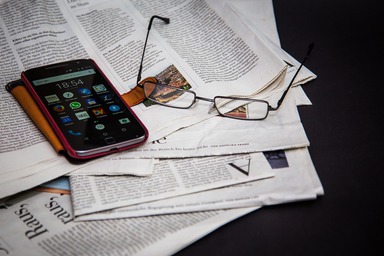 If you have ever used an X-Acto knife, you might have noticed that lines that run up-and-down the blade. These are there to extend the life of the razer.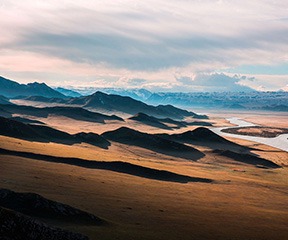 When the razer begins to get dull, you can just snap it off on one of those lines and have a new razer to work with.
Number 4: The tabs on the ends of an aluminium foil box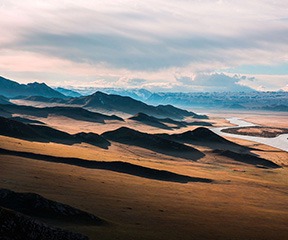 Have you realised how weird it is that you buy an aluminium foil and when you open it, it just falls out of the box?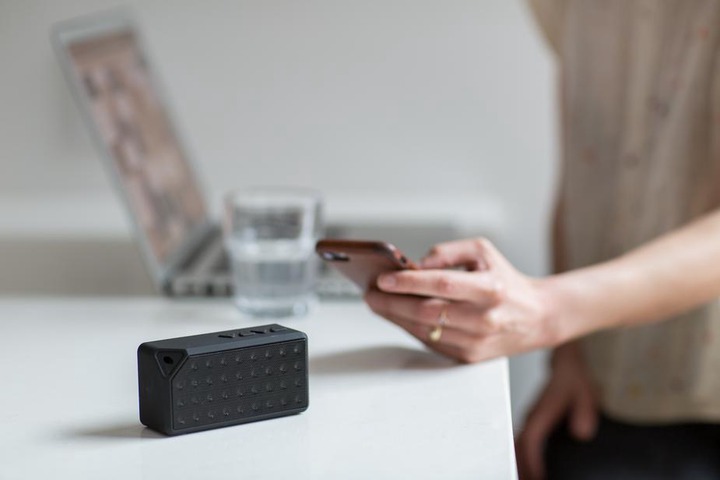 There are actually two tabs in each side of the box that you supposed to push in for them to go right into holes in the tube, holding the foil in place for when you use it.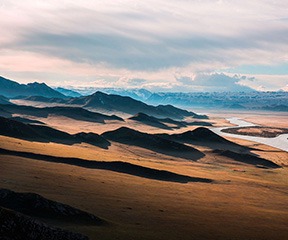 Number 5: The extra piece of fabric that comes with new clothes.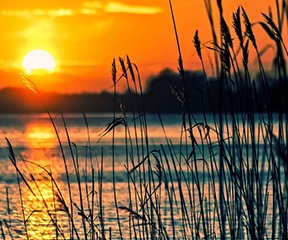 If you ever bought a new shirt or a pair of new pants that came with a piece of fabric - you might have thought that it was a 'patch' for when you ripe your clothing to have a small piece of the same fabric to fix it? Well, that might work, in most cases, if the patch is very small; however, this extra fabric was meant for washing machine purposes - It is for you to put into the washing machine to see what washing machine and soap will do into your clothing, before washing the real clothing, Manufacturers call it a 'Test piece of fabric'.


Number 6: the extra holes in converse sneakers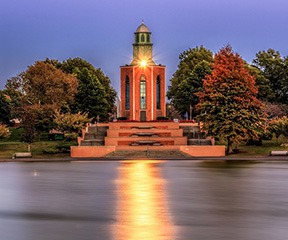 These extra holes are not there for decoration, and some people think that the holes are to offer more lace support. These holes are for ventilation, to avoid smelly sneakers or feet.
Number 7: The hole at the end of a Ruler.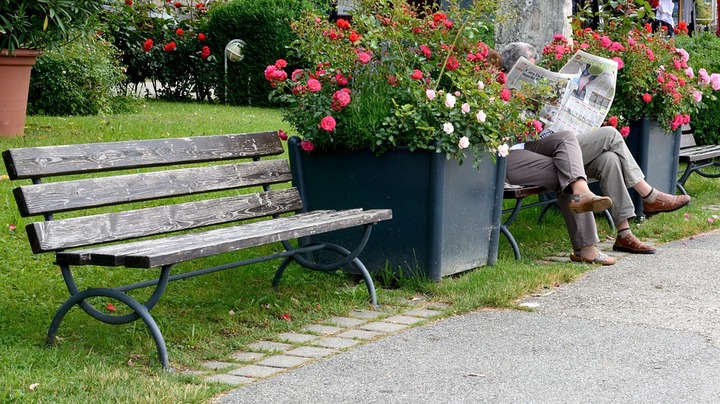 Many people think that the holes at the end of a ruler, are there to help you draw a perfect circle, well you may use it for that; however, it was not meant for circles, the hole is a bit too small to accommodate that use. The reason is quite simple and silly - For you to be able to hang your ruler up.
Number 8: The hole at the end of a panhandle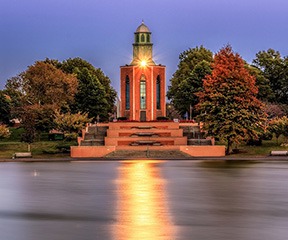 Unless the hole in a ruler, which is intended for hanging your ruler up. There is a total difference for the panhandle, but hanging a pan using the hole is quite a brilliant idea that most of us are doing.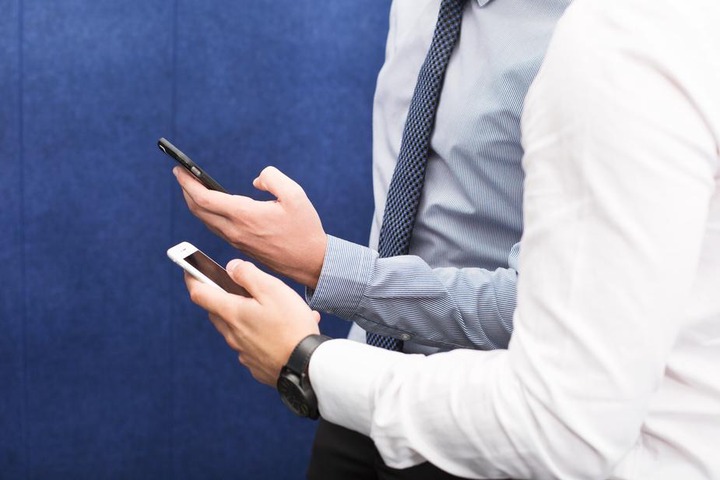 The main reason is to put the spoon through while cooking to avoid getting your cooking all over the counter.
Number 9: The arrow on the side of the gas gauge icon
Many vehicles will have a small arrow on the side of the gas gauge icon. The icon is there to let the driver know which side the gas tank is on (Empty or Full). Since almost all drivers know which side the gas tank is on, this icon is helpful to people who are borrowing a car.
Number 10: Backpack Loop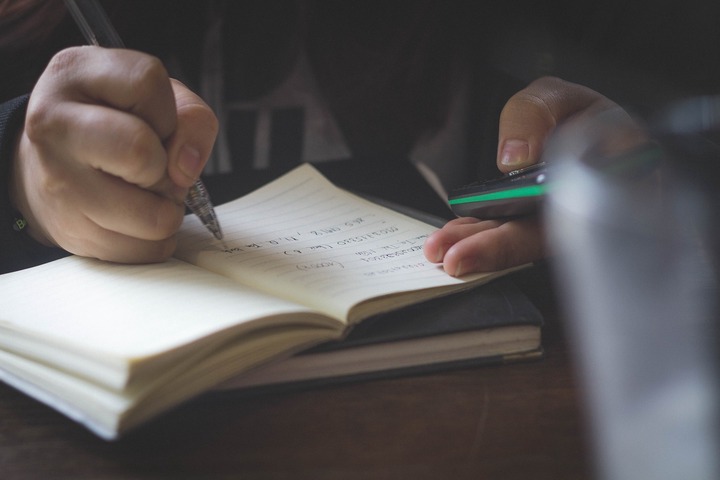 The main use of a backpack look is to carry anything that you do not want to put inside your pack. Items that are sharp or pointy are better of hanging in the backpack loop.
Thanks for reading, please add more interesting things that are being used incorrectly in our households or working environments. Like, Share, and Follow me for more interesting content.
Source: Opera News