A man on Facebook enlightened people on why phones get snatched after seeing this incident.[watch]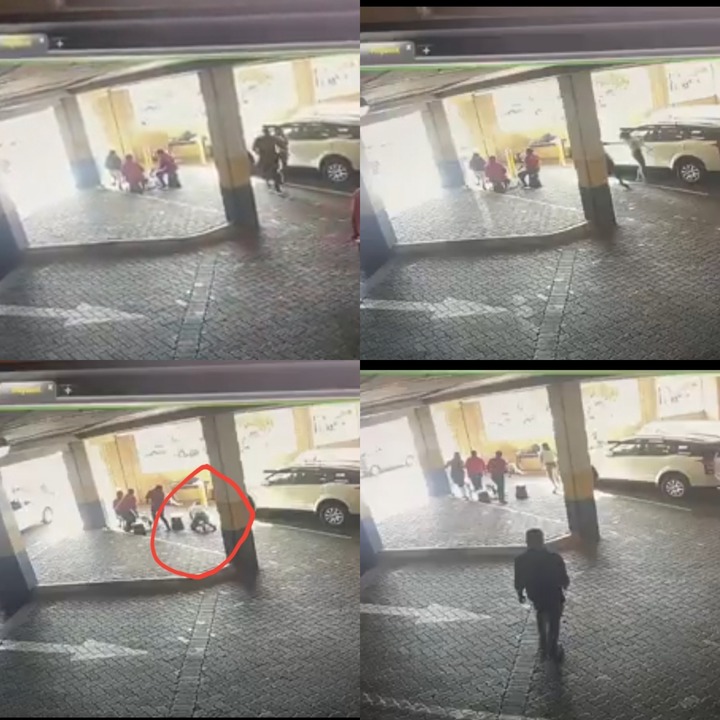 Video link : https://drive.google.com/file/d/1xM4xO0xCwM0H-heuO-AAEzh5Svbgxuaf/view?usp=drivesdk
A person on Facebook enlightened people as to why robbers snatch our phones, he explained that they steal our phones not because they need them but what's inside. They know that technology has enhanced so people do online banking, whereas they keep the application on their phones.
So the person is saying that the robbers actually need the Apps with your banking details so that they can borrow loans and transfer money using your details.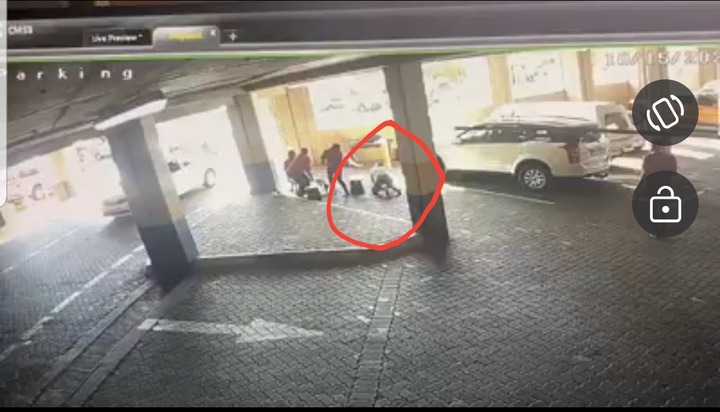 So he warns people to be careful as this increases the risk of you being in unwanted debts which you may not even be able and willing to pay.
"They do not need the phones let me tell you something, if your phone has a Banking app any banking app you are screwed they transfer all your money in that account and borrow instant loans.
Be careful with your phones especially if you are using a big phone, stay Safe love you all."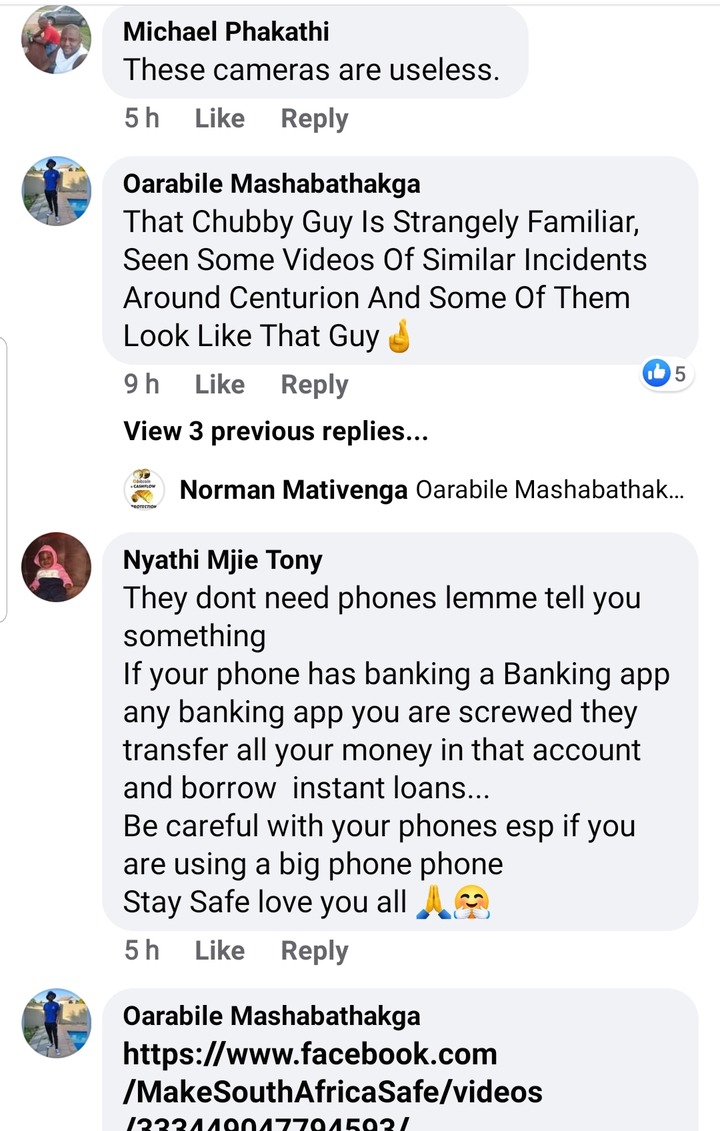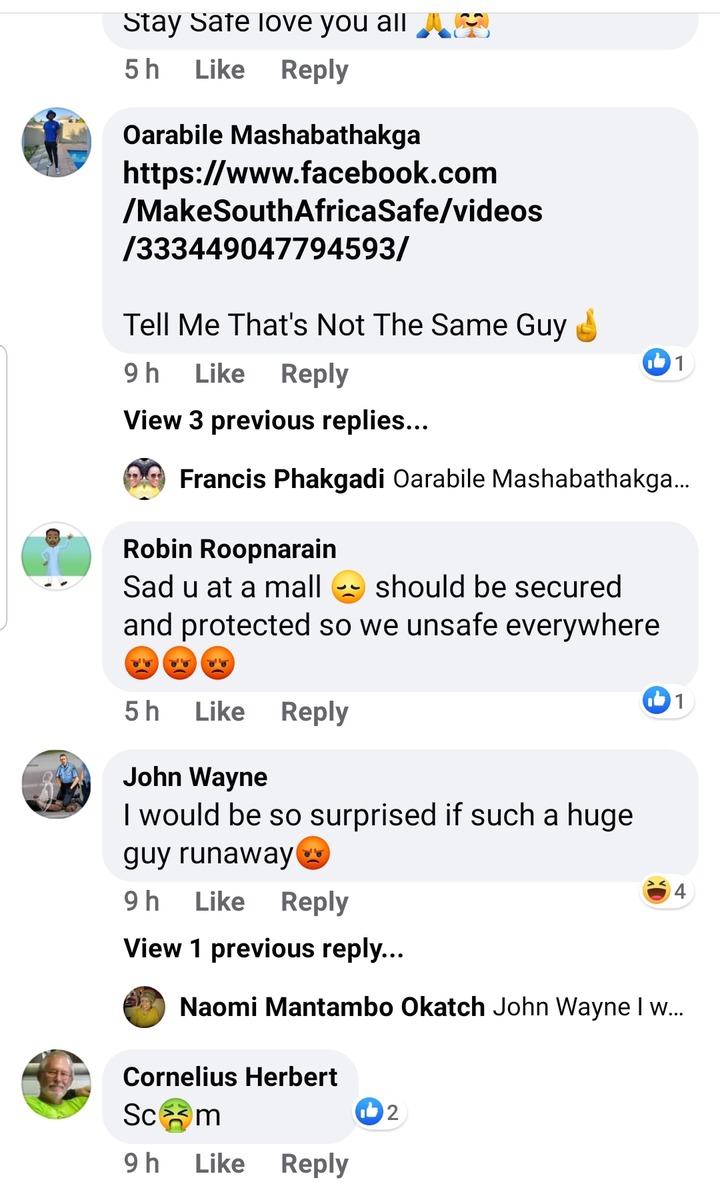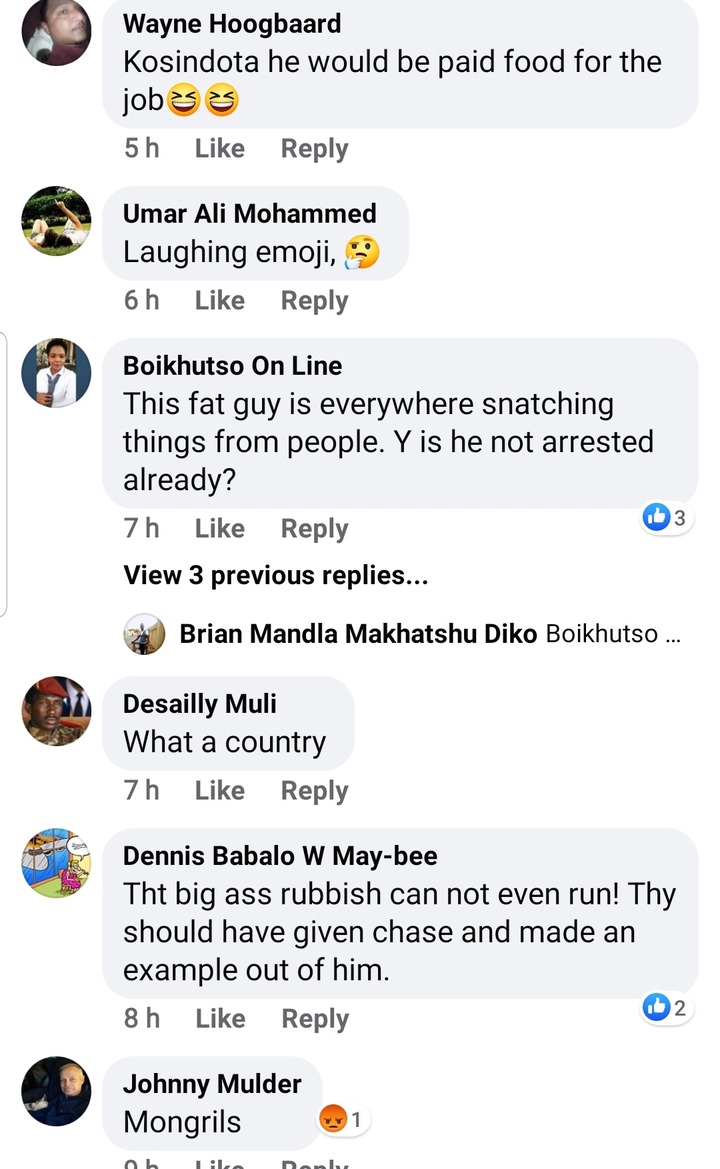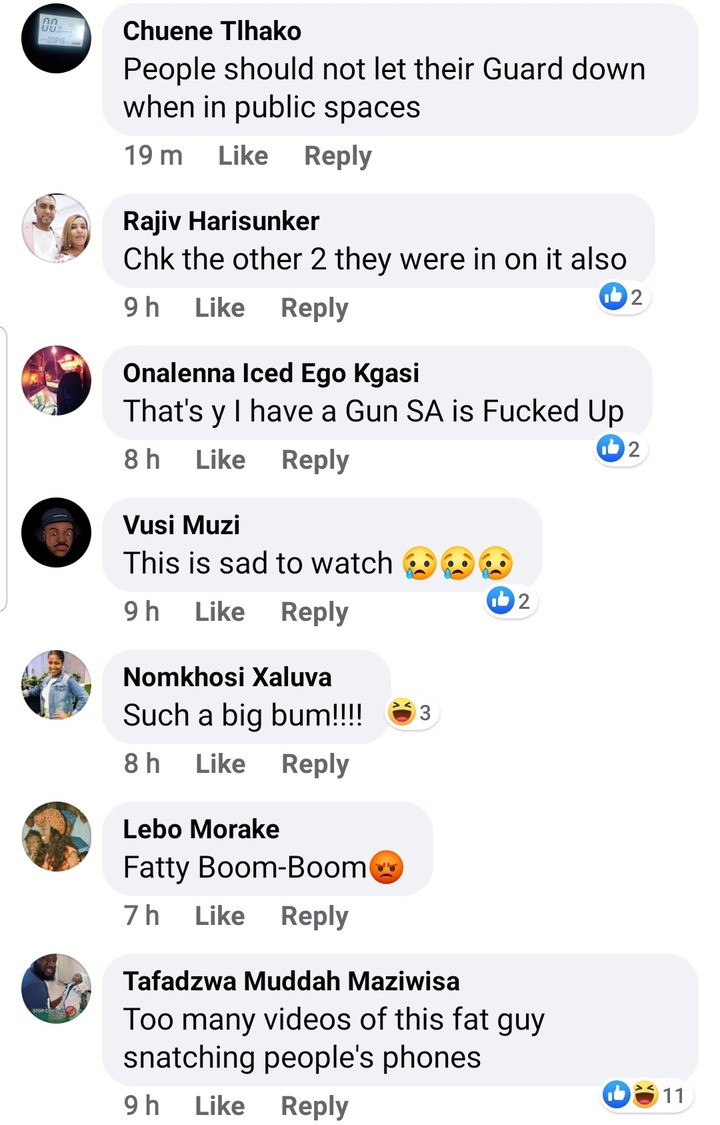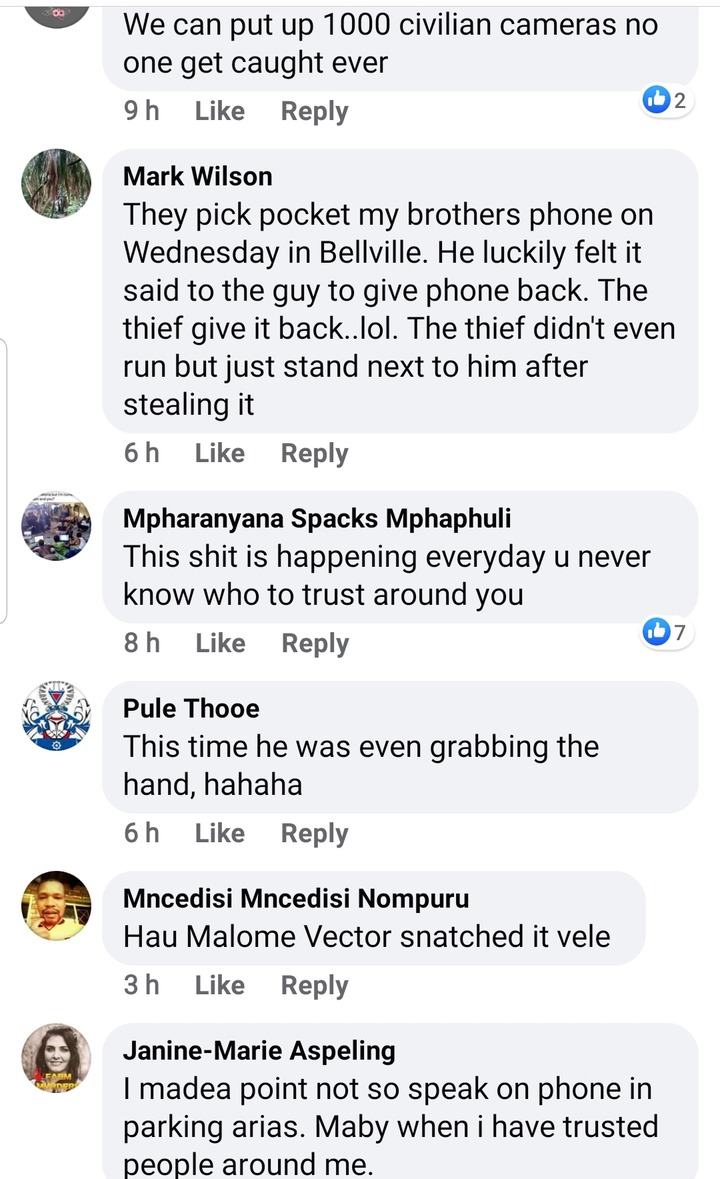 Content created and supplied by: Thee_Hub (via Opera News )