Black Twitter Grills The Ladies On The New Trending Challenge
You have got to love the power of social Media. Over the last few years many people have ventured into spending most of their time on the phone.
This is not only a millenials type of thing, everyone is on social media platforms these days. The vast use of technology has proven to be very useful at times.
Over the last few year a lot of people have been able to successfully use social media platforms to their advantage. Which is why we now have social media influencers.
Many people are now able to run very successful businesses online. Social media has proven to be a wonderful platform to promote your business.
Whilst there's many others who spend their time on social media platforms for likes and comments, many others build their own brands and make money.
Social media has always been a place for people to express a lot of things. Now we have a new trend of having hashtag challenges.
The Jerusalem dance challenge was by far the most leading challenge of all time as it was done all over the world from different people from all walks of life.
The Jerusalem dance was and is probably the only dance that the whole world was very excited about. It came at a time when the world really needed something to make them feel good.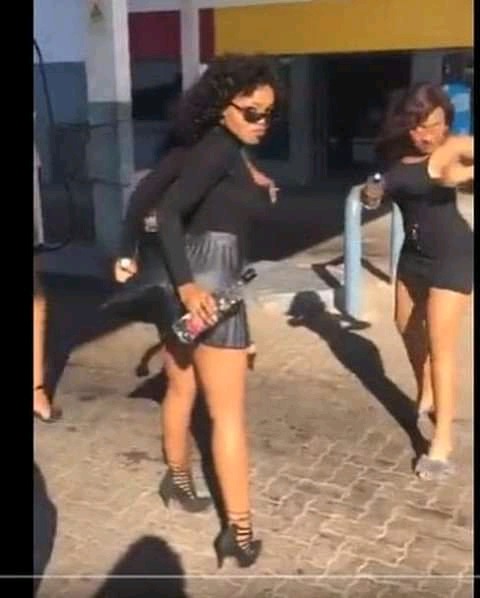 Nothing makes people feel good like good music and good company. A great song is a great song and there's no better song than a song that makes people dance.
We have Sister Bettina which is still making people dance over a decade later, this song made a comeback a couple of years ago and it's still played even now.
Just like Sister Bettina, Jerusalem took over the world. It might look like there's a new challenge that has taken over.
The John vula igate challenge has taken over all social media platforms. Black twitter being the one to participate the most.
The most trending video is that of the girls at a garage station doing the challenge. They looked very happy doing the challenge.
It would seem like as fun as that was, there's some people who feel differently about the video. The black twitter community can be very harsh about certain things.
It would seem like they have their eyes set specifically on the girls at the garage as they have been the ones to trend the most.
Here's what the black twitter community had to say about them.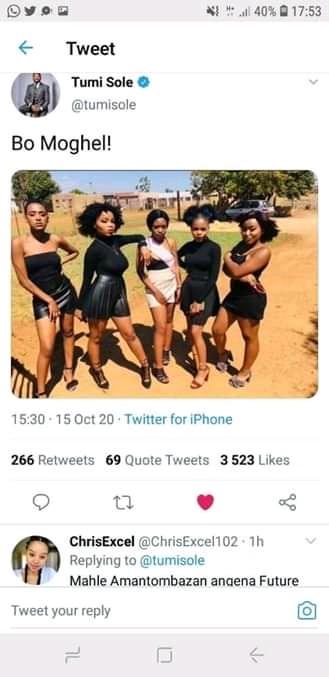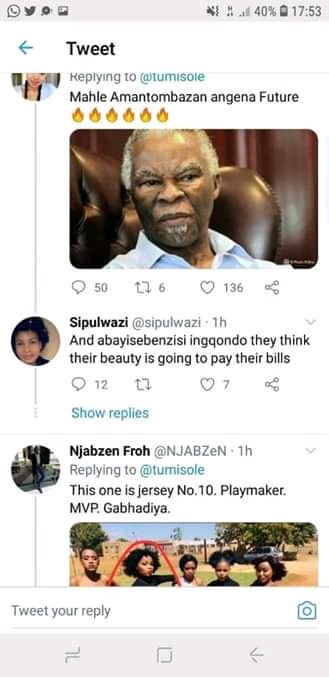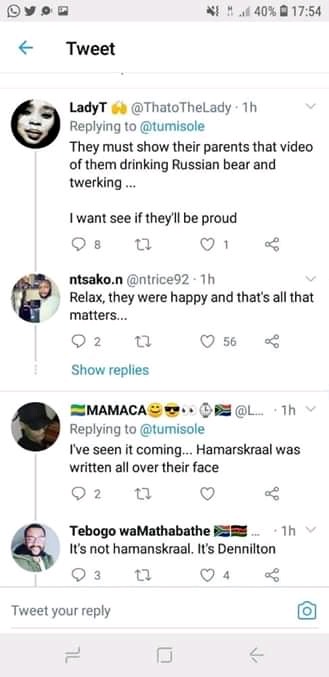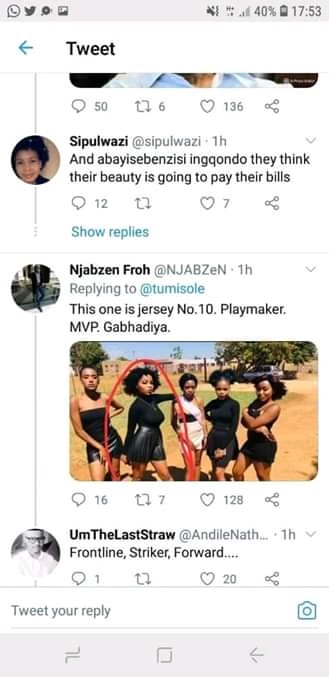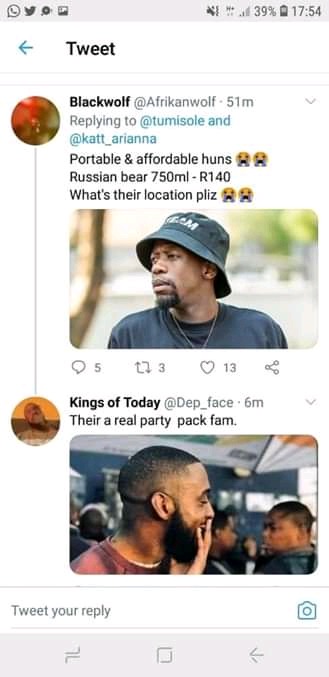 Content created and supplied by: Nkunkza (via Opera News )