SENSITIVE:Watch Congo is bleeding over their own country's minerals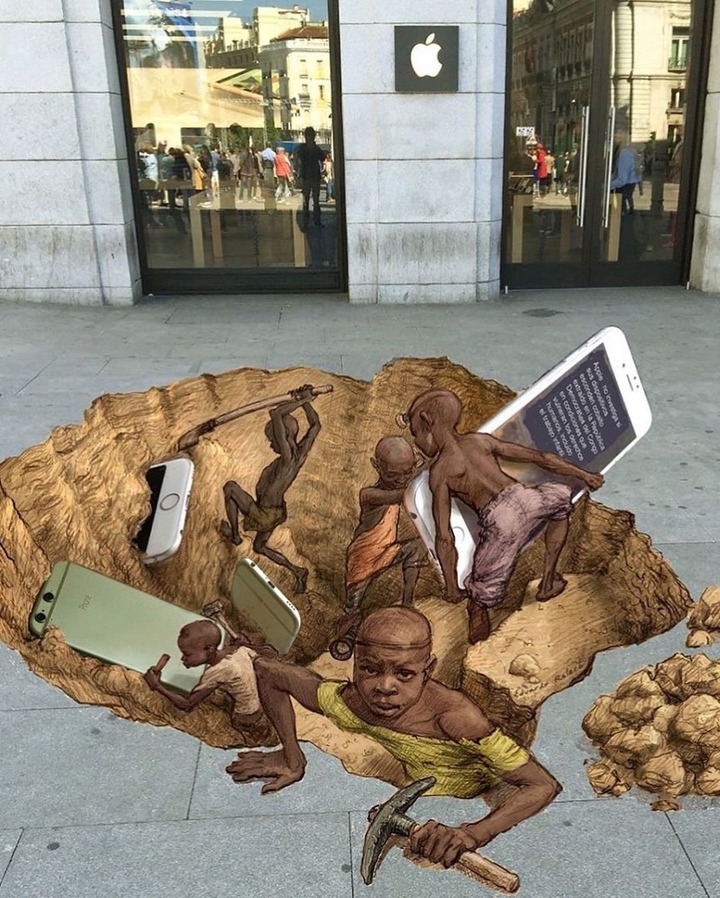 The Congolese people are in the middle of losing their lives because of the mineral that comes from their own birth country.
People from twitter are protesting to what is happening to them as they cannot be in Congo. They have been protesting on twitter by hashtaging Congo is bleeding and with End Sars hashtag.
A video captioned while the Congolese people are being shot at, is posted on twitter that is very painful to watch the Congolese people in fear of their lives.
Children are also devestated to witness people getting killed in front of them and their childhood is already being a trauma to their lives.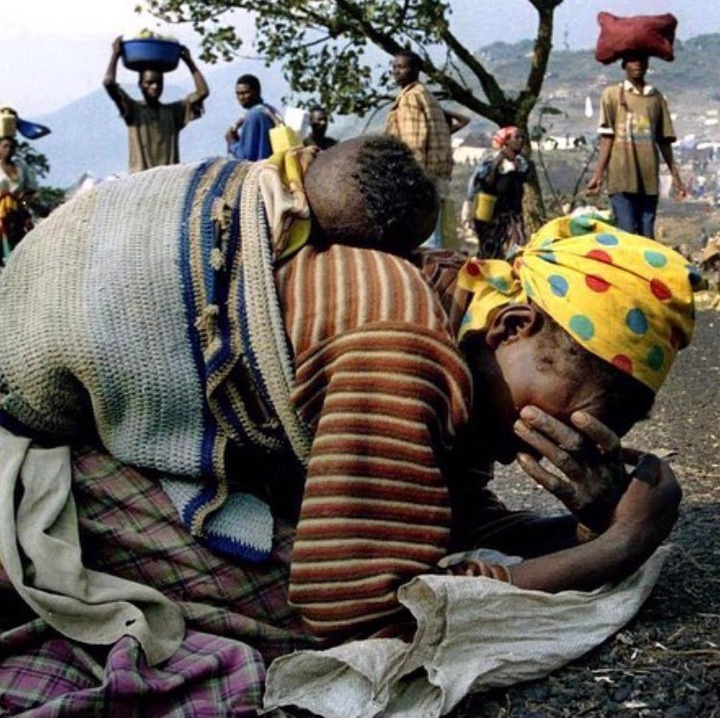 The country is loosing precious lives because mineral from their country while it should be helping the economy of Congo.
Those minerals they have are the following; Gold, Cooper, diamonds, cobalt, Colten, uranium and these minerals are much needed in world. They are in demand.
It has an estimation to 64% of the coltan mineral. It is very precious for making things like iPhone, xbox, PlayStation, laptop, printer, iPad, computer, Nintendo, jet engine and so many things made with it.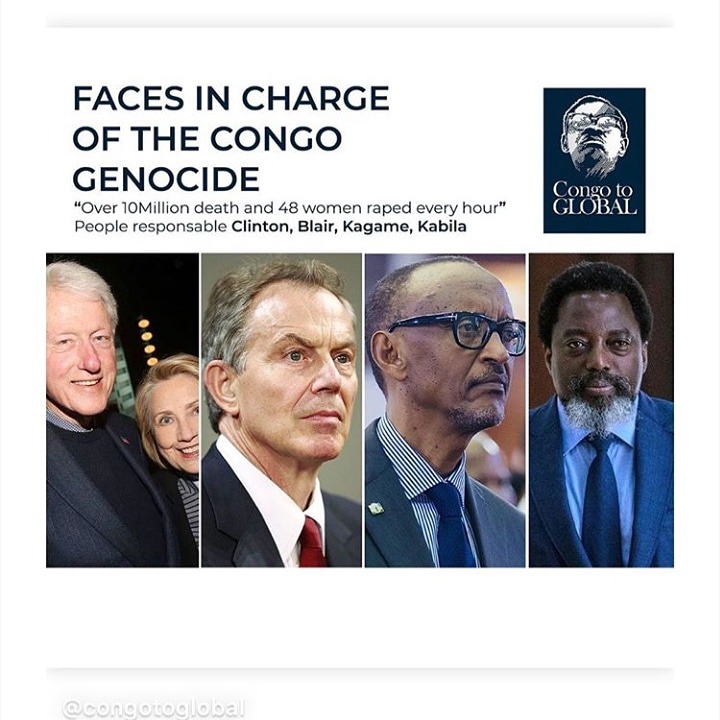 The Congolese people are not just loosing lives only, but they are at least not benefiting from their home country minerals. It looks hard for them to own an iPhone, Xbox, computer and more.
People outside the their country, they are feeling hurt and killing of citizens. That is the reason for making sure that, their story is out to the world and they could also bring help for them world how bad life is for them.
An estimation of 6 million people died since 1996.
How come a country like Congo with so much minerals have a bad economy or standard of living?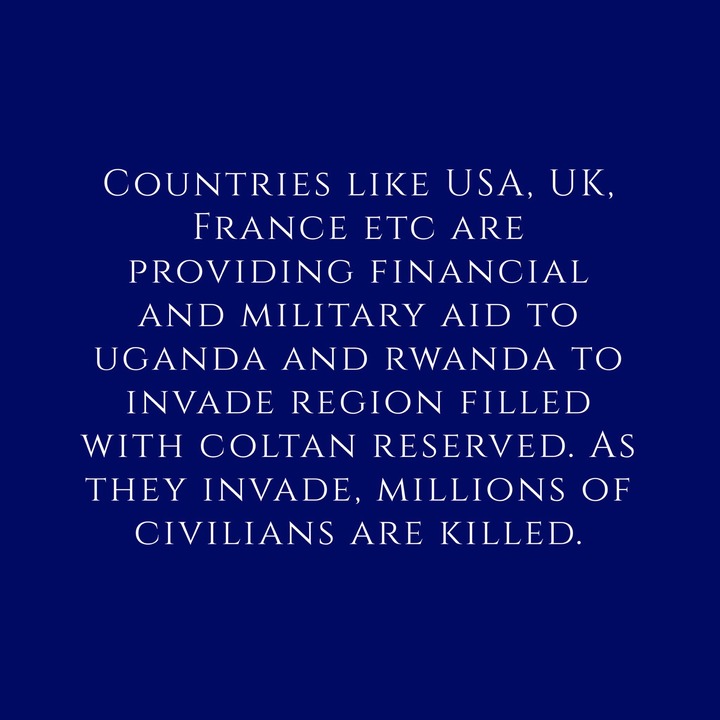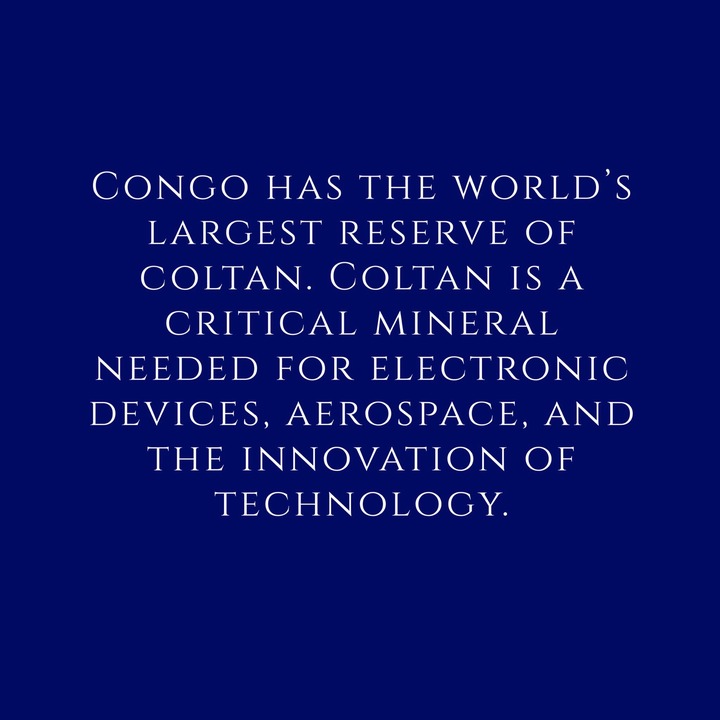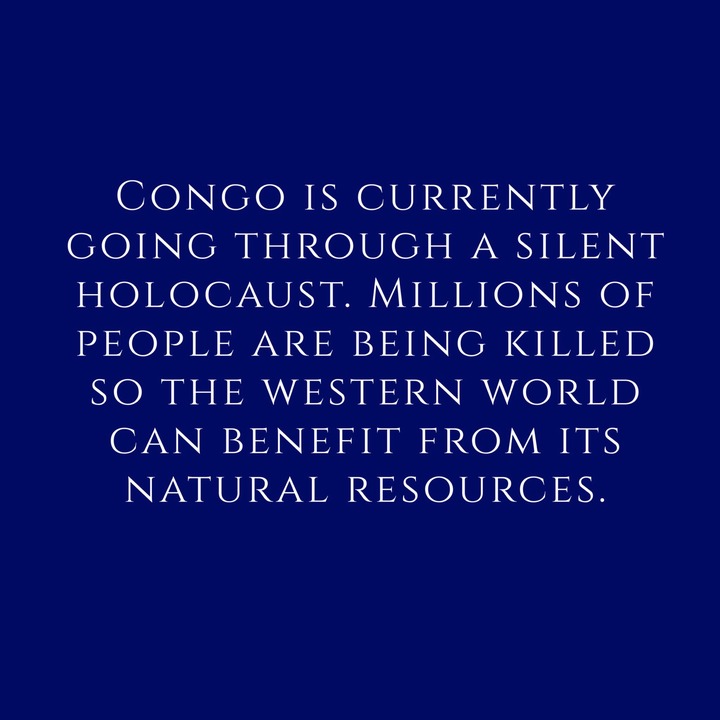 Below, their are two links to inform yourself about what is going on with Congo and it's people.
Trying to save themselves here
https://twitter.com/A7Yibrahim/status/1317050674228711425?s=19
Documented story about them
https://twitter.com/jinfiu/status/1317187017386635265?s=19
Content created and supplied by: [email protected] (via Opera News )