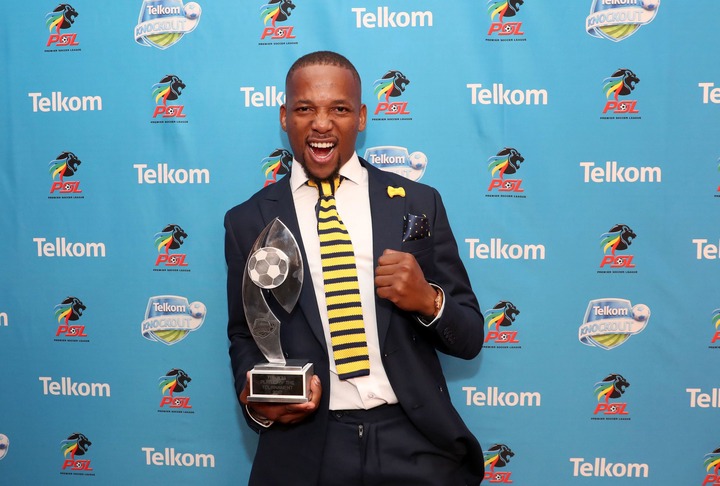 Cape Town City have given a report on Aubrey Ngoma, who has not kicked a ball since leaving Mamelodi Sundowns. The 31-year-old left-winger has not been in the retribution at City since he joined the club borrowed from parent club Mamelodi Sundowns in October a year ago. As per Citizens media official Julian Bailey, the player has now recuperated from his wounds and could be important for the crew to confront Swallows FC at Cape Town Stadium today.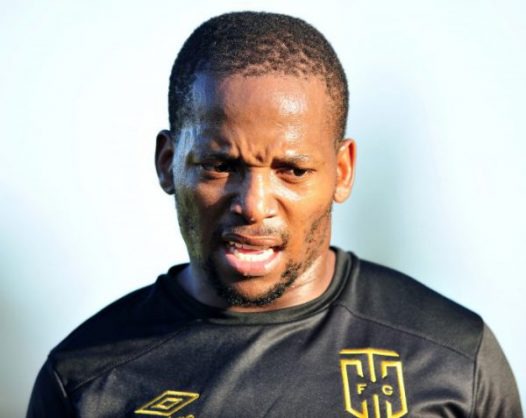 "Indeed, yes he's been in full preparing as of now, he's solid," Bailey tells ww.KickOff.com. "He played a well disposed match on Wednesday. He is looking awesome and he scored also. So ja he's looking awesome. On Sunday it's conceivable [he will play] contingent upon how the mentor feels about his wellness level.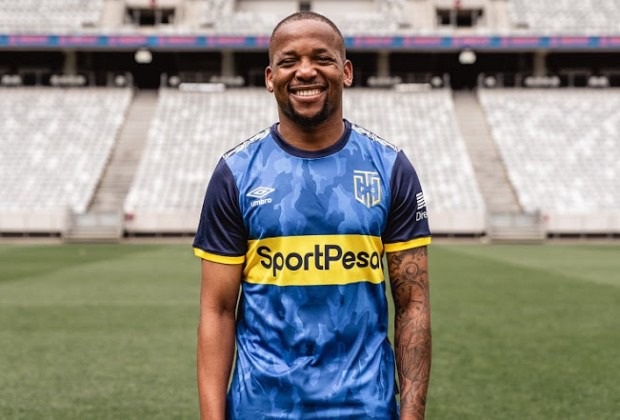 "In any case possibly we'll need to mastermind two additional friendlies for him to play before he could be in a matchday crew. Be that as it may, he is looking awesome."
Content created and supplied by: GavinSebushi (via Opera News )