South Africa and Zimbabwe share strong ties. Over the years many Zimbabweans have moved to South Africa due to political uncertainty and other reasons. Many Zimbabwean entertainers move to South Africa and majority of them for greener pastures and hoping to take their careers to the next level. South African entertainment industry is one of the biggest and most lucrative industries in Africa and as a result many entertainers across Africa have moved to South Africa especially those coming from Zimbabwe. Many Zimbabweans come to South Africa for a better future and it's no difference for Zim entertainers and even our football league has many players coming from Zim and many who have relocated to SA.
7 South African Celebrities Who Are From Zimbabwe.
1. Berita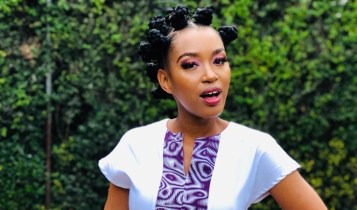 2. Nadia Nakai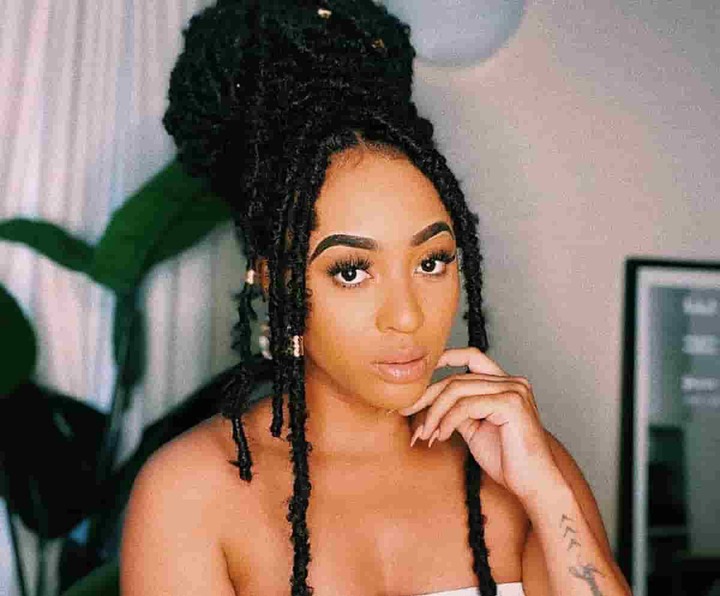 3. Sha Sha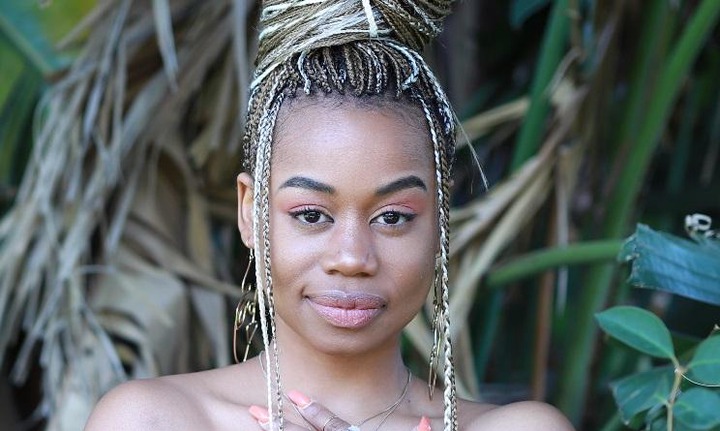 4. Luthuli Dhlamini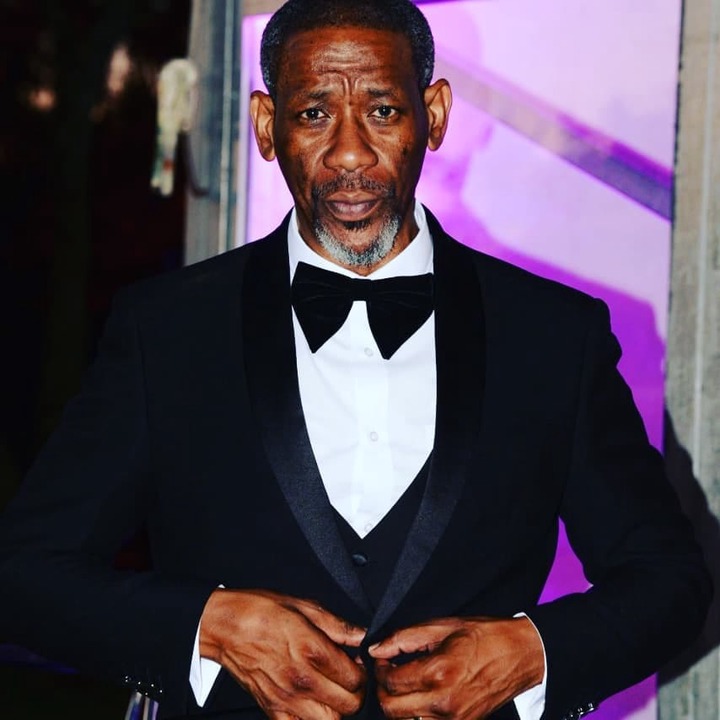 5. Peter Ndoro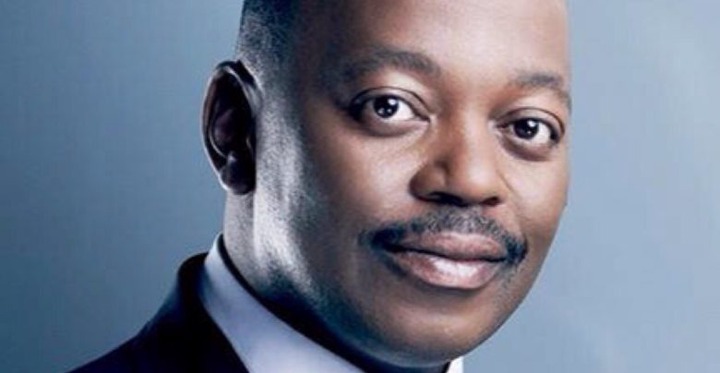 6. Chiedza Mhende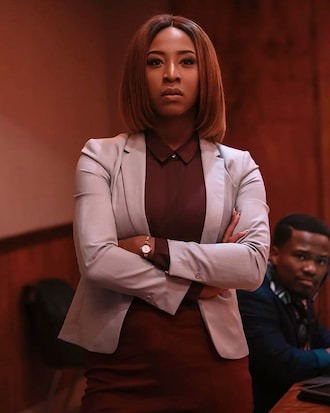 7. Bujy Bikwa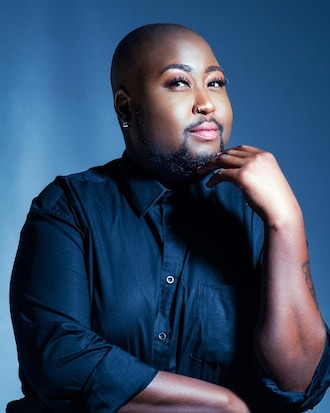 Share, Comment, and Don't Forgot To Follow MzansiHotNews.
Content created and supplied by: MzansiHotNews (via Opera News )