Kaizer Chiefs football manager Bobby Motaung has a lot of respect to former Kaizer Chiefs players and legends. Whenever Chiefs has a ceremony or an event, Bobby will ensure that Chiefs legends are there and given the respect they deserve. Only few managers in the game do this, he is passionate about Amakhosi.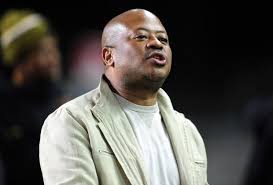 Unfortunately many in the football fraternity don't give credit to Bobby, instead you will hear comments like "He knows nothing about football, he has never played football". But the truth is you can't manage a multimillion football club like Kaizer Chiefs, if you don't have the qualities. Kaizer Chiefs is amongst the biggest teams in Africa.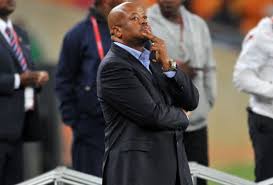 Some of this photos will always remain in people's mind, about Bobby and the legends, this time he is seen with the likes of Lucky Stalianou, Nick Sikwane, Mama Sara, Ntsie Maphike, Bigboy Kholoane, Donald Khuse, Joseph Mkhonza, Jackie Masike, Doctor Khumalo, Abie Matsheng, Paradise Legodi, Zebulon Nhlapo, Abel Shongwe, Arthur Zwane and Joseph Setlhodi. What more can you ask for?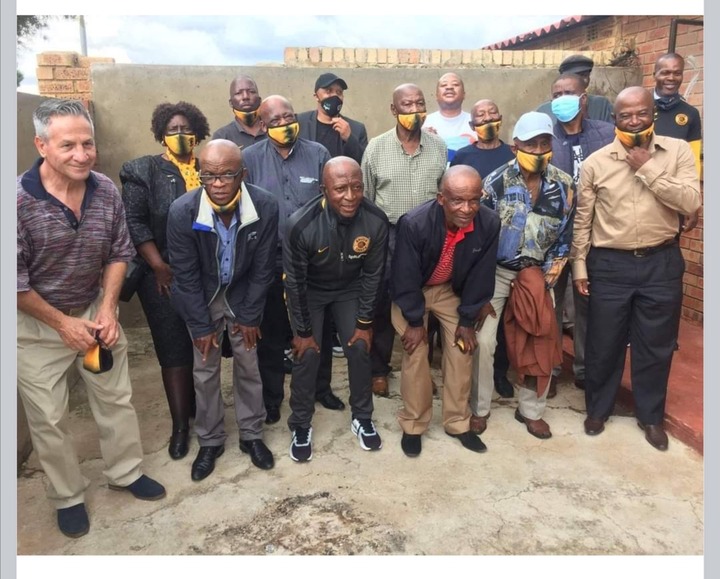 Every year Kaizer Chiefs honour 42 victims of 13 January 1991 stampede, and the club has kept its promise. Unfortunately due to Covid-19 and lockdown regulations this year the event might be postponed. But last year he invited legends like the late Ryder Mofokeng (May his Soul Rest In Peace), Rudolf Seale, Ace Khuse, Ntsie Maphike, Willengton Manyathi and William Shongwe at Oppenheimer Stadium in Orkney, North West.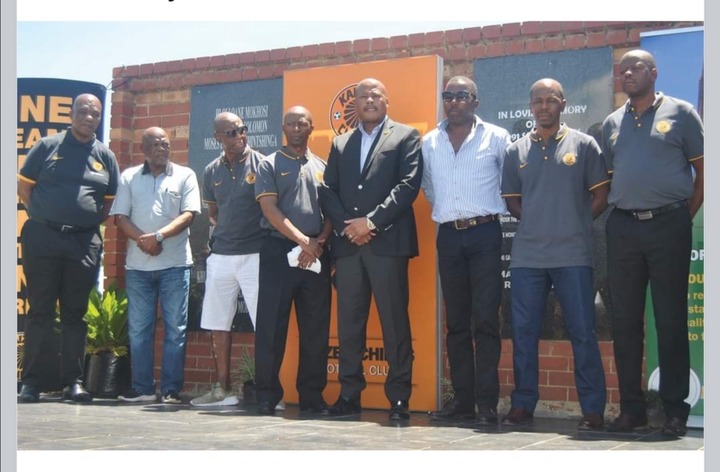 Content created and supplied by: AfricanWebNews (via Opera News )