Qaphela was known as a rugby player when he was growing up . He played rugby during his childhood days and gained passion in it . He succeeded and he made it this far .
He got burned , that made him believe whatever goals he had or still wanted to achieve were over . He was caught in a fire one day while ago , people were feeling sorry for him and it is said that some people did this to him . It can be people from school or where he reside . All because of jealousy , it happens . People don't want to see us happy or it could be the same he was competing with or people from his hood .
Regardless of anything , that never made him to gave up . Instead he even appreciate himself more with those scars .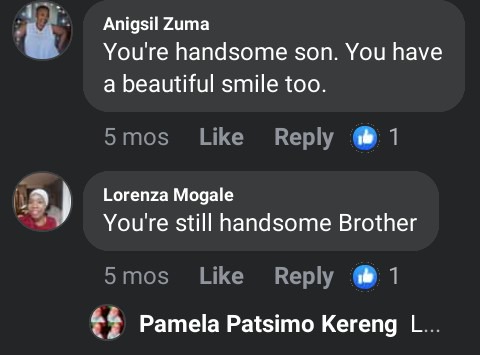 Someone quoted " your scars are your pride , you are who you are " , I like that . Things that happened to us or what we went through doesn't define us . Just like Qaphela , his scars are now form of beauty . It is said that he has a book now , talking about how he survived . No matter what people say , go for what meant for you , fight for it .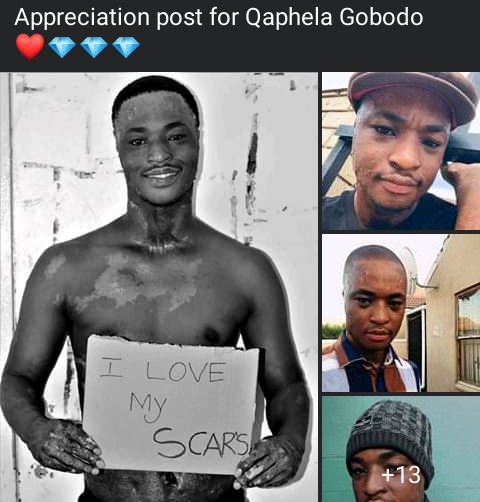 Nothing beats self care and confidence 🤞 . Qaphela made it clear that he love his scars and he's ready for all beautiful things God will provide for him . He didn't belittle himself because of the scars he got . He didn't feel bad but instead fall in love with those scars . He didn't let anyone tell him otherwise , because if you listen to people's negative comments , things won't go the way you want them to flow . Do you for you anytime , whatever you do doesn't have to make sense to anyone as long as it does to you .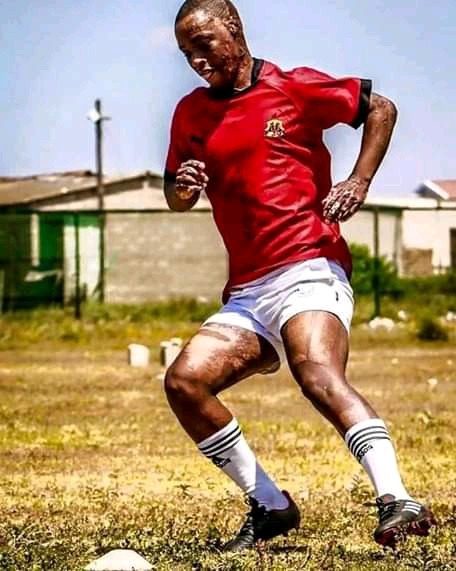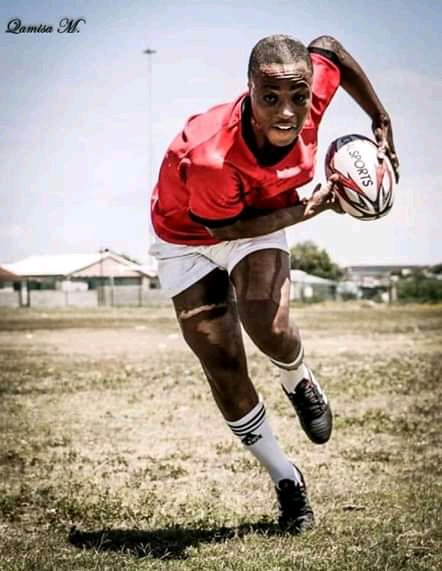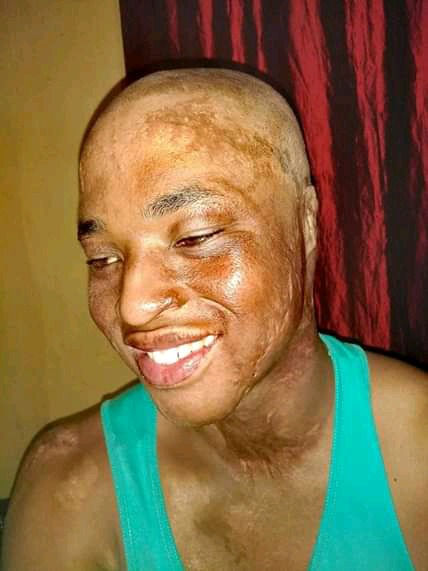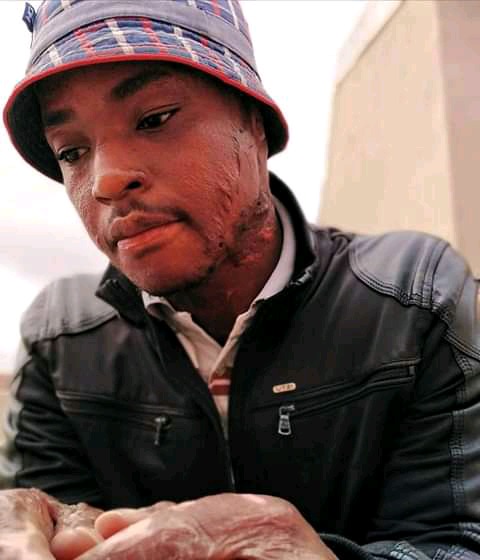 People are praising and people gets inspired . It is said that his book is now out and people can't wait to get it as soon as possible .
Content created and supplied by: Khrishna (via Opera News )