Senzo Meyiwa's daughter to be adopted.
za.studio.opera.com
2020-07-28 11:26:24
Former top PSL referee Andile Ncobo has come to the rescue to be Samaritan of Senzo meyiwa's daughter Bangla financially.
Meyiwa was shoot on 26 October 2014 in Vosloorus,while visiting his girlfriend, Kelly Khumalo.
The previous PSL manager said he will pay for the 14 year old Bangla until she turns 21,Ncobo has also challenged other footballers to contribute .
This happened after Red farm decided to widraw it's financial commitment to Meyiwa's daughter."since the farm has stopped paying ,I offered to take over"said Ncobo.
"I like to challenge nine football family,O join me and let's make this R15000 together.
"Senzo meyiwa was pioneer of football,he carried football spirit.the most potent weapon in the football games.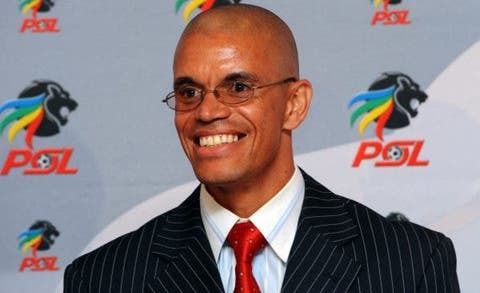 "It is in the memory of his spirit that her child, should not feel his absence by the experience of hanger."
I get goosebumps when I think of Senzo, because the man was full of life in his performance.
Source: Opera News