Yes, many Khosi Fans wouldn't agree but the truth is that the Goal scored by Samir Nurkovic was a clear offside goal which was clearly seen by both the referee and linesman but failed to call it off because of something that might have happened behind the scenes.
Chiefs knows that they are in the tail end of relegation zone and will have to do everything possible to come out of there even if it means bribery. And yes, it worked because right now, they jumped 4 places in the log, from 14th to 10th place in the log with an undeserved victory.
Amakhosi's game with AmaZulu should have ended in a Goalless draw. If you watched the game, you would see that it was an offside goal by the Serbian. Amakhosi was making sleek passes between them, from midfield to defence and back to midfield until suddenly Zuma delivered a teasing cross into the box, the ball hit a Khosi player before making it's way past AmaZulu defenders to find Samir Nurkovic who was behind the AmaZulu defense line. The Serbian stroke immediately knowing fully well that he was offside and the goal stood.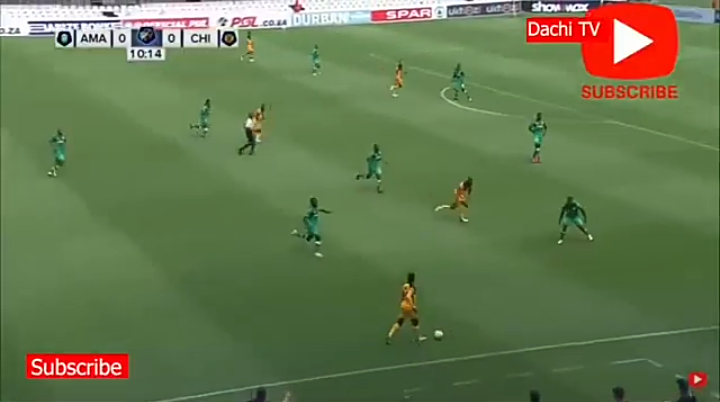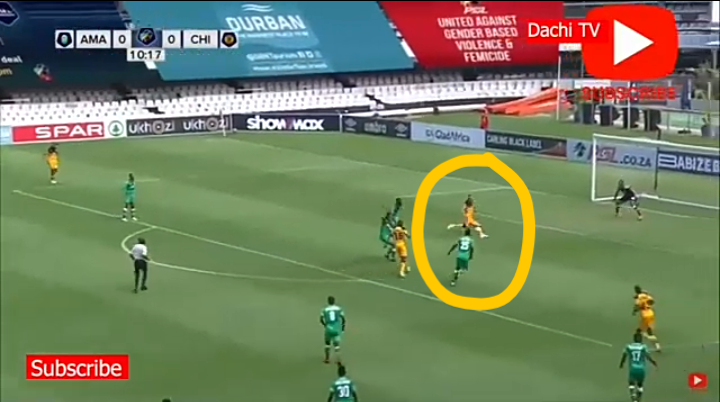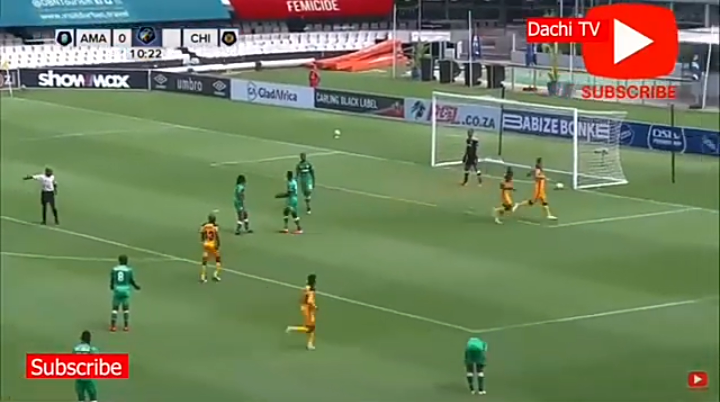 Watch the video here
Content created and supplied by: SenzoM'14 (via Opera News )