Teko Modise is truly a fashion and style icon (Photos)
za.studio.opera.com
2020-07-28 11:10:10
Footballers from Africa are rarely associated with glam and glitz. Often they are accused of wasting their hard earned money on clubs and women. Not Teko 'The General' Modise. Modise is one of the most stylish men in South Africa. His fashion sense and general appearance is the envy of most men.
Retired South African football legend Teko Modise is one of the greatest ever footballers to come out of Mzansi. At his prime, few if any could claim to posses the skill and ability The General possessed. Modise could literally run any game and he did so on many occasions for Soweto giants Orlando Pirates and for Tshwane side Mamelodi Sundowns.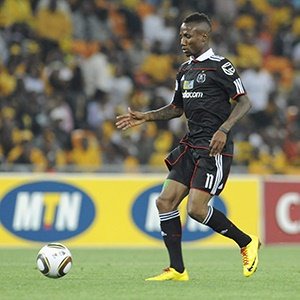 Modise also represented Supersport United and Cape town city. He won almost all the accolades in the local game including 2 back to back league championships with Mamelodi Sundowns.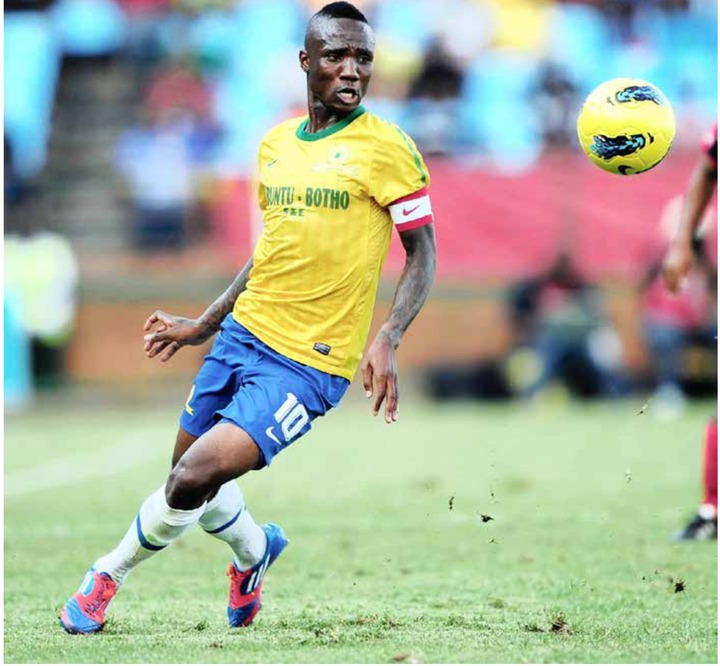 The General also represented his national team, Bafana Bafana on more than 50 occasions and his 10 goals for the national team. On the pitch Teko played with an amazing style and poise. He was always calm and stylish and never seemed flustered. It seems that stylish Teko is the same one off the pitch aswell.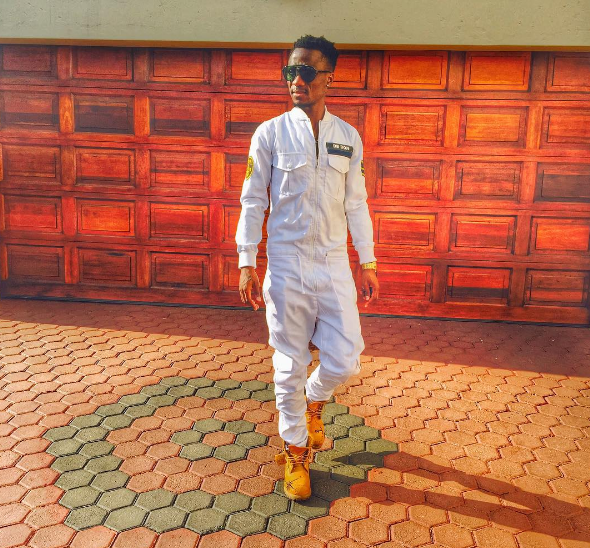 Teko off the pitch is always dressed in designer label and dripping style.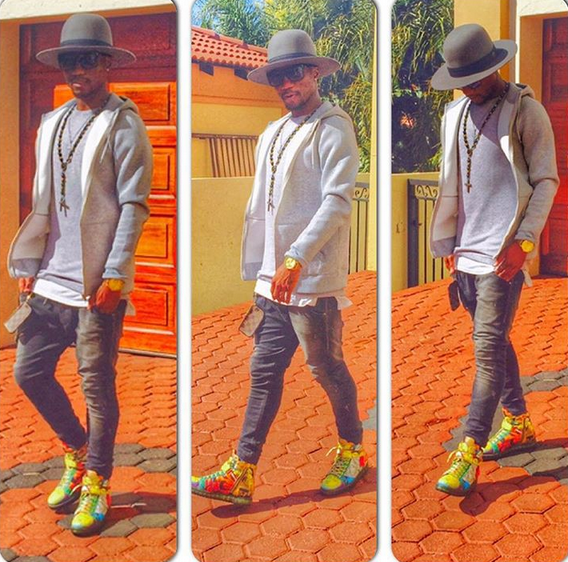 His fashion sense is probably only matched by his passing ability. Never a dull moment in the fashion life of the retired football genius, as the below pictures will further show.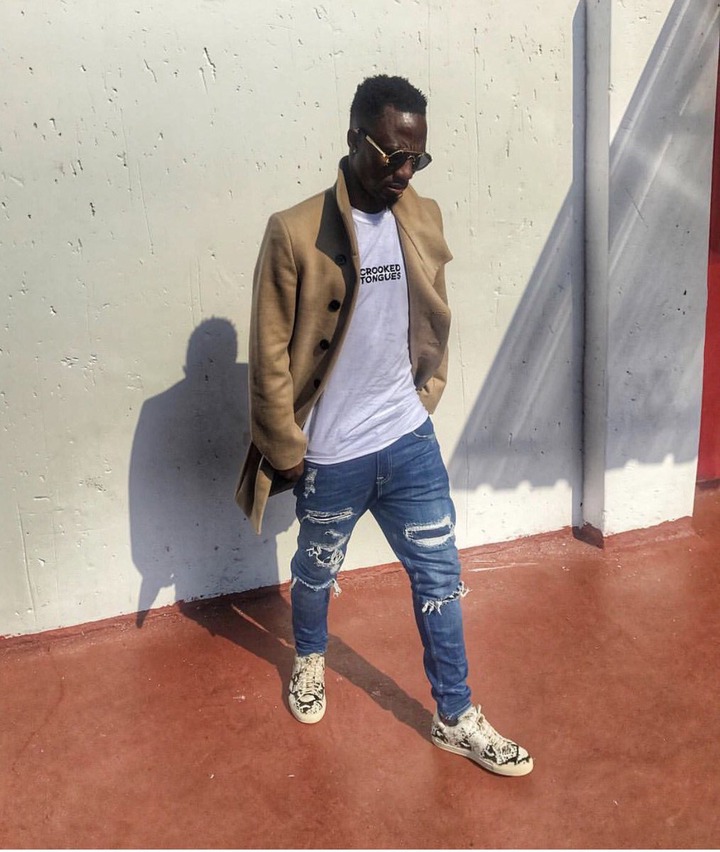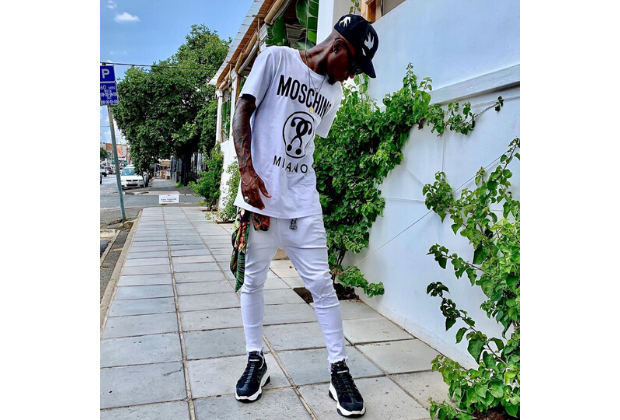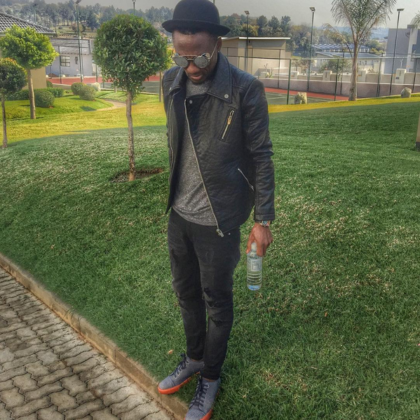 In addition to his fashion sense the General also owns some hot rides, that augment his personal style.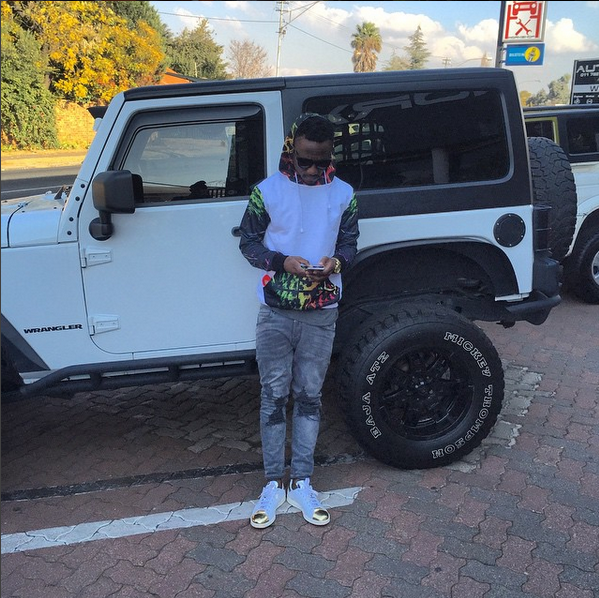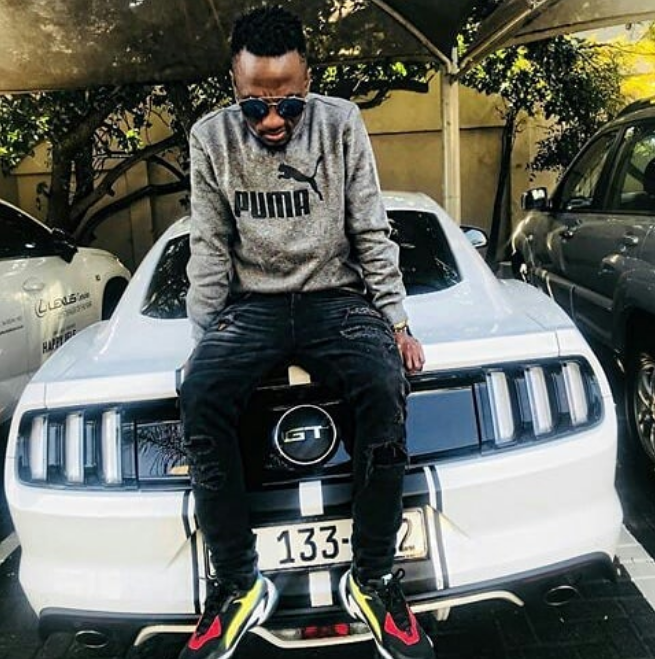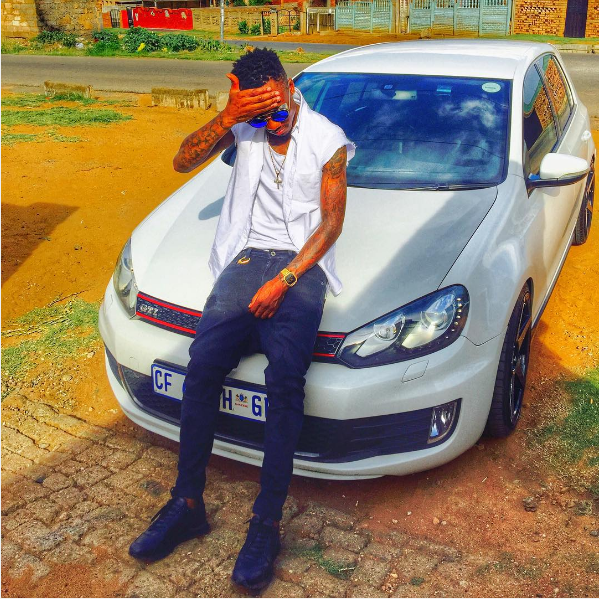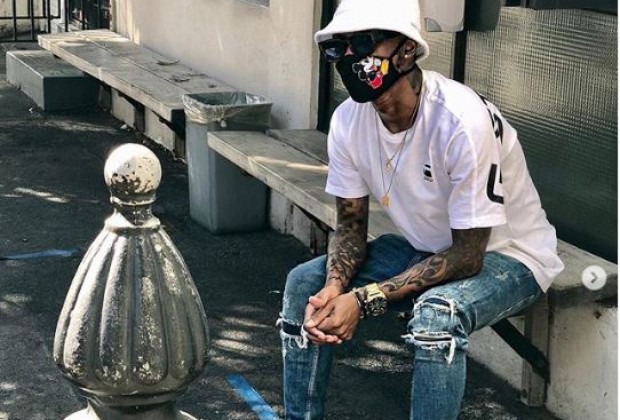 Salute to one of the greatest players to have played the beautiful game and the most stylish men in Mzansi, Teko Tsholofelo Modise.🤘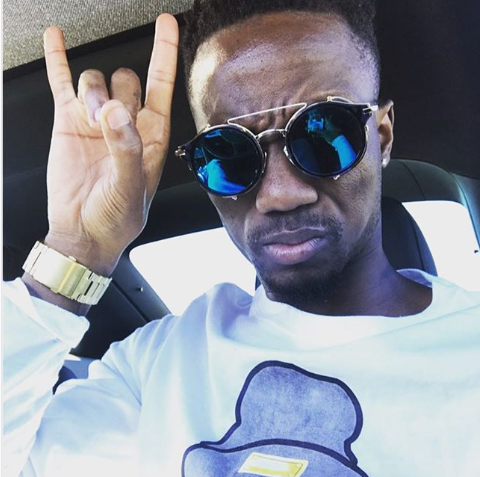 Source: Opera News