Former Kaizer Chiefs player backs Sundowns to win the league
za.studio.opera.com
2020-07-28 10:23:35
A fomer Kaizer Chiefs player has predicted that his former team do not stand a chance on winning the Absa Premiership title.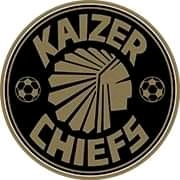 The former Amakhosi midfielder said that Sundowns is going to take the league from Kaizer Chiefs.
Junior Khanye said that he does not see his former team, Chiefs winning the league.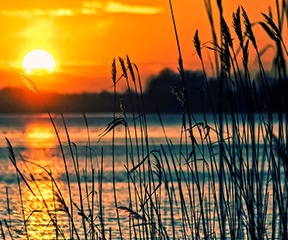 I will die a Chiefs fan or let me say i will die a family member, but they will not win the league this season. People thought i was mad when i told them the same story last year when Chiefs was leading by 13 points said Khanye.
Chiefs have dropped so many points, since then,
As for Sundowns they have a game in hand and they will surely win it. They are well rested team now that they are out of champions League, they are going to win the league he said.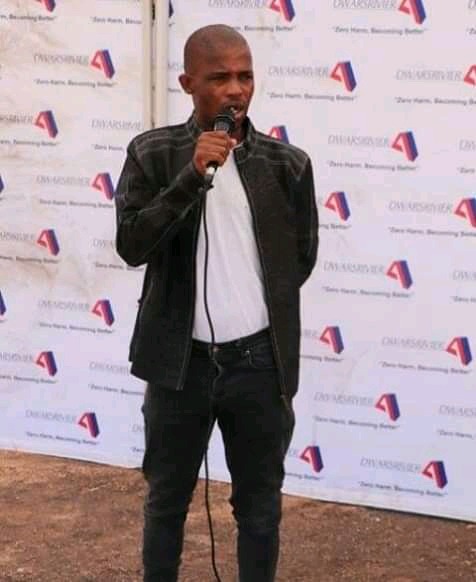 People should know that I'm not fighting Chiefs when i express my views about the league. The club is like a home to me and i have no particular reason to fight it. I'm just saying what i think is going to happen. There are people who create fake social media accounts imitating me, and make me look like I'm the one who says all the things they write, and I'm very disappointed on that.
I don't have a twitter account but however i only have a facebook account which is used by a guy who i hired to monitor the account for me and i tell him what to post and he is very professional.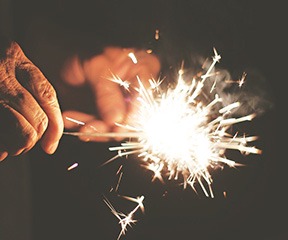 I don't have to feel guilty about anything that people are posting on social media using my identity, concluded Khanye.
It looks like the former Amakhosi midfielder knows something that everybody else doesn't know. Since he last claimed that the League is not a food parcel, it must be won on the field.
Source: Opera News