She is now scared to even be seen outside the house as she is now 2 years pregnant!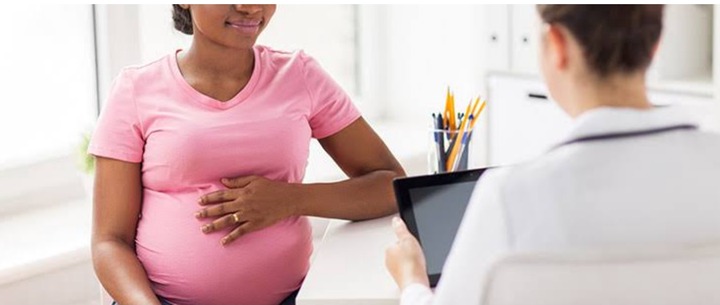 Miss Slindile Khuzwayo a 21 year old lady from Nongoma, kwaZulu Natal told Isolezwe newspaper that whenever she goes for checkups the doctors would confirm that the child is there and healthy the only problem is that she is not being going into labour and the doctors are not even considering the C-section.
"Im now scared to get out of the house, everyone is asking me when am i giving birth. I really don't know what to tell them"-says the young Miss Khuzwayo.
She also mentioned he was firstly shocked when she reached 10 months without giving birth. From that month her life has changed as she has been knocking for help with no response.  
"I'm really getting worried, this is too hard for me,"
She says that she went to a hostipal kwaHlabisa and they checked her to confirm that the baby is alive and healthy but they see nothing wrong with her of which makes it hard for them to know the reason behind her being this late! She also went to another hospital known as the Benedictin, they also fail to assist her.
"I've also tried the traditional healers with absolutely no luck. 15 of them failed to help me. I can also feel my baby, as we speak it is moving and kicking!" -explains Miss Khuzwayo
She also mentioned that Her boyfriend has thrown the towel about their child due to this situation 
"Im now failing to sleep, i stay the whole night, even the stomuch is now painful. I really do not know what else to do"
 Slindile's Relative told the newspaper that they are worried about her as she is turning into a laughing stock in the community, they are already calling her names.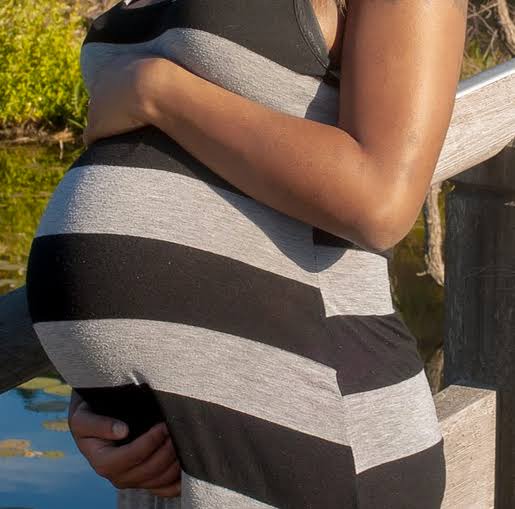 source : Isolezwe Newspaper
https://www.isolezwe.co.za/izindaba/usizi-kowesifazane-oneminyaka-emibili-ekhulelwe-62a8b60a-3a31-4042-a934-de48b5f4de91
Content created and supplied by: Newz247 (via Opera News )