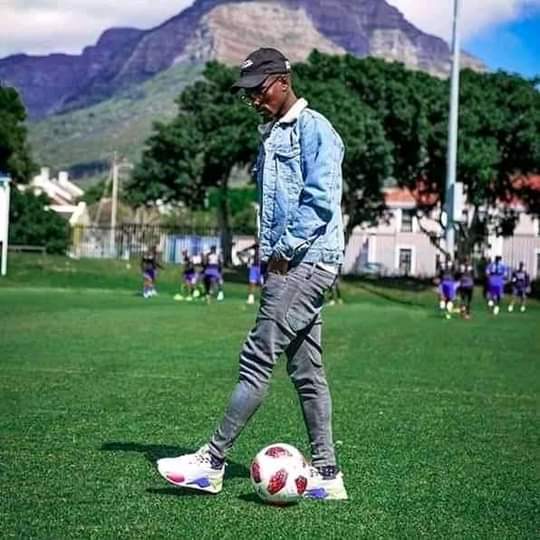 Orlando Pirates legend Teko Modise was given an offer to rejoin the team (Orlando Pirates) on the technical department but opted against taking that offer.
Teko Modise has turned down the offer to rejoin Orlando Pirates, his reasons being that he still has some few things he needs to tick off his to do list before shifting all his focus and energy into coaching.
For the time being it is known that Teko Modise will not be joining Orlando Pirates' technical team, we don't know if he will do so in the future.
All this comes after it was reported last week that Orlando Pirates boss, Dr Irvin Khoza has made attempts to lure the former star midfielder back to the Soweto giants with a promise of a role in the technical team.
Teko Modise is currently serving as an analyst and the points he makes before and after games shows the experience and knowledge of the game that General has. That knowledge can be useful in the Orlando Pirates technical department.
Source: https://www.facebook.com/DstvpremiershipnewsOfficial/
Content created and supplied by: CornerSpot (via Opera News )