Despite Kaizer Chiefs fans blaming football manager Bobby Motaung for his handling of the transfer matter that resulted in the club receiving a disastrous FIFA ban, they equally abhor the man was at the centre of it all, Andriamirado 'Dax' Andrianarinamanana.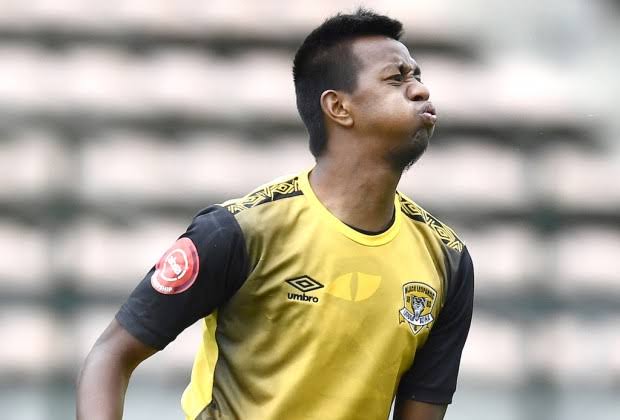 PHOTO: KickOff
According to FARPost sources, Dax has been sacked by his current employers Black Leopards, it has been reported that the two parties agreed to part ways under amicable conditions.
'Dax' first came to South Africa in 2017, when he joined Chiefs in what was reportedly a free transfer from Madascan club Fosa Juniors, his stint at Chiefs did last longer as he was released having failed to live up to expectations. He joined Li Do Da Duvha in August 2019 on a two-year deal until June 2021.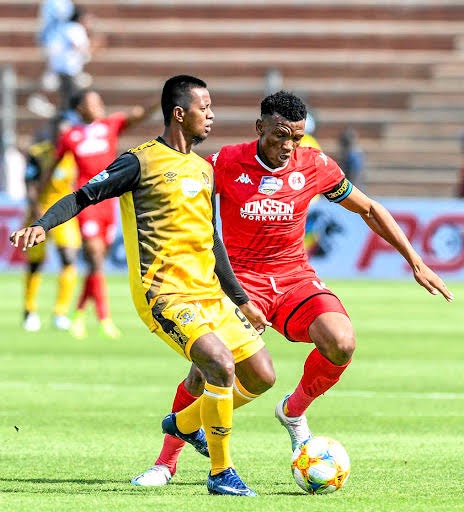 PHOTO: SowetanLive
However, he found the going tough at Leopards, as he could not secure a starting place in team on a more consistent basis. He made a paltry 25 appearances for the club during his 2 year stint.
Reports further indicated that Dax will be going back to his native Madascan as he had already said his goodbyes to his former teammates.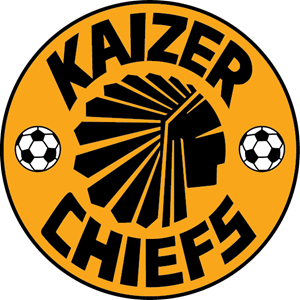 PHOTO: KickOff
Inasmuch as Chiefs fans would not admit it, this will sooth their broken hearts in someway, as if it was not for Dax been subject of a transfer which ultimately created a terrible situation for the club, they would have been better placed on the log, as they currently sit a point above Black Leopards who rock bottom.
PHOTO: KickOff
What do you make of Dax's sacking by Leopards?
Leave A Comment
KINDLY FOLLOW US FOR MORE STORIES
Source:
https://www.farpost.co.za/leopards-part-ways-with-dax/
Content created and supplied by: OnlineNewzBible (via Opera News )