The Real Madrid meastro eyes a premier league move, following less involvement in the Real Madrid starting eleven, which saw his place out of the Los Blanco Managers choice and less involvement since last season.
The four time champions league winner, left in the dark after another transfer window closes with him still at the Bernebeau. As Premier League Clubs and Europe's elite gun for his Signature. Where would the player be next season?.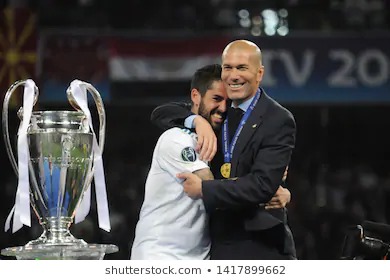 according to reports the play wanted a move out from the Spanish giants in this January window transfer. Premier league giants were interested to have made an interest in the player. Isco was previously linked with Manchester United and Liverpool, another premier league club which is rumored to have shown interest is Everton.
The Merseyside club was leading the race in bringing the player to Everton. However contract issues bind the play to stay another round in Madrid.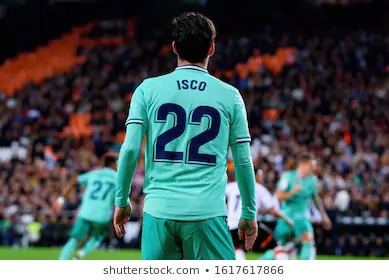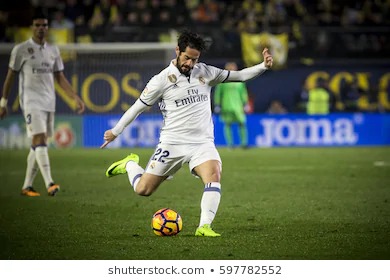 As reported that the Toffees will offload some of its players, Brazilian and Iceland playmaker irrespective Bernand and Sigurrdoson are said to be no nolonger in the plans for Carlo Ancellotti.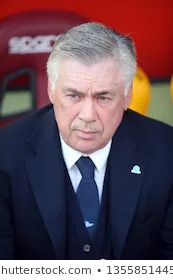 The former Madrid coach would like to have another Madrid play in his squad . The manager brought in James Rodriguez is set to have want to make a a huge signing and strengthen his attack when he signs Isco.
Content created and supplied by: Wesport (via Opera News )