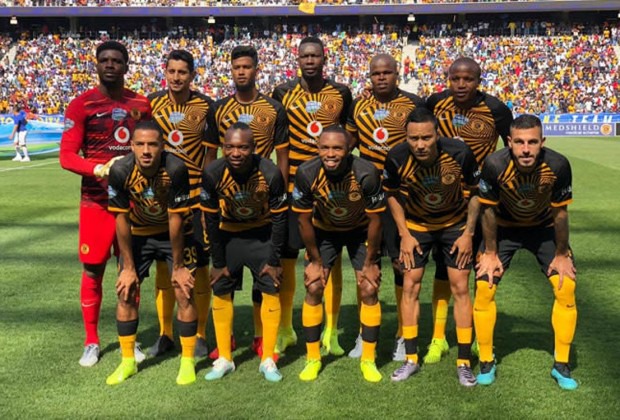 The general the legend of Kaizer Chiefs explain why Kaizer Chiefs is not cursed as people claim it is. Things has turned sour that people nolonger believe in Kaizer Chiefs anymore.
Sowetanlive.co.za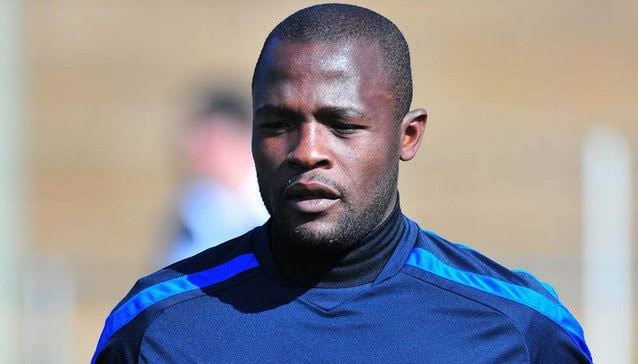 Things have not gone well for the Phefeni glamour boys that is undeniably true. Chiefs legend Nengomasha has played down the rumours that says his former club is cursed. There are tough times for everybody for every institution,what is happening at Kaizer Chiefs has left supporters hopeless. Alot of things dont go according to Chiefs plans due to a buying pattern . The club has compromised quality for quantity.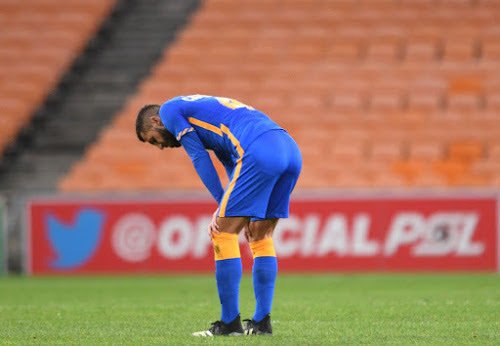 There are number of facts that has resulted to Kaizer Chiefs downturn. Chiefs is nolonger competitive in the market lower division sides have done well against them in Nedbank cup. They failed to lift the league cup in the last game of the league after leading the title race for the entire season.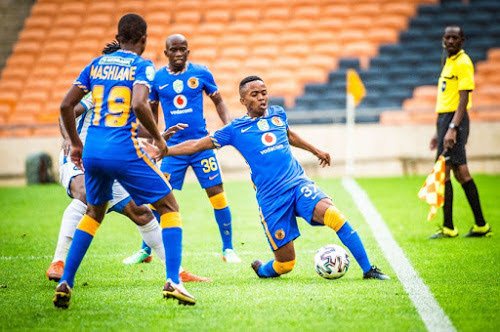 Nengomasha still believe that Amakhosi are not cursed as people claim. The recent struggle of Kaizer Chiefs against lower sides is due to the fact that they sometimes undermine those teams.
"Curse? No, no. I think Chiefs lose these games [against teams from lower leagues] because they underestimate those teams, whereas those teams come with that extra motivation and eagerness to show the world that in football name counts for nothing," Nengomasha told Sowetan from Zimbabwe yesterday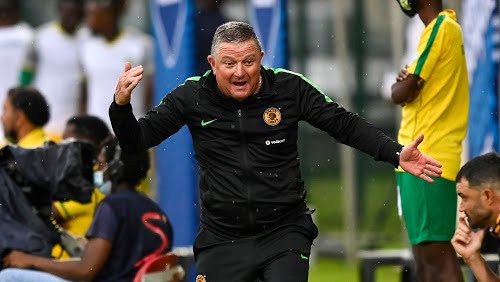 It wont be fair to fire Gavin Hunt now according to the legend as he is using the players he found there at Chiefs .The legend believe that Hunt must be given a chance of buying his own players,after that people can start judging him.
Content created and supplied by: Ndozazikhali (via Opera News )