Romelu Lukaku and his Inter Milan squad managed to grab a dissapointing second consecutive single point from their second Uefa Champions league group stage match.
It's Champions league football again and the group stages started playing last week already with match day one under the belt and half of match day two also over and done with.
Romelu Lukaku were incredible as he scored two goals in Inter Milan's 2-2 draw against Monchengladbach in the first group stage match last week.
Even though Lukaku scored an amazing double, his two goals only managed to earn Inter Milan a single point in the Champions league.
Romelu Lukaku and Inter Milan were incredible in the Serie-A the weekend as they played with flare against Genoa in which they won 2-0 with Romelu Lukaku scoring the opening goal of the match.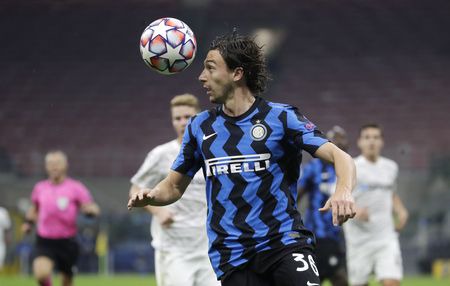 Romelu Lukaku are certainly in no way whatsoever goal shy as he comes up with a goal or two in almost every match.
Unfortunately for Romelu Lukaku and Inter Milan their second match in the Uefa Champions league group stage were a second consecutive draw for them in the group but this time it was a goalless draw as Lukaku and Co could not manage to find the back of the oppositions net.
Inter Milan played against Shakhtar Donetsk which won against Real Madrid last week and now a draw with Inter they are currently in first place in the group with 4 points.
It's still early in the group stage as Inter only played two matches and four matches still remains leaving Inter and Real Madrid with a lifeline.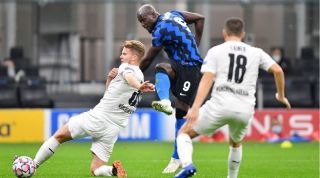 Content created and supplied by: Firedadj (via Opera News )