Sports24 Kaizer Chiefs were supposed to fly on Wednesday to Morocco where they would have faced off with the Moroccan giants Waydada Casablanca in the first fixture of the Caf Champions league group stages. However the Moroccan authorities decided to cancell the match due to the new variant Coronavirus first found in South Africa.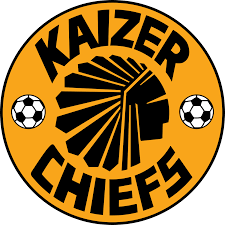 The authorities from Morocco sent an email to Caf in an attempt to block the game to be either rescheduled or postponed.
However the results means Kaizer Chiefs willl still wait for the debut in the group stages. They reached the group stages for the first time and thier attempt seems in vein.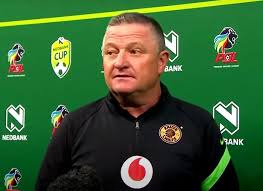 The results also means Kaizer Chiefs will incur loss since they have already organised accommodation, transportation and paid flight to Morocco. According to Sowetan, Amakhosi have used approximately R 1 million rands to accommodate the whole team.
Those are very bad news for Amakhosi as every team in the world is struggling financially due to the pandemic. Amakhosi will seek refund in an attempt to regain some of the lost money. However they will be certain costs they will endure.
Content created and supplied by: Ditaba-ja-Mzanzi (via Opera News )