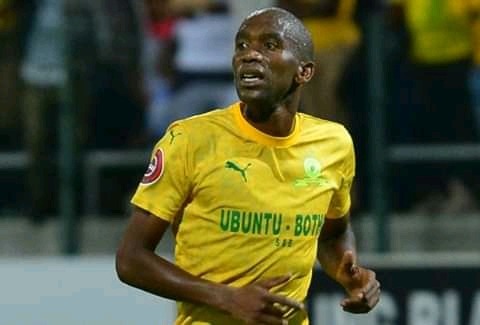 To follow the rules it's a good thing to do but sometimes it's amazing how people applied the law in situations.After the passing of the former Bafana Bafana , Genk and Mamelodi Sundowns defender Anele Ngcongca ,the two clubs decided to honour his passing just after 16th minutes from as the player were wearing jersey number 16.
That decision didn't suit well with the PSL as they took the matter to the disciplinary hearing as PSL claim that the two clubs didn't make any arrangements prior to the match . PSL is referring to Nsl book rule 55.3.6.1 .
According to www.soccerladuma.co.za and www.news24.com the matter has sat down on Monday. Looking at this matter somebody might ask that how did that 1 minute affects the PSL. I noticed they refer it as a delay but is it indeed a delay ? It's hard to understand such decisions.It gives a bad picture to the family , friends and football lovers rather PSL should have given the clubs the benefits of the doubt.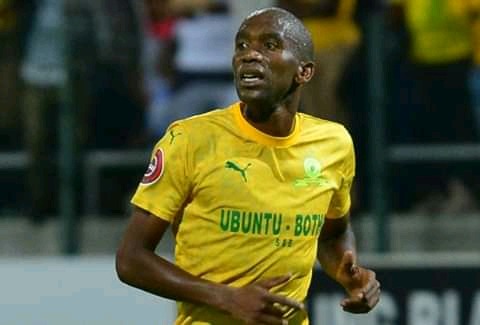 Content created and supplied by: Umsakazi (via Opera News )