Andile Mpisane the son of Shawn Mkhize and Sbu Mpisane was born in 15 March 2001. Andile is popular for his flashy life since he comes from from a well-known family.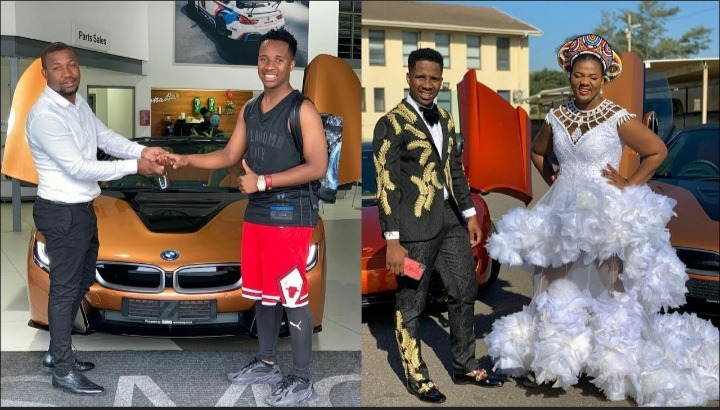 Andile is a South African Footballer, he also do acting, makes music. His mom is a renowned businesswoman who hails from KwaZulu-Natal. And the most currently influential in the country. MamKhize would do anything for her for kids to a point where she even bought a whole football team for her son Royal AM. The AM stands for Andile Mpisane.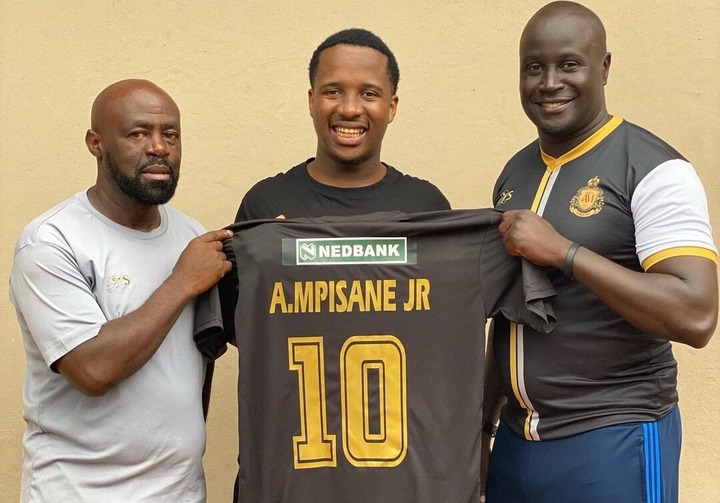 Andile recently shocked everyone when he signed himself as Striker in his own team. The same team where he is also a chairman. Nothing like this has ever happened before in the country. This got everyone talking, wondering how it's gonna work out.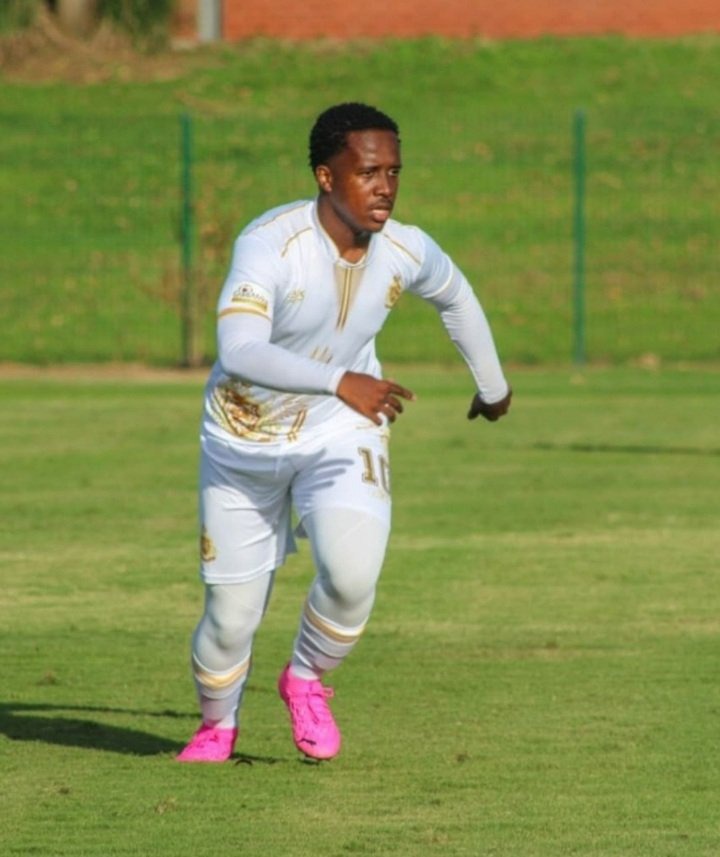 But Andile seems more determined about his new adventure as a Footballer, and hoping to see his own team playing in the DSTV Premier league one day.
Content created and supplied by: Konananiii (via Opera News )