This is a season of wonders in the first ever season of the Dstv premiership and history is being made as Mamelodi Sundowns and Swallows are fighting to keep their winning streak going in the league, this is definitely one of the best seasons we are witnessing in the psl and Sundowns and Swallows are making sure we stay entertained.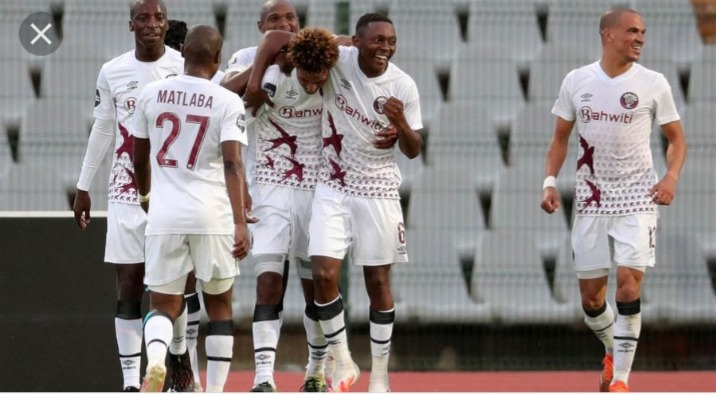 We may have expected that Mamelodi Sundowns may lead the race for the league but never did we expect them to go this long without suffering a single loss in the league and they are sitting comfortably on the top of the table, another shock is the performance that newly promoted side Swallows is putting in as they have also yet to suffer defeat.
History is being made in our time and what a time it is to be witnessing such history being made, Swallows and Sundowns are the toughest team to beat in the league, Sundowns are the defending league champions so we expected them to fight hard to defend d their title as league champions and in Swallows case we were just hoping to see them survive this season but not to do this well.
Both teams have a winning mentality and that is how they play in every game, we hope that both Sundowns and Swallows can keep this streak going as we are loving the entertainment that we are getting from them.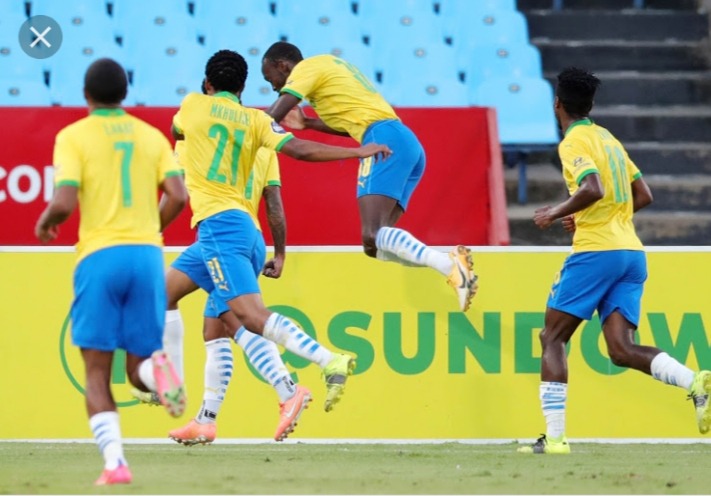 Swallows and Sundowns are definitely making the top 5 work hard to keep up with them and this is what South African football needed, we can still expect more entertaining football coming from Mamelodi Sundowns and Swallows as these teams are just the absolute best this season.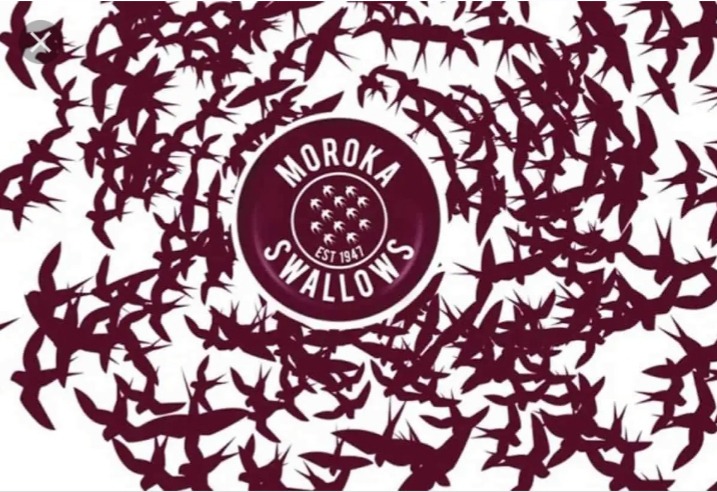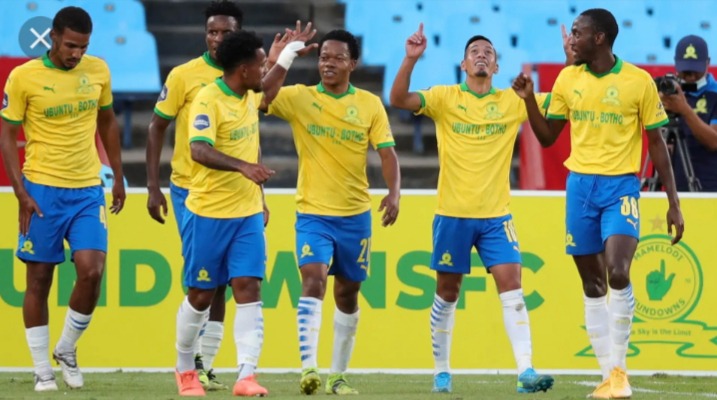 Content created and supplied by: Trevor100 (via Opera News )