Owning a car can be a bit on the expensive side to maintain as you want it to look good when you take it for a drive around your neighborhood, a car should not just look beautiful on the outside you need to keep it clean on the inside to and make sure that it is just as beautiful on the inside.
Many people love to keep the interior of a car looking fresh with some designer interior and these days you can make your interiors color the same as the outside, some of the most beautiful cars have some of the most beautiful interior that you have ever seen.
Car manufacturers are also making the interior of cars more beautiful as they are no longer opting for black or grey interior, let's take a look at some of the most beautiful car interiors that are just to beautiful to ignore, before we continue let us take the time to encourage one another to stay safe as covid19 is still a threat to our lives and be sure to stay away from huge gatherings as they could be the reason for fast spreading of the covid19.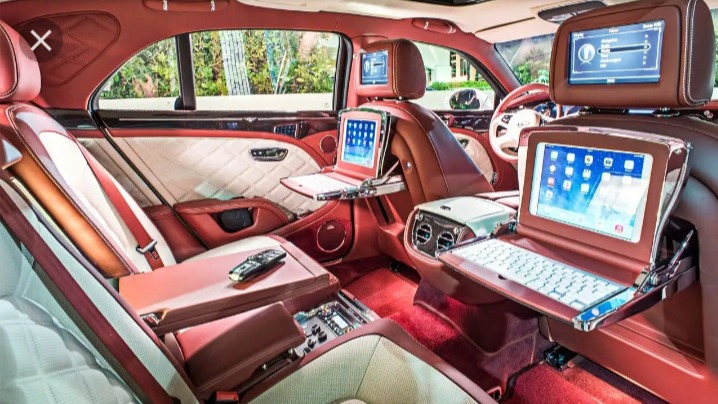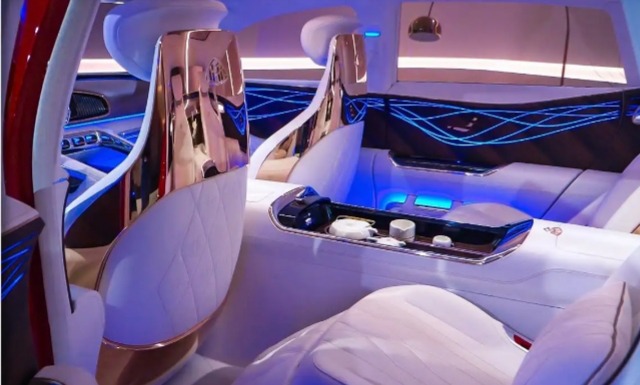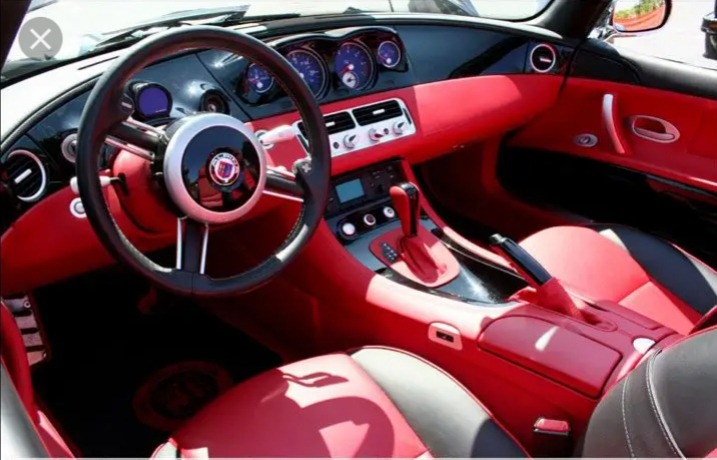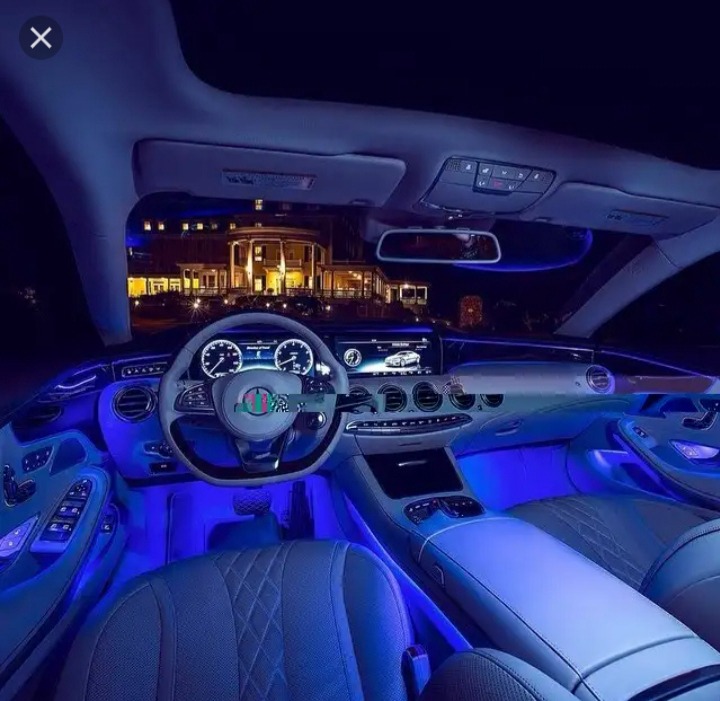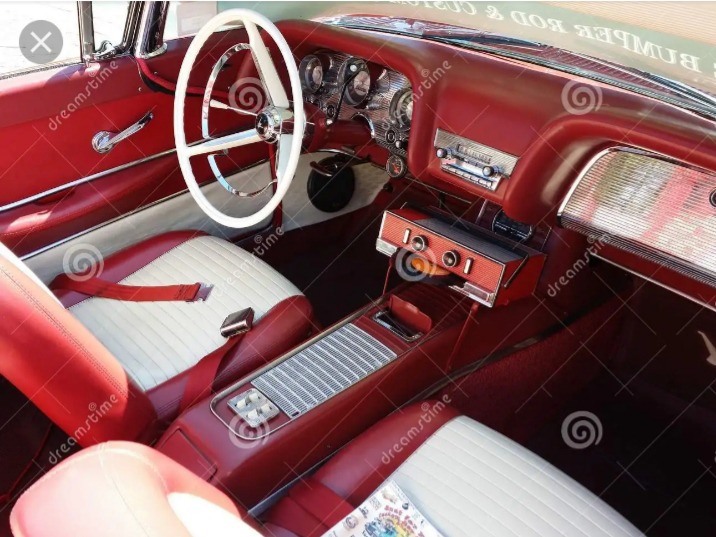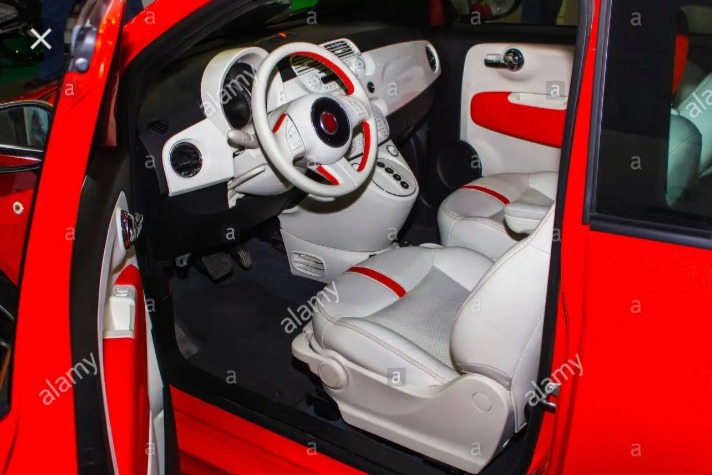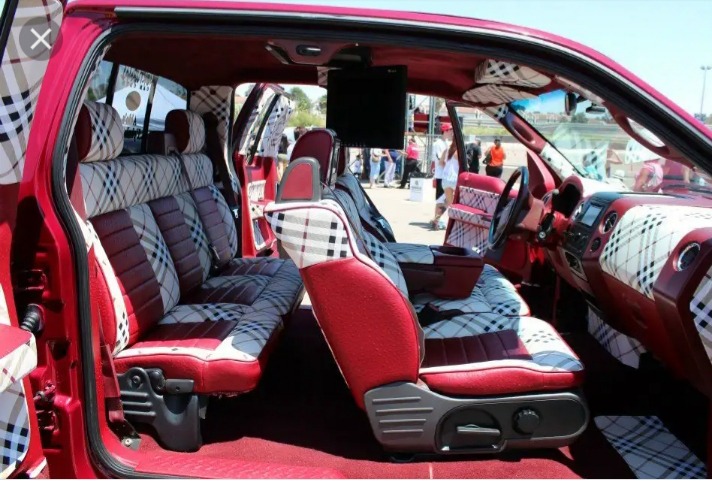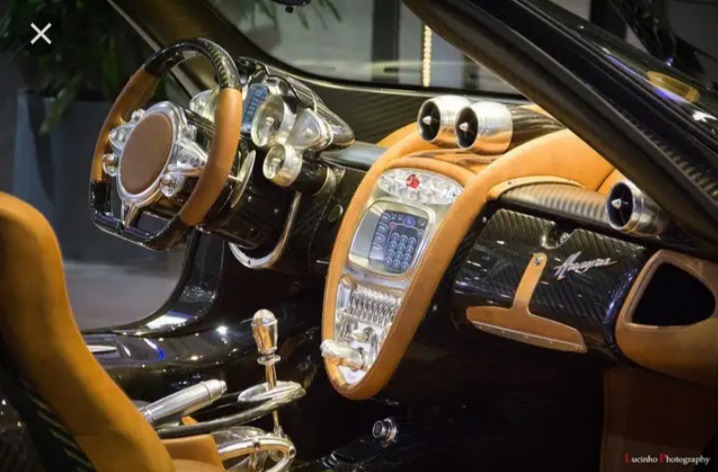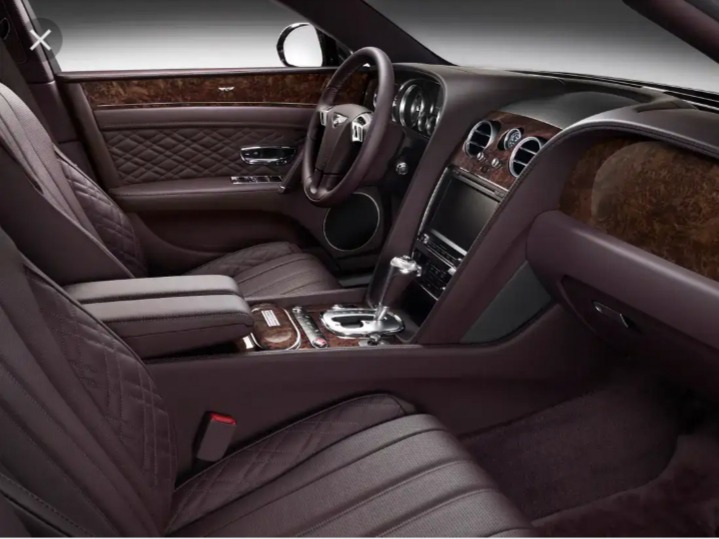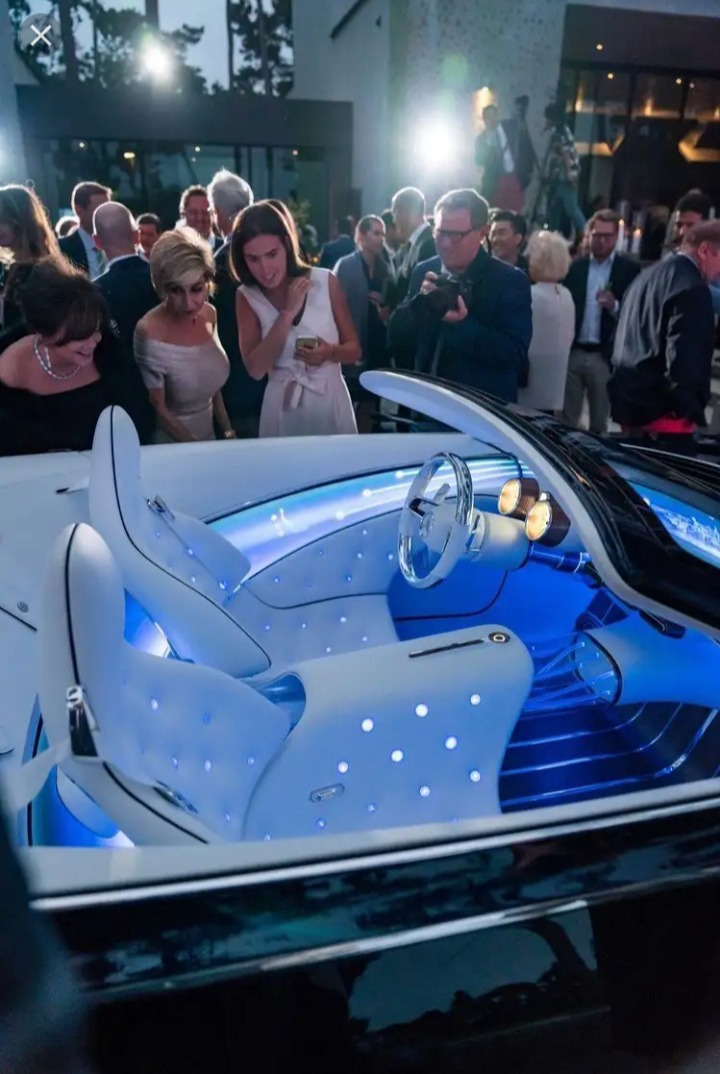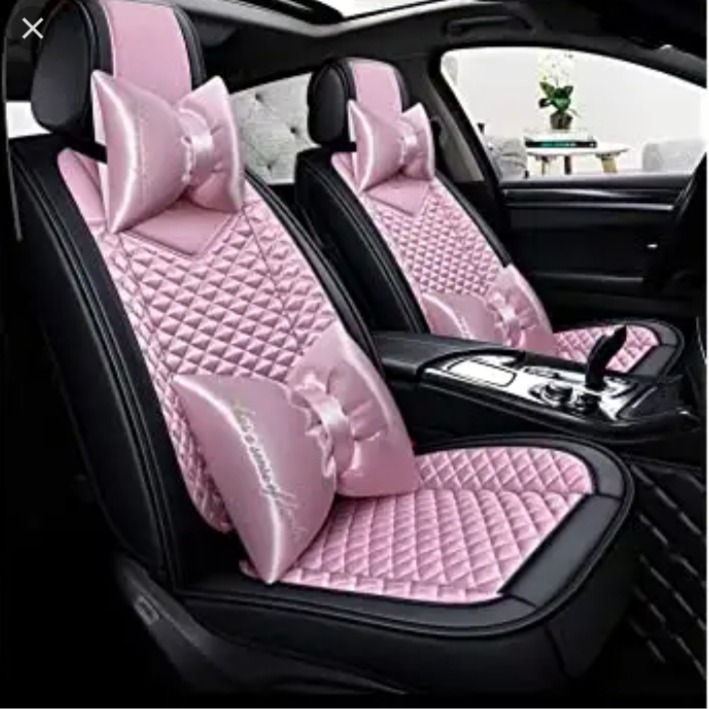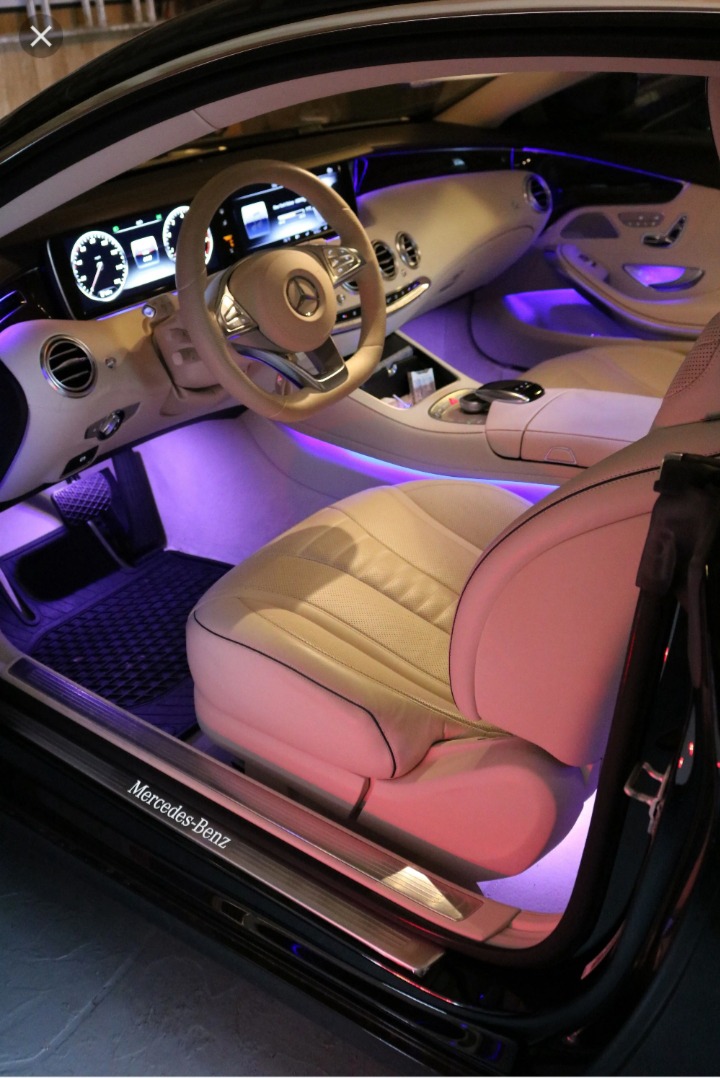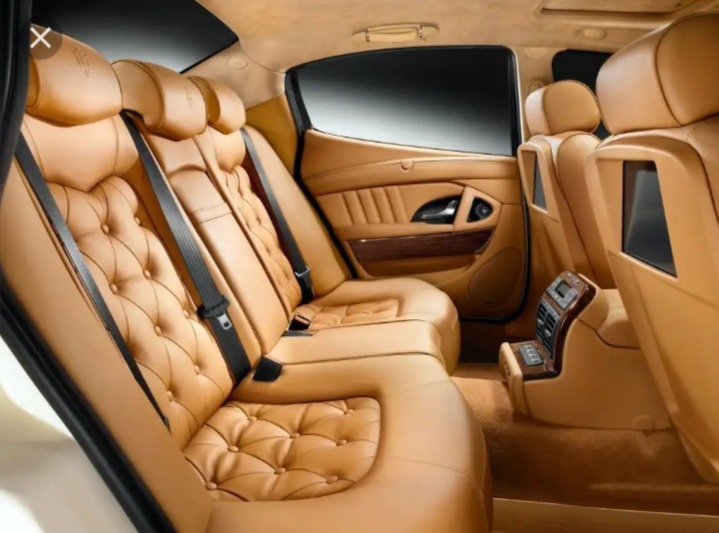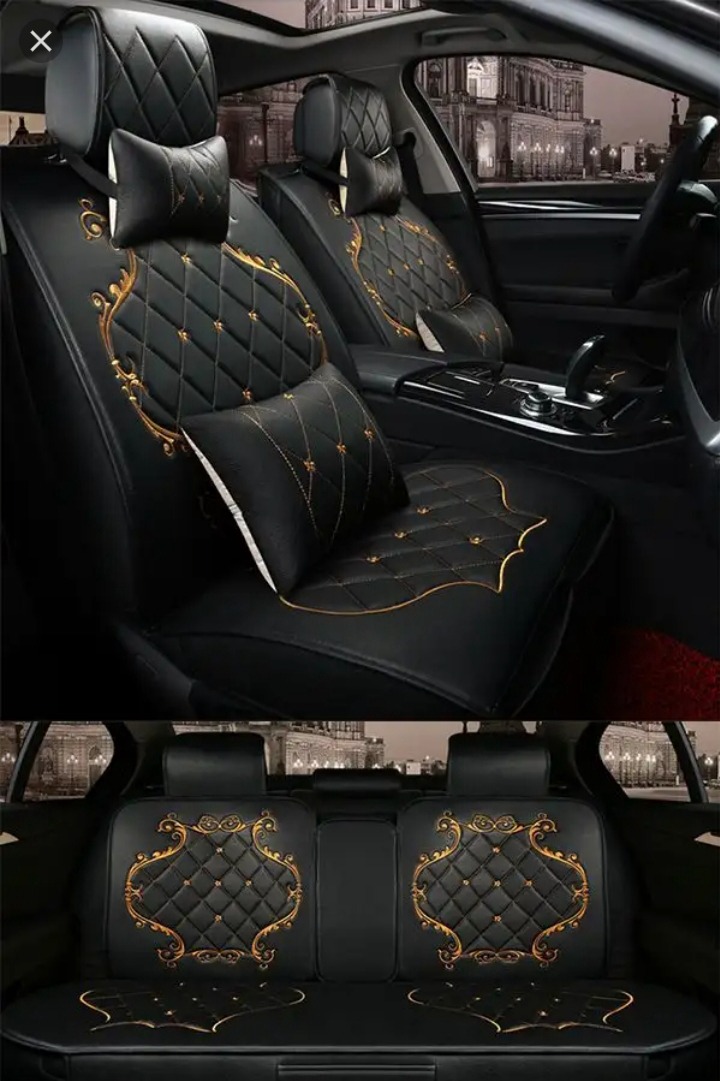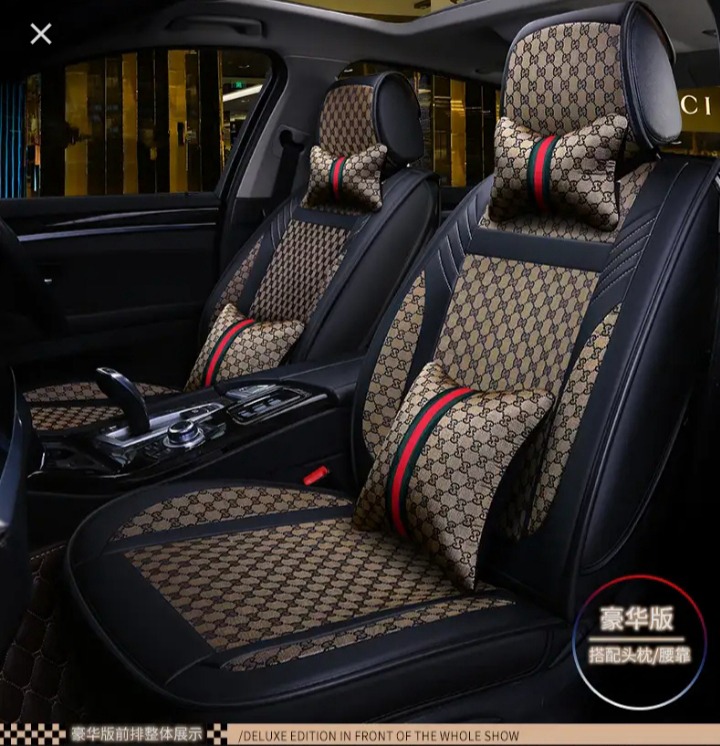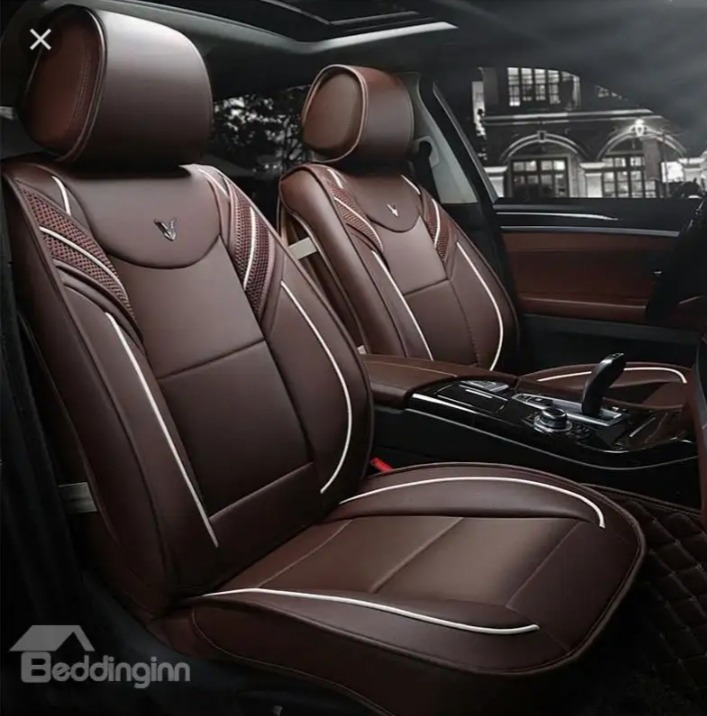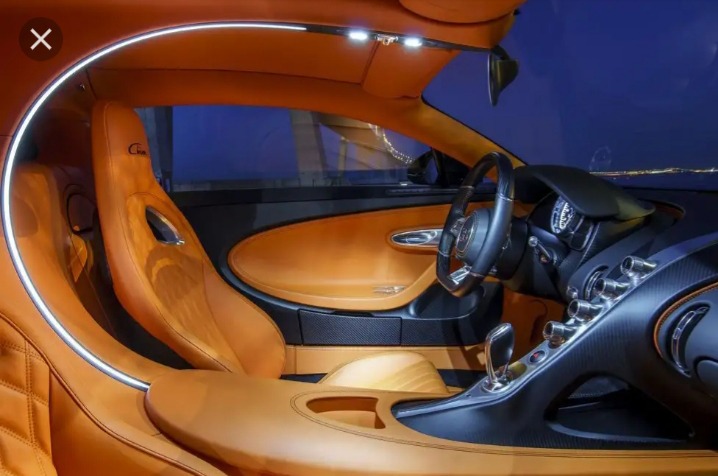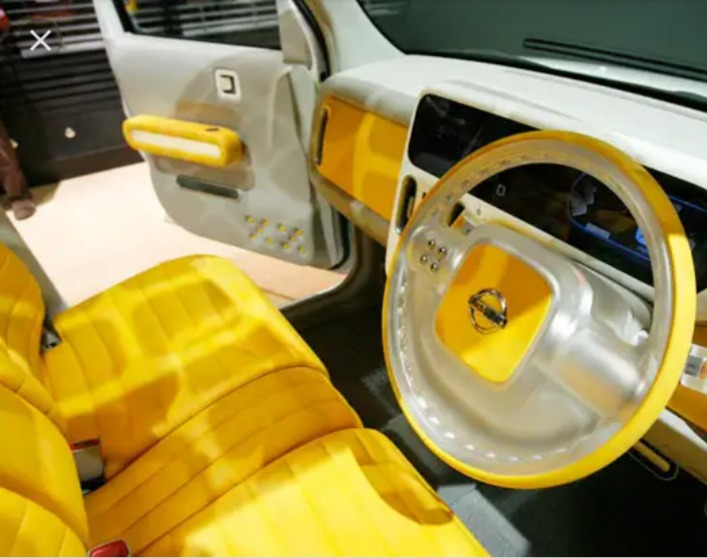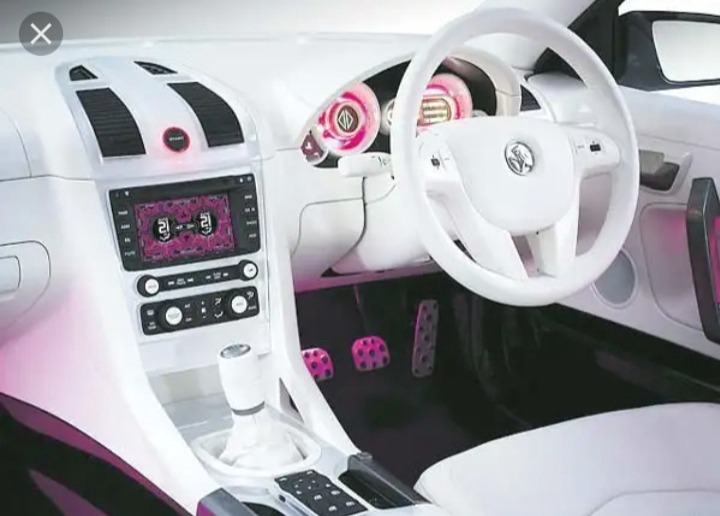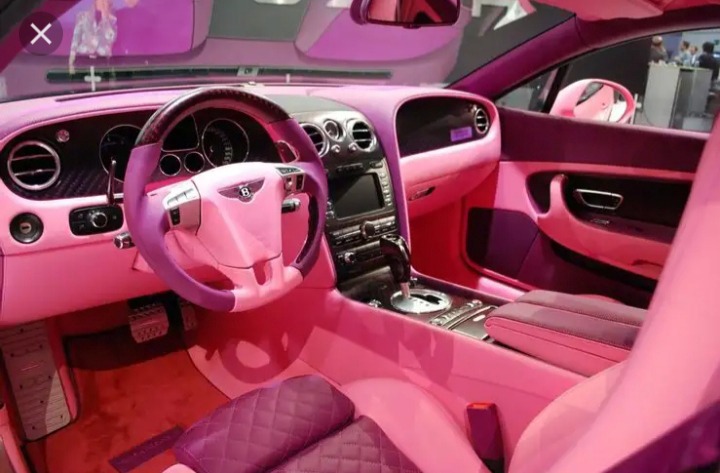 Content created and supplied by: Trevor100 (via Opera News )