Robert Marawa interviewed AmaZulu FC Chairman Sandile Zungu on his Thursday feature Chairman's chair.The chairman started by he bealived on hard working , confidence and to have faith in what you are doing.Zungu said most of the KZC have a potential to grow but it can't under the bad administration.
Sandile Zungu made his vision clear from the first minute when he bought the club from Sokhela ,Zungu said he's targeting position 4 this season.Zungu said under good administration the fans will easily follow the club.He said Sundowns will win the league but as Usuthu will push hard to position 2 but that doesn't mean it changes the original vision of position 4.
He praised all his players for hardworking not forgetting the likes of Xoki who got the goal of the month award.The word relegation will never be associated with AmaZulu again .I have a vision to make AmaZulu to be one of the big teams in the league by the year 2032.
At least we must win the league , participate in the CAF champions league ,if not in the CAF confederation cup.Its up to the coach to decide when are we going to win the league in that decade.For now we haven't started a decade said Zungu .
On Thabo Qalinge he didn't want to reveal the duration of the players contract as it wasn't revealed.But admitted that the player will be at the club in the next 2 seasons.S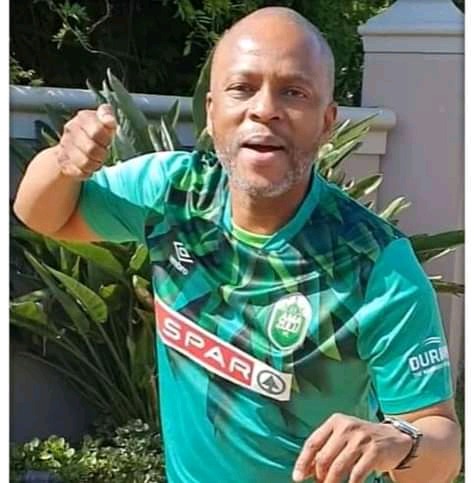 andile Zungu said he has recruited DJ Tira , Big Zulu and Khuzani to be part of Usuthu
Content created and supplied by: Umsakazi (via Opera News )