WE ARE THE BEST IN AFRICA !
Orlando Pirates, Kaizer Chiefs and Mamelodi Sundowns can all afford to pay a player $300,000 per month and still be financially stable.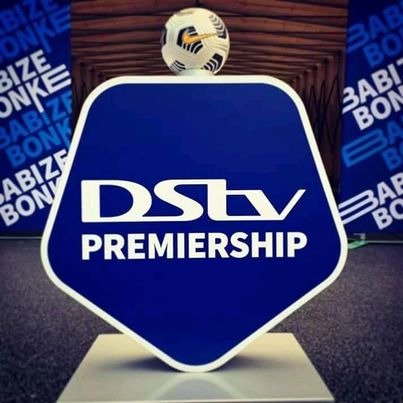 They can buy European players that cost up to £17.m and still be financially stable just because Egyptian League is overrated that doesn't mean you should axe the PSL out.
We are the richest in Africa and we are still not sponsored by Saudi Arabians and Oil & Gas companies.
Respect! Respect! Respect!
Comments
Mustafah Matlou
Run by corrupt SAFA, officiated by Biased referees, with only two clubs to win Caf Champions League in the past 25 years, yeah we get your point.
Alex Chiyangwa Tonho
Honestly the richest leagues in Africa are up north its not a secret.SA has one of the best leagues, but let truth be told.
Philani NomaYini Inqanawe Mvula
Listen here .yet our National team is far from better..so how is our PSL the best?
That Egypt u talking has won multiple CAF nations cup.
as for those Chiefs n Pirates..when last did they win PSL..their monies don't help them either....Note.
Football is about winniing trophies
Ronnie Chonco
"The Best" you say, how many continental titles do we have in SA compared to Egypt , and How many players do we have playing abroad?. My point of view doesn't matter now. Money is not playing on the football pitch.
Tshepo Tersso Mohapi
Bafana Bafana must prove we are the best any player chosen must prove South Africa is the best in Africa,Where is the spirit of the team that beat Brazil in Sydney Olympics.
how I miss Steve Lekoelea and Jabu Pule, Scara Ngobese tried to repeat but never lasted long,Gift Leremi and then Cheese boy tried,the former passed on,the later is still playing for swallows age 30+ .
since the past our big teams don't have very good players like this guys.rest in peace Slow Poison Manyathela.
Source https://facebook.com/dstvpremiership
Content created and supplied by: orange_juice95 (via Opera News )