PAOK won their latest fixture in the Greece Cup quarter-finals first leg against Lamia 5-2.
PAOK played their latest fixture in the Greece Cup quarter-finals against Lamia and won the first leg out of two 5-2 at full-time. PAOK impressed when they managed to score three goals in the second half of the match after drawing the match 2-2 at the half time break. PAOK were excellent in the second half as their three goals in the last 45 minutes secured them an aggregate lead in their two leg quarter finals matches as they now lead by 3 goals starting the second leg. One player managed to score a brace of goals for PAOK as he aided to their 5-2 win.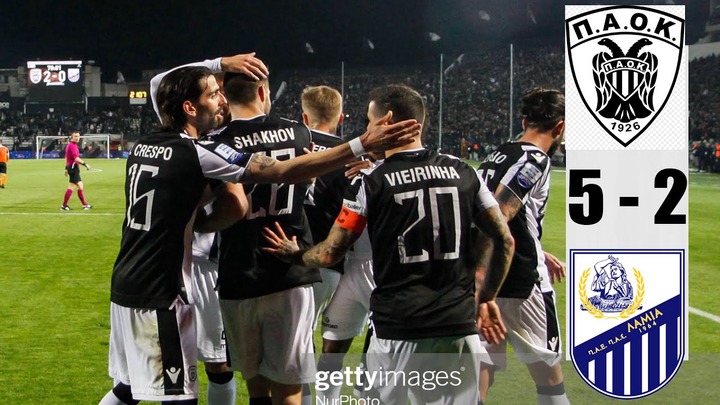 PAOK opened the scoring in the match when Christos Tzolis scored in the 6th minute of the match as PAOK took the 1-0 lead. Five minutes later Lamia managed to equalise when Daniel Adejo scored in the 11th minute of the match as the score level on 1-1. Five minutes later PAOK took the lead at 2-1 as Stefan Schwab scored in the 16th minute. Lamia levelled again when Danny Bejarano scored in the 24th minute of the match at 2-2. Christos Tzolis completed his brace of goals when he scored in the 67th minute as PAOK took back the lead at 3-2. Rodrigo scored in the 82nd minute and Michael Krmencik scored in the 88th minute as PAOK leads 5-2. PAOK managed to win the match 5-2 in the end as they have a three goal advantage in the two leg ties.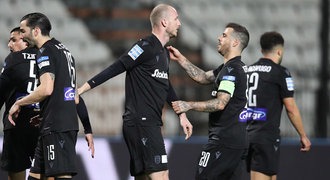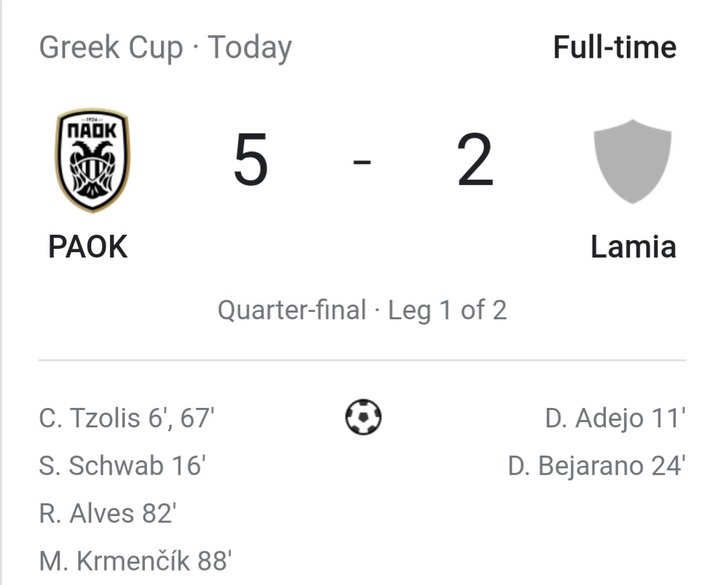 Content created and supplied by: _iamche_ (via Opera News )